Manufacturing Challenges You Can Overcome with the Right ERP System in 2023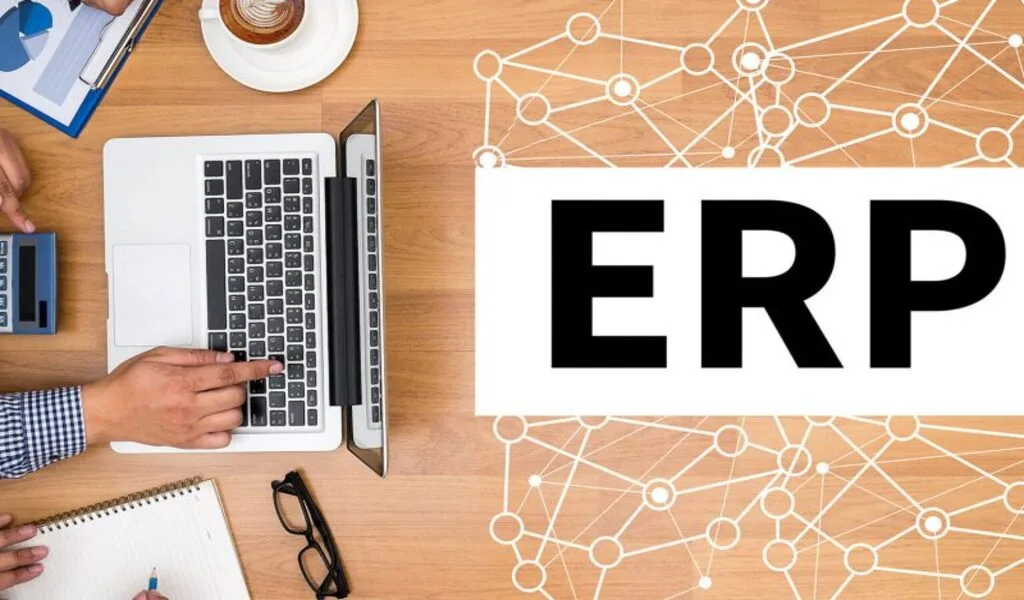 Manufacturing businesses face several difficulties as they strive for increased productivity. Yet, these difficulties can be successfully handled with the right manufacturing enterprise resource planning (ERP) system.
An ERP system offers data analytics and real-time visibility, enabling businesses to improve supply chain collaboration, optimize inventory levels, and expedite procurement.
In addition, production planning and scheduling challenges are common for businesses in the manufacturing industry. An effective resource allocation strategy, on-time product delivery, and production workflow optimization are all made possible by top ERP systems.
A strong ERP system with quality management features enables businesses to execute standardized quality processes, track faults, and support continuous improvement projects. Quality control is also a crucial component of manufacturing.
Manufacturers can effectively overcome these obstacles and achieve increased operational effectiveness, customer satisfaction, and sustainable growth in 2023 and beyond by utilizing comprehensive ERP software.
Challenges You Can Overcome with the Right ERP System
ERP software is used across different industries like manufacturing, retail, agriculture, and more. All these industries are growing at a rapid pace with the proper utilization of technology. These industries can overcome these common operational challenges with ERP software.
Disorganized organizational activities: The challenges with fragmented organizational tasks can be overcome with the help of an ERP (Enterprise Resource Planning) system. It unifies diverse business operations into a single system, including manufacturing, inventory control, finance, sales, and human resources. With this integration, processes are streamlined, and silos are eliminated, enabling better inter-departmental collaboration. A centralized system allows for smooth information flow throughout the company, improving inter-team alignment and coordination.
Fragmented data: A manufacturing ERP system provides real-time information on inventory and stock items. Data is gathered and updated in real time using this software, providing visibility into several elements of industrial operations. Faster decision-making is made possible with real-time information as managers have access to inventory levels, production status, order fulfillment, and other topics.
Data collection errors: Data collection errors can occur in manufacturing processes due to manual data entry, transcription mistakes, or incomplete information. These errors can have significant implications, such as incorrect inventory levels, inaccurate production plans, or faulty product specifications. This software minimizes data collection errors by automating data capture and reducing the dependency on manual entry.
Poor production quality: You can improve production quality by using an ERP system. Manufacturers can build standardized quality control processes, monitor and analyze quality-related data, and ensure compliance with quality standards and laws by integrating quality management modules within the enterprise resource planning system. The ability to track quality measures and trends in real-time enables manufacturers to find the source of flaws, take appropriate corrective actions, and constantly enhance production quality.
Inefficient inventory management: The manual check of stock levels often results in errors. However, with the right software, you can accurately measure shortages and excesses. It avoids inventory data errors by automatically tracking the status of goods at rest and in transit.
Inaccurate demand forecasting: Often, manufacturers try to manually predict the sales in the upcoming quarters. Manual prediction often results in errors and a mismatch in demand and supply. Above all, mistakes in manual forecasting impact budgeting and revenue. With the right software at your disposal, you can predict future sales accurately and take necessary steps in advance to remove the inefficiencies across different processes.
Conclusion
Many industrial issues can be handled with the right ERP system implementation. An ERP system enables manufacturers to streamline operations, boost efficiency, and encourage better decision-making.
It facilitates departmental collaboration, breaks down data silos, and automates procedures, resulting in increased productivity, cost savings, and customer satisfaction. With an ERP system in place, manufacturers can streamline their production procedures, react swiftly to market changes, and maintain their competitiveness.
SEE ALSO: Domain Name Registration: How Does It Work? [+Popular Domain Registration Services]