How Do I Start A Small Box Truck Business?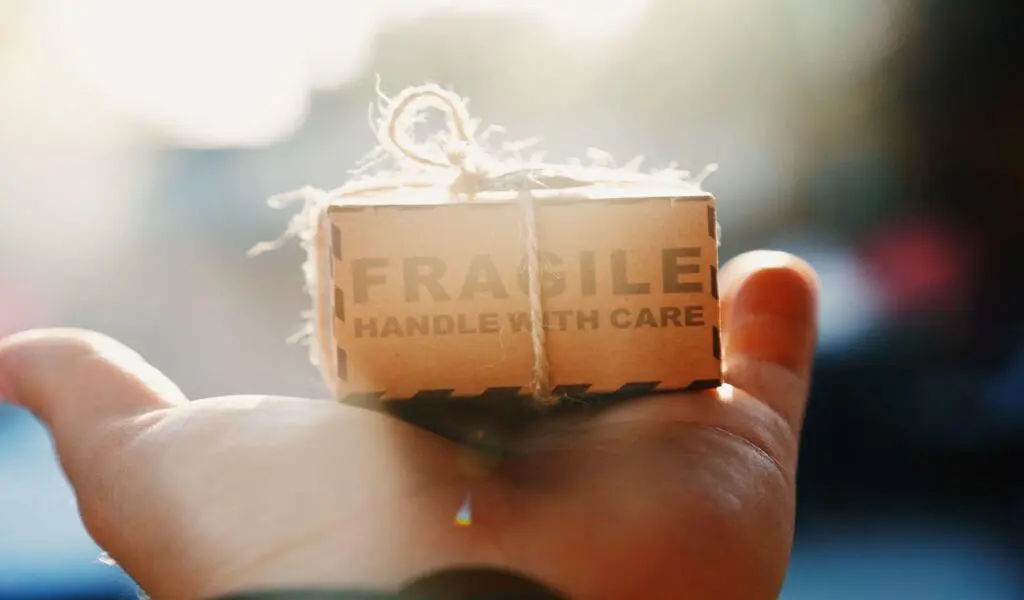 Trucking services are now used by most large and small businesses to meet their delivery needs.
The transportation and logistics sector has a lot of potential for truck drivers and entrepreneurs who want to start their own trucking company, but keep in mind that it's getting very competitive out there.
There are so many great deals on trucks and financing, and finding good delivery bookings is much easier when you start a small trucking business in the right direction, like making use of commercial GPS and having sufficient knowledge about what is explicitly designed for truck drivers.
If you're serious about starting a trucking company but need help knowing where to begin, here's a quick guide to get you started.
First, always begin by creating a business plan.
Like any other type of business, a trucking business necessitates a professional business plan. It would be best if you had a big picture of your path forward, from the very early start-up phase to future growth and expansion.
Your business plan will also detail the specific trucking industry niche you selected.
This industry has numerous niches, so you must decide which ones you will concentrate on, like Delivery Trucks, Courier Service Trucks, Dump Trucks, and more.
A good business plan will help you get started and motivate you and your investors if you get any.
Preparing a business plan may appear complicated, but it is now quite simple. Numerous business plan templates are available online, which provide you with the main points and require you to fill them out.
Obtain all required business licenses and permits.
It is recommended that you obtain all necessary licenses and permits before beginning operations for your trucking company.
There is a lot of paperwork and bureaucracy, but make sure to move your truck business forward. The appropriate authorities will explain and detail any additional items you'll need to prepare.
Trucks and equipment can be purchased or leased.
This is the most crucial step in establishing your company. You must select the right truck and equipment for your transportation company.
Because these are expensive items, making major mistakes at this stage can significantly impact your business.
We recommend you consult with a few truck experts and conduct extensive research before deciding which trucks to purchase.
It is also essential to get the right insurance for your company
As a trucking company owner, you may obtain business insurance to protect yourself, your drivers, your valuable trucks, and your clients' valuable cargo. Contacting several insurance agents is the most effective way to get the best deal (and, of course, tell them you are talking with other agents – so they have an incentive).
And lastly, always follow the laws and regulations of the government.
Running a transportation company entails following a slew of government rules and regulations.
You'll have to stay on top of time-sensitive filing requirements, ranging from quarterly tax returns to multi-year license and permit renewals, among other things.
If you fail to meet some of these requirements, you may face hefty fines in the best-case scenario, and your business may be shut down in the worst-case scenario. Make sure that you are always in compliance with all government regulations.
Related CTN News:
BMW To Invest $870 Million In Mexico To Promote EVs
Users Can Now Appeal Twitter Account Suspensions Under New Rules
Boeing Plans To Eliminate About 2,000 Financial And HR Jobs By 2023