Crypto Assets Worth $740M Recovered in FTX Bankruptcy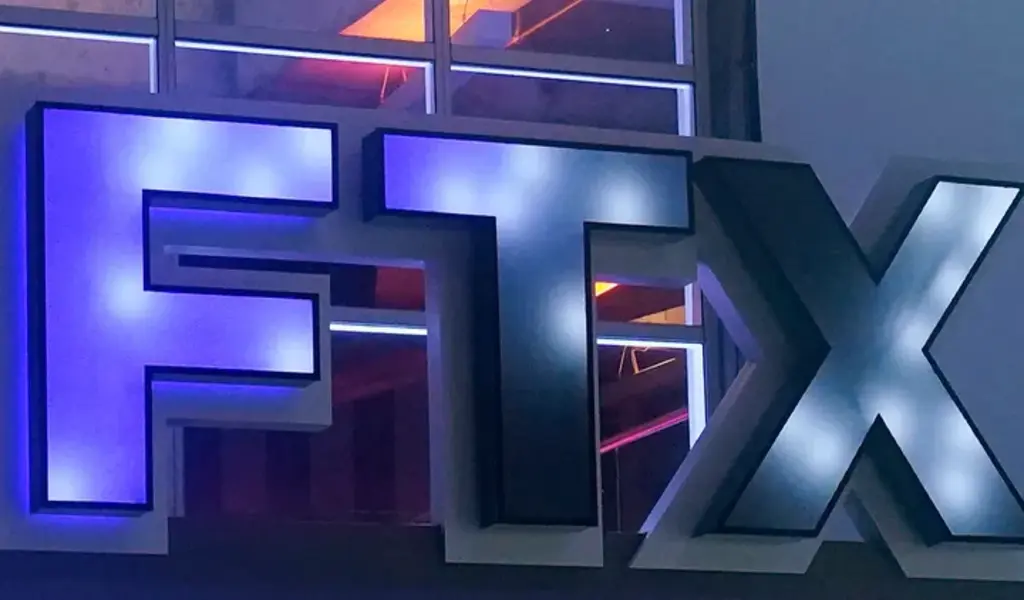 (CTN News) – A percentage of the possible billions of dollars missing from the business's coffers, according to the corporation entrusted with seizing the assets of the defunct cryptocurrency exchange FTX, have been recovered and secured so far, totalling $740 million, according to the company in charge of doing so.
The figures were made public on Wednesday in court documents by BitGo, a bitcoin custody service FTX hired shortly after the firm declared bankruptcy on November 11.
Many of FTX's clients are most concerned that they won't ever see their money again.
Sam Bankman-Fried, the company's founder and former CEO, and his henchmen utilized client funds to place wagers in Bankman-trading Fried's company, Alameda Research.
According to reports, Bankman-Fried sought up to $8 billion from new investors to balance the company's books.
The $740 million number is current as of Nov. 16, but more assets have progressively been recovered.
The funds BitGo was able to collect are now secured in South Dakota's "cold storage," where bitcoins kept on disconnected hard drives are kept.
According to South Dakota state law, BitGo offers "qualified custodian" services.
In essence, it provides segregated accounts and other security services to lock down digital assets; it is the crypto counterpart of a traditional fiduciary.
Along with Bitcoin and Ethereum, the assets recovered also include a variety of less well-known cryptocurrencies with varying levels of appeal, such as the Shiba Inu coin.
California-based, The history of BitGo, includes asset recovery and protection. After the 2014 collapse of the bitcoin exchange Mt. Gox, they were entrusted with protecting assets.
The business also serves as the custodian for the assets owned by the El Salvadorian government.
Related CTN News:
Jeff Bezos Announces Donates $123m to Help US Homeless Families