Bank of Thailand Holds Steadfast on 2.50% Policy Rate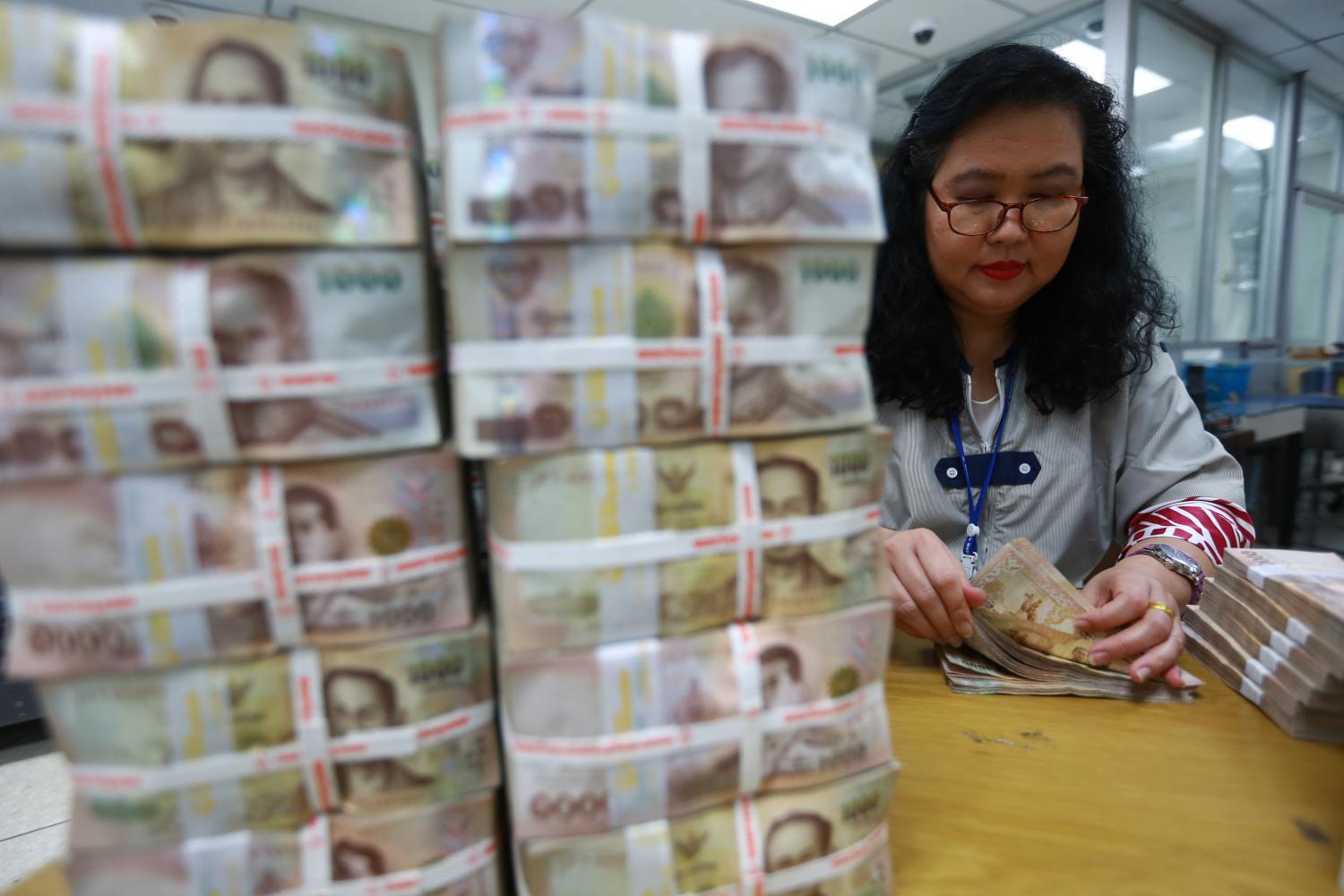 Thailand's current policy rate is appropriate for the economy, but the central bank is prepared to make "adjustments" if necessary, according to the bank's governor, who also cautioned of rising global risks and concerns over the Middle East conflict.
Sethaput Suthiwartnarueput told Reuters on Saturday that the second-largest economy in Southeast Asia is still projected to grow close to the 2.8% estimate this year, albeit third-quarter growth may be worse than planned.
If the government's stimulus plan changes, the central bank's growth prediction of 4.4% for 2024 would be changed, he added. The GDP expanded by 2.6% last year.
Sethaput stated that the Bank of Thailand is concerned about the consequences of the Middle East crisis.
"A new factor that I'm quite wary about is Middle East problems because evaluating the impact of this risk is very difficult," he said, adding that the present policy rate is adequate.
"This rate is suitable for the time… However, if the scenario deviates dramatically from our expectations, there will be revisions."
The Bank of Thailand's monetary policy committee unexpectedly hiked the key interest rate (THCBIR=ECI) by a quarter point to 2.50% last month, the highest in a decade, citing expectations that growth and inflation will rise up next year. It will conduct its next policy review on November 29.
Thailand's Inflation Rate
To combat high inflation, the rate has been hiked by a total of 200 basis points since August of last year. According to the governor, the baht currency has been more volatile than its peers due to external causes and capital outflows from the country.
So far this year, the baht has declined around 4.4% against the dollar, with capital outflows totaling 308 billion baht ($8.53 billion) since the beginning of the year.
According to Poonpong Naiyanapakorn, head of the Commerce Ministry's Trade Policy and Strategy Office, Thailand's inflation rate is the lowest among the seven ASEAN countries that have officially released their rates, with inflation for the entire year predicted to range between 1% and 2%.
According to June data, Thailand's low inflation rate is in line with worldwide inflation, which is constantly declining, and is the lowest when compared to Laos, the Philippines, Singapore, Indonesia, Malaysia, and Vietnam.
The consumer price index for July is 107.82, compared to 107.41 for the same period last year, representing a 0.38% year on year increase. The low inflation rate is due to a decline in food costs, such as pork, that has lasted three months, and a drop in energy prices that has lasted five months in a row, compared to the same period last year.
Food and non-alcoholic beverage prices increased an average of 1.49% year on year in July. Farm items such as eggs, rambutan, vegetables, lime, ginger, and tomato, on the other hand, continue to be expensive due to low yields induced by climate change.
Price decreases in food
Non-food prices, such as electrical equipment, clothing, TVs, washing machines, cell phones, sanitary face masks, and so on, fell by 0.38% year on year. Meanwhile, power charges, cooking petrol prices, public transport fares and personal services like hair cutting and hair styling climbed in July compared to the same month last year.
According to Poonpong, the basic inflation rate, excluding fresh food and energy, has risen 0.86% year on year and has been doing so since the beginning of this year. The inflation rate for the first seven months of this year was 2.19% higher than the same period last year, which is within the Fiscal Policy Office's target range.
The consumer price index fell 0.01% in July compared to the previous month, reflecting price decreases in food and non-alcoholic beverages. Non-goods prices, on the other hand, rise by 0.42% month on month.
Due to political uncertainty and higher benzine and petrol costs, the consumer confidence index fell to 53.3 in July from 56.1 in June, marking the eighth consecutive month of decline.
However, he stated that Thai people in general continue to have faith in the robustness of the Thai economy, owing to the ongoing economic and tourism rebound.