This Year, Amgen Will Lay Off 450 Workers For The Second Time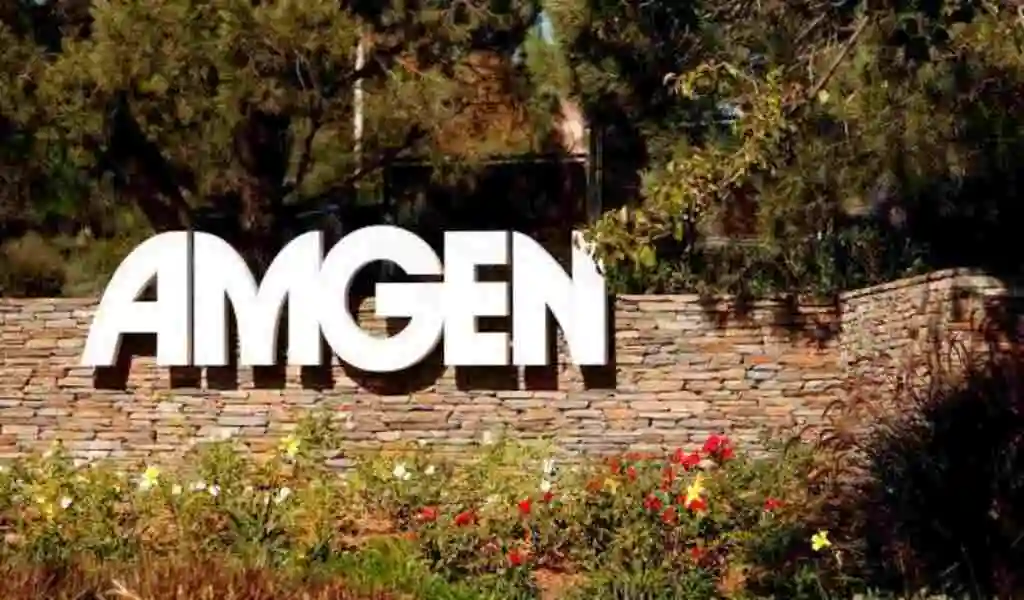 (CTN News) – In an article published by Reuters on Friday morning, Amgen announced it would be laying off 450 employees in order to weather falling drug prices and rising inflation.
The layoffs represent less than 2% of the company's global workforce, and this is Amgen's second round of layoffs this year. Approximately 300 employees were laid off by the company in January to "better cope with industry headwinds," according to a BioSpace spokesperson.
According to the spokesperson, the job cuts in January affected mainly the company's commercial operations in the United States.
Regarding the most recent round of cuts, a spokesperson of the company told BioSpace, "We made these changes to realign our expense base in order to continue delivering value to our patients, staff, and shareholders in the face of intensifying pressure on drug prices and high levels of inflation."
According to Amgen's SEC report for the year-end of 2022, the company had 25,200 employees in 50 countries, with a "relatively low global turnover rate" relative to the rest of the industry.
In addition to temporary and contingent workers, Amgen also employs temporary contractors when necessary.
As the company's fiscal performance in 2022 has stagnated, Amgen has laid off two employees back-to-back. A total revenue of $6.839 billion was reported by the company for the fourth quarter of last year, a slight decrease from $6.846 billion reported for the same period of 2021. During the entire year of 2022, total revenue increased by only 1% over the previous year.
In 2023, Amgen anticipates a total revenue of $26 billion to $27.2 billion.
Continued layoffs in the biopharmaceutical industry
An economic downturn has forced Amgen to cut costs by laying off employees.
A recent report by the accounting and consulting firm BDO suggests that Amgen is part of a broader trend that may lead to 13% of life sciences firms downsizing during the course of the year. Based on BioSpace's own 2023 Layoff Tracker, there have already been 40 reports of job cuts since the beginning of the year.
Currently, Vaxart is planning to lay off 27% of its workforce as it realigns its pipeline, delaying its COVID-19 program in order to maximize the development of its oral norovirus vaccine. As part of a strategic review of its business, Neoleukin, a company specializing in de novo protein design, has also laid off 70% of its staff.
There have also been downsizings among established companies. There was a 17% reduction in Theravance's workforce in February due to the end of research activities for its JAK inhibitor program in lung inflammation.
As part of the restructuring, Eisai is laying off 91 employees as of April 30, while Merck's EMD Serono announced in January that it would lay off 133 employees.
SEE ALSO:
Ranking Of Starbucks And McDonald's Restaurants