AirAsia Tycoon Says Covid-19 Tests Hindering Air Travel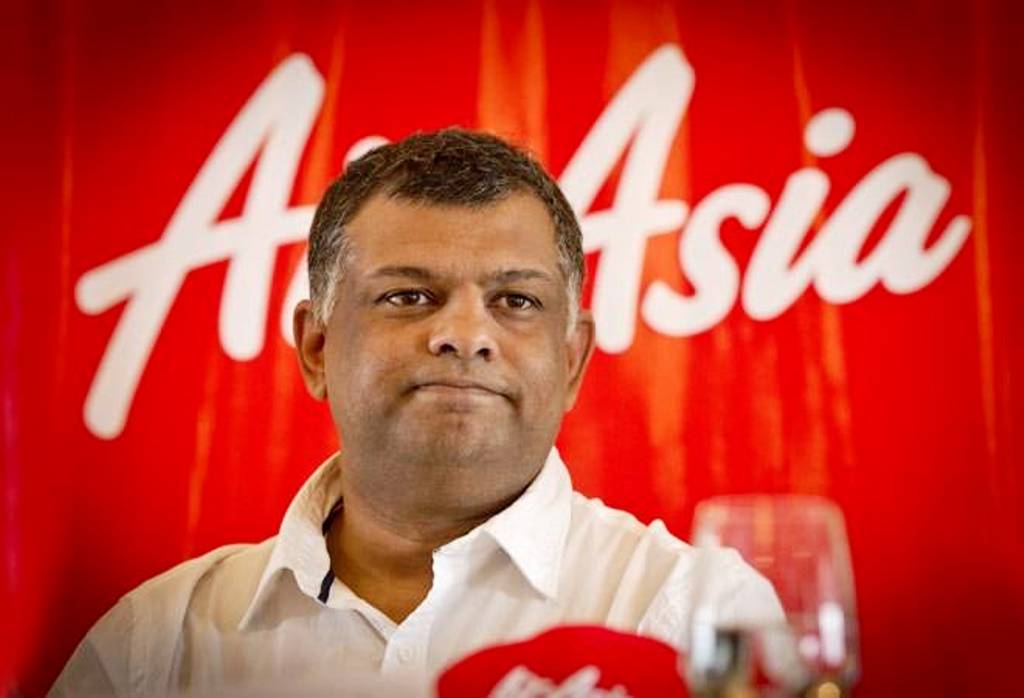 AirAsia airline tycoon has suggested reducing the steps required for international entry by eliminating the second COVID-19 test, currently required on the fifth day after arrival.AirAsia CEO Tony Fernandes met with Public Health Minister Anutin Charnvirakul, who proposed measures to improve the "Test & Go" program, specifically the removal of the second test requirement.
Fernandos urged governments in the region to open their borders in the interest of livelihoods.

"Politicians have to be brave," the AirAsia founder said.
The Covid-19 rules significantly impacted cross-border tourism, which accounted for 12% of South East Asia's GDP in 2019.
The AirAsia boss was speaking at the Singapore Airshow, held last week after two years of tough travel restrictions.
As Omicron is now a member of society, closing borders is no longer logical," the Malaysian low-cost carrier's chief executive said. "We now need to safeguard the livelihoods and economies of the people," he added.
AirAsia flyers turned off over lengthy procedures
In response, the Health Minister said he had asked the Department of Disease Control (DDC) to consider the idea.
According to AirAsia, many tourists, such as those from Malaysia and Singapore, are interested in visiting Thailand but are turned off by the lengthy procedures involved.
Autin said, it is true that they cause inconveniences for foreign travellers, but the balance must be maintained between reviving the economy and ensuring the safety of the citizens.
In light of the growing number of COVID-19 infections, Anutin emphasized the importance of managing hospital beds and medical supplies. There will still be enough beds for severe cases, according to the minister, because the ministry is focusing on home isolation.
Additionally, the Health Minister mentioned there will need to be more preventative measures, such as speeding up vaccinations, particularly booster shots, to reduce the number of new infections.
In the meantime, DDC Director-General Dr. Opart Karnkawinpong said that Thailand is still able to accommodate patients whether it's with hospital beds or with medications. Despite the increase in new infections, the number of new fatalities and severe cases has decreased, he said.
Related CTN News: