Adding 250 Sephora Stores To Kohl's By 2023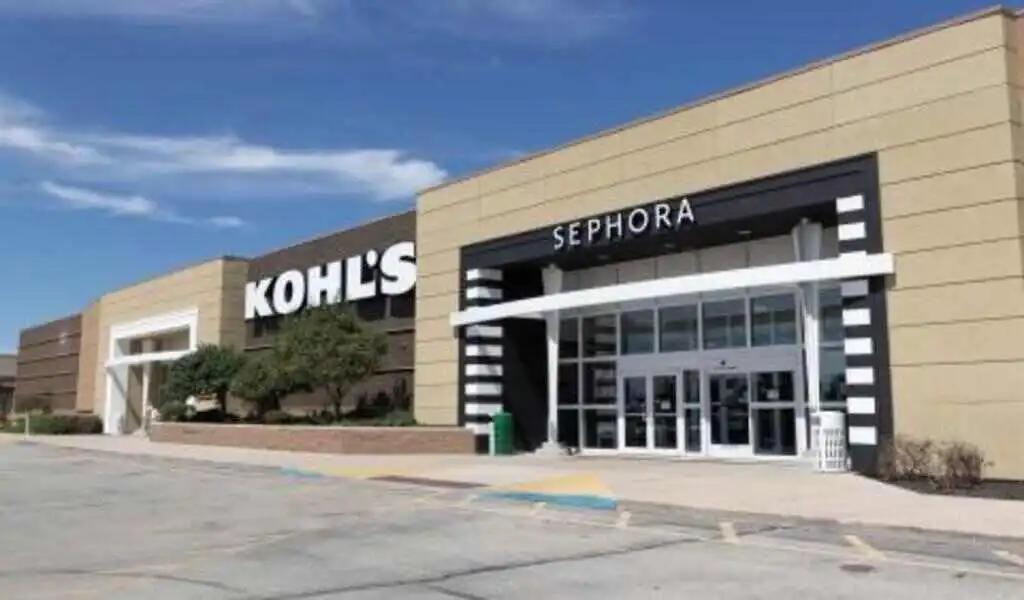 (CTN News) – In addition to its store-in-store partnership with Sephora, Kohl's recently announced that it will add even more beauty stores to its stores in 2023 alone, as part of its plans to expand its store-in-store presence with Sephora. 850 stores will be open as a result of this roll-out, which was originally the company's goal for the roll-out.
Sephora's full-sized, 2,500-square-foot store at Kohl's features personal beauty consultations, the opportunity to test and discover new products, and a variety of other services.
Besides the new growth, Sephora now has a presence across a total of 48 states, including Arkansas, Idaho, Louisiana, Mississippi, New Mexico, South Dakota, and Utah – which means that is now available in seven more states.
It was first announced that the company would enter into the partnership in 2020, with the rollout of the partnership starting with 200 stores in 2021 and then expanding to 400 locations by 2022.
As a result, Kohl's has experienced significant success in the past few years.
According to the Sephora at Kohl's baskets, nearly eight million customers purchased Sephora beauty products at Kohl's in 2022, and nearly half of the Sephora at Kohl's baskets had an additional category in addition to the beauty products that were purchased.
As a result, total beauty sales increased 90% in the fourth quarter of last year compared to the same quarter last year. It is estimated by Kohl's that the partnership will bring in $2 billion in annual sales to the company by the year 2025.
In the end, Kohl's wants to be able to offer Sephora at all of its 1,100-plus stores in the future. To accomplish this strategy, Kohl's will open 50 smaller format stores by the end of 2023, and any remaining rollouts will take place by the end of 2025.
"With the addition of at Kohl's, we are making tremendous strides towards building a formidable beauty business at Kohl's," said  ,Kohl's senior  vice president, general manager, at Kohl's.
I am very pleased that we will be able to complete our 850 stores by the end of 2023 and we are looking forward to expanding Sephora at Kohl's to all of our stores, enhancing the customer experience, and delivering prestige beauty to our customers nationwide.
SEE ALSO:
Starbucks CEO Defends The Union Stance In Front Of The Senate