FTX Founder Bankman-Fried Charged For Bribing Chinese Officials With $40 Million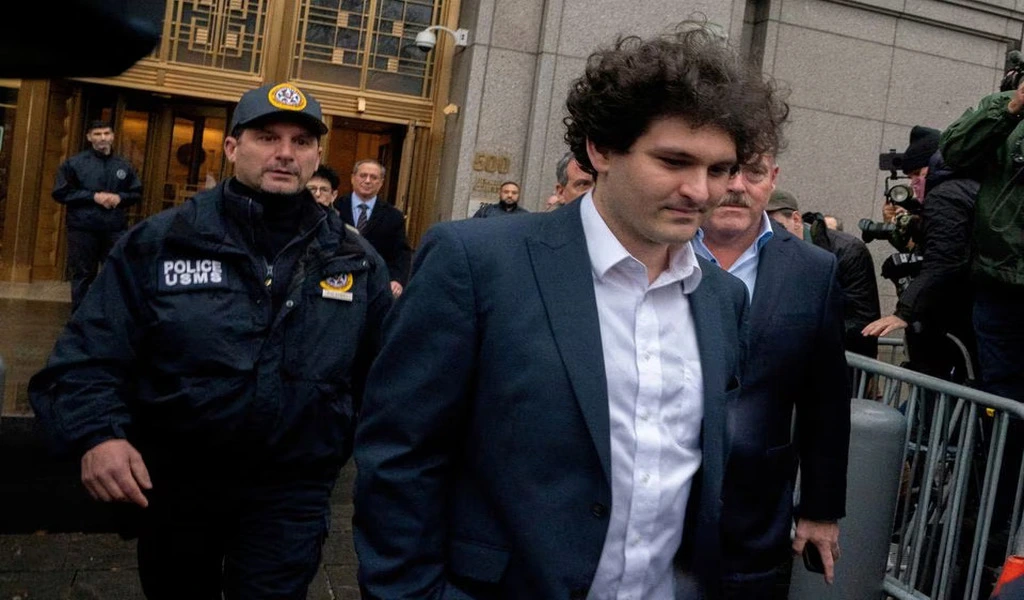 (CTN NEWS) – Sam Bankman-Fried is charged in a new indictment by US authorities with conspiring to bribe Chinese government officials with $40 million in payments. Bankman-Fried founded the now-bankrupt FTX cryptocurrency exchange.
After being detained in the Bahamas in December and brought to the US shortly after, Bankman-Fried now faces a total of 13 charges, including one for conspiring to break the Foreign Corrupt Practices Act's anti-bribery provisions.
In the equivalent of a bank run, FTX filed for bankruptcy on Nov. 11
On Monday, the charge was returned.
Additionally, the charge includes wording that indicates a fifth arrest was about to occur in what U.S. Attorney Damian Williams has stated numerous times that there is still an inquiry going on.
The indictment claims that this unnamed person collaborated on the bribery scheme with Bankman-Fried and "will be arrested in the Southern District of New York."
When FTX ran out of money following the global cryptocurrency exchange's version of a bank run, it filed for bankruptcy on November 11.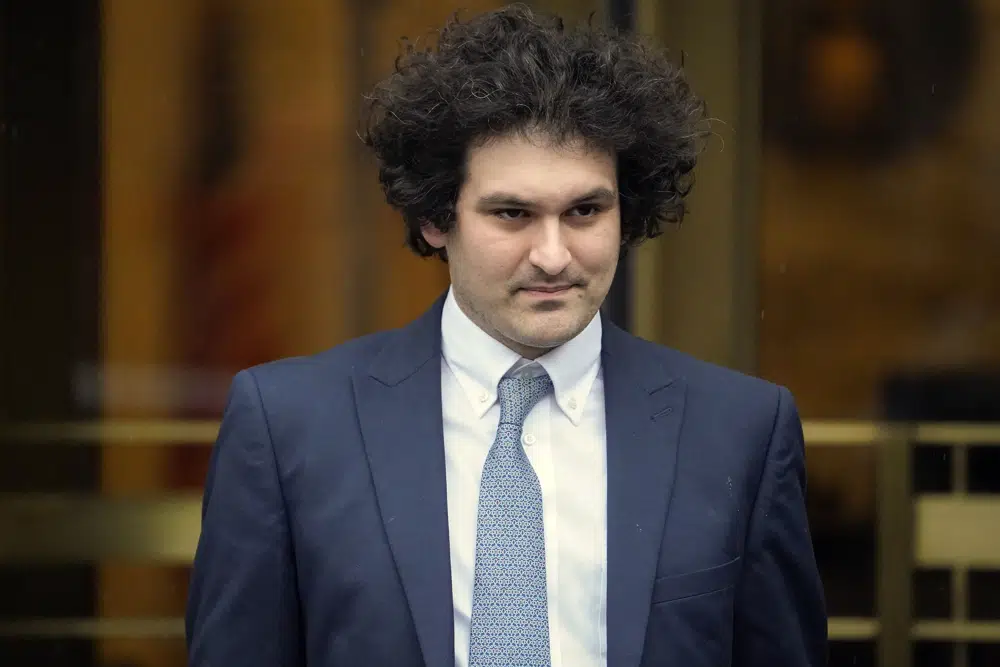 Court Bans Sam Bankman-Fried From Using Smart Devices With Internet Access
A $250 million personal recognizance loan that permits him to reside with his parents in Palo Alto, California, has allowed him to remain free.
He has entered a not-guilty plea to accusations that he defrauded investors of billions of dollars prior to his company's failure.
The Associated Press was informed on Tuesday that Bankman-Fried's attorneys had no further comment.
The revised indictment's arraignment was scheduled for Thursday by U.S. Judge of the district Lewis A. Kaplan.
Additionally, he forbade Bankman-Fried on Tuesday from getting in touch with any current or former workers of FTX or Alameda Research, the company's affiliated cryptocurrency hedge fund trading business.
The order also forbids Bankman-Fried from using any other cellphones, computers, or "smart" gadgets that have internet access as well as restricts him to using only one laptop and phone.
The claimed bribes came from the way Alameda Research was run.
According to the indictment, two of China's major cryptocurrency exchanges had about $1 billion in cryptocurrency in certain Alameda cryptocurrency trading accounts that Chinese law enforcement officials had frozen in early 2021.
According to the indictment, Bankman-Fried, 31, was aware that Chinese officials had frozen the accounts as part of an ongoing investigation into a specific trading counterparty in Alameda.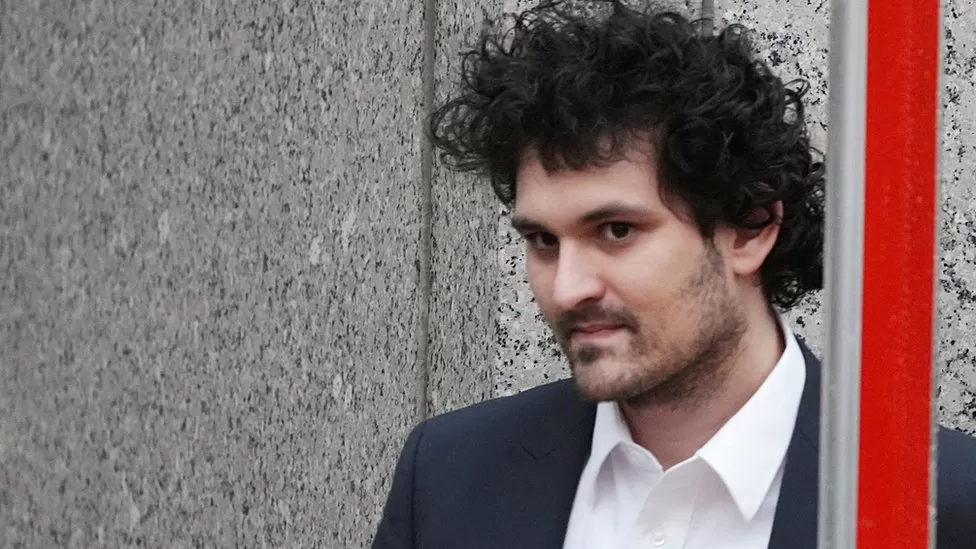 The indictment stated that Bankman-Fried eventually agreed to direct a multimillion-dollar bribe to unfreeze the accounts after numerous efforts over several months, including using lawyers to lobby, to no avail.
To evade freeze orders and transfer cryptocurrency from frozen accounts to the fraudulent accounts.
Bankman-Fried Also Unfroze The Forced Accounts
The indictment claims that Bankman-Fried and those under his direction opened new fraudulent accounts on Chinese exchanges using the personal information of several people who were not connected to FTX or Alameda.
In November 2021, a part of the $40 million cryptocurrency bribe payment was transferred from Alameda's primary trading account to a personal cryptocurrency wallet, and the frozen accounts were unfrozen around the same time, according to the indictment.
According to the indictment, Bankman-Fried authorized the transfer of extra tens of millions of dollars in cryptocurrency to complete the bribe after being informed that the accounts had been unfrozen.
Former Alameda CEO Carolyn Ellison is one of those already accused in the case.
She and two former FTX executives who entered into cooperation agreements with the government and pleaded guilty have consented to testify against Bankman-Fried.
Both the Chinese embassy and consulate in Washington, D.C., received requests for feedback.
RELATED CTN NEWS:
How To Harness The Habits Of Successful Entrepreneurs?
Top 10 Essential Productivity Software Solutions For 2023
How To Build A Website From Scratch: Steps To Build Your Dream Website