What is the Future of Self Driving Cars?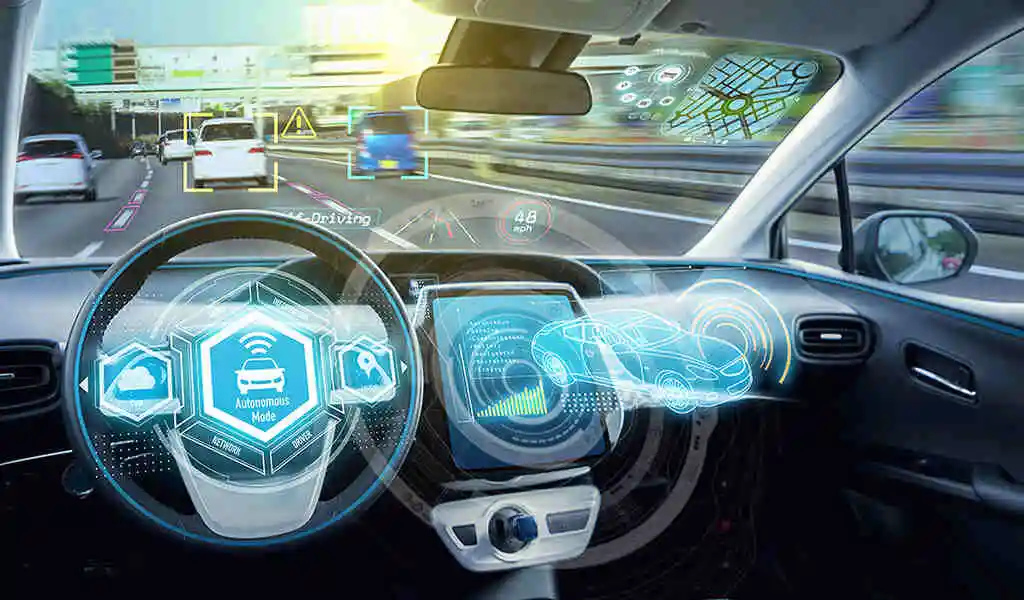 As Self Driving cars technology continues to improve, we can expect cars to become more sophisticated and more capable. Eventually, the cars will develop a "sixth sense" of their surroundings. As a result, they will be able to recognize pedestrian intentions and avoid accidents. They will also be able to detect whether conditions like windstorms and dangerous tangles of trees.
Ultimately, the future of self-driving cars lies in ensuring their safety. This technology will allow them to automatically steer themselves and react to the position of pedestrians. These vehicles will also make walking safer. In areas like the United States where driving is mandatory, the advent of driverless cars will help alleviate congestion. In these regions, vehicle ownership will likely be reduced, and the population will continue to grow.
Another major hurdle for autonomous vehicles is a lack of trust. While initial deployments may seem risky, the public's acceptance of the technology will be crucial to its eventual widespread deployment. As this technology becomes more reliable and affordable, more cities will start to adopt it and make their streets more efficient. One of the benefits of this technology is that it will allow people to rely on mobility as a service instead of having to park their cars in rows.
While the technological development of self-driving vehicles has already made significant progress, we must be patient and wait for the market to catch up. It will take time before we can see fully autonomous vehicles on the road in daily use. For now, we should enjoy the benefits of driverless vehicles, but there are still many challenges ahead.
Unlike human drivers, autonomous vehicles are not designed to drive on all roads. They can only function on certain types of roads and are dependent on road markings and road signs. Without these, autonomous vehicles will not operate on those roads. If the roads are not safe for autonomous vehicles, they will either crash into each other or quit altogether, leaving occupants stranded. In other words, autonomous vehicles aren't ready for daily use yet. In the near future, we may see cars that are more like multi-purpose spaces, with a driver at the wheel and the car in the back seat.
As these cars become more advanced, they can drive themselves. Some of these vehicles may even provide a new mobility option for millions of Americans. There are now 49 million people over 65 years old who don't drive. And nearly half of those who are disabled could benefit from the invention of automated vehicles. This could even lead to new employment opportunities for two million people with disabilities. It may also bring safety to public transport.
The technology behind self-driving cars is quite advanced and is already available and getting closer all the time. It is not yet fully matured for self driving cars, but it is still a long-term investment opportunity for car companies. It would be a boon to the economy. The technology will be developed to a level where it can drive without human input, where even the steering wheel will not be necessary as driver intervention will not be required. It will make travel safer and our lives much easier.
Also Check:
More than 3000 Drivers Arrested in 3 Days for Drunk Driving in
Day 4 "Songkran's Seven Dangerous Days" 25
Alcohol Remains the Number One Cause of Road Accidents