Himiway Helps Customers Choosing Special Christmas Gifts For Loved Ones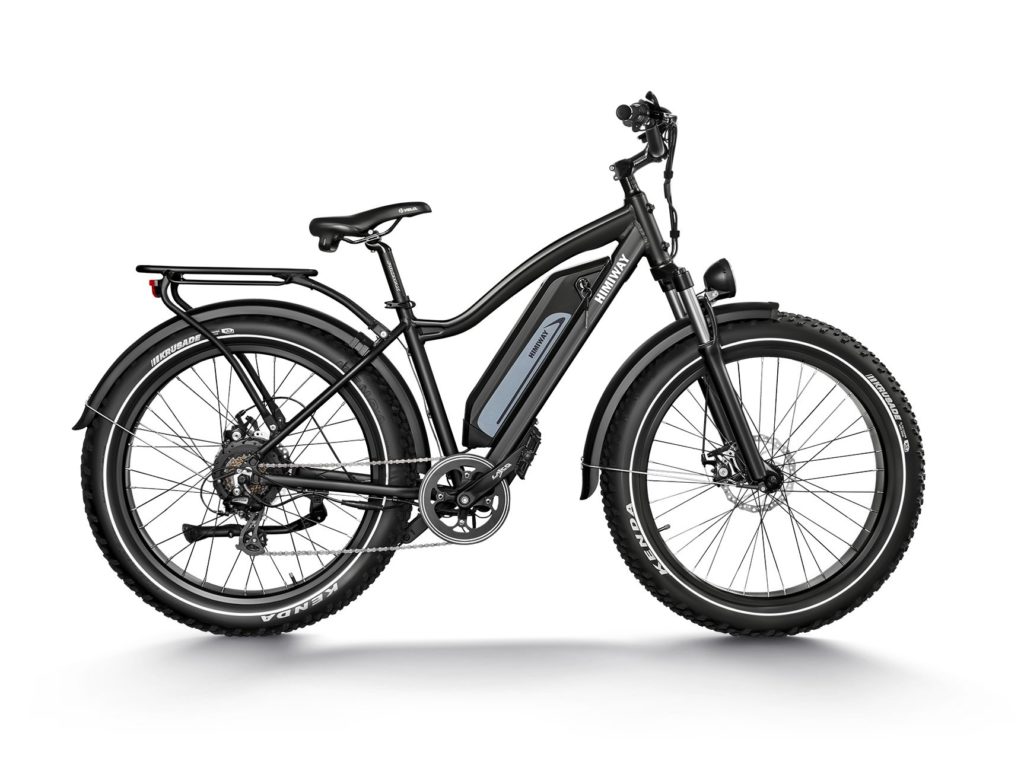 Himiway is a Canada-based e-bike seller's brand that offers power and comfort to the riders and ensures that their e-bikes can even ride the powerful terrains. It stands at the top slot in the biking industry and has scaled to number three. However, this Christmas season Himiway brand is excited to share the idea of buying a unique gift for loved ones.
The brand provides the gift for the product that offers maximum satisfaction to the users, and they can use it for the long term. So, the customers can buy the long-range e-bikes from Himiway and ride the toughest American terrains.
According to the spokesperson at Himiway, "We are delighted to share the unique gifting ideas this Christmas with our esteemed customers. What can be more sturdy and durable than the e-bikes offered under the holiday sale where you can save $100? Yes, you heard it right. We are offering not only the newest collection of our e-bikes but the electronic gift cards for your loved ones starting with a denomination of $100 and going up to $2,000."
Himiway's idea for a special Christmas gift is the new e-bikes that the brand recently launched. The long-range e-bikes of Himiway have covered a distance of more than 6,013k and provide 95% satisfaction to the customers. The buyers can pick up the Himiway premium all-terrain e-bikes like Himiway Cobra Pro, Himiway Escape, Himiway Big Dog, and many more from the brand. These e-bikes come with a 15-day return policy and carry a 2-year warranty. These electric mountain bikes come with free shipping too. The best part of these e-bikes is that they are comfortable to ride even on the highest and difficult terrains. The bespoke designs are built for scaling the large routes of commuting.
The brand offers the direct consumer feature where customers do not have to purchase the e-bikes through a retailer but can buy them from the manufacturer directly. Furthermore, the USA and Canadian residents can get free shipping. They can pay through PayPal or Debit/Credit cards.
One can even buy the product first and then make the payments through the PayPal system. The payment system for making the e-bike purchase is relatively easy and secure. Himiway also has a community where the riders can join and share their reviews and feedback on different types of e-bikes. The customers can ride these bikes to the mountains, difficult terrains with ease with their family or friends.
About the Company
Himiway sells e-bikes in the US and Canada regions that provide an excellent range for an e-bike. One can take these e-bikes for great adventure and experience all kinds of terrains with their newly bought special Christmas gift that is durable and long-lasting.
Media Contact
Call: 1-816-399-3680, 1-209-375-0702
Email: support@himiwaybike.com
Also Check:
Himiway reveals photos of new bike, speculations rife on latest…
Chinese Companies Fleeing Overseas to Avoid Trumps