Ultimate Car Maintenance Checklist: Tips for Every Car Owner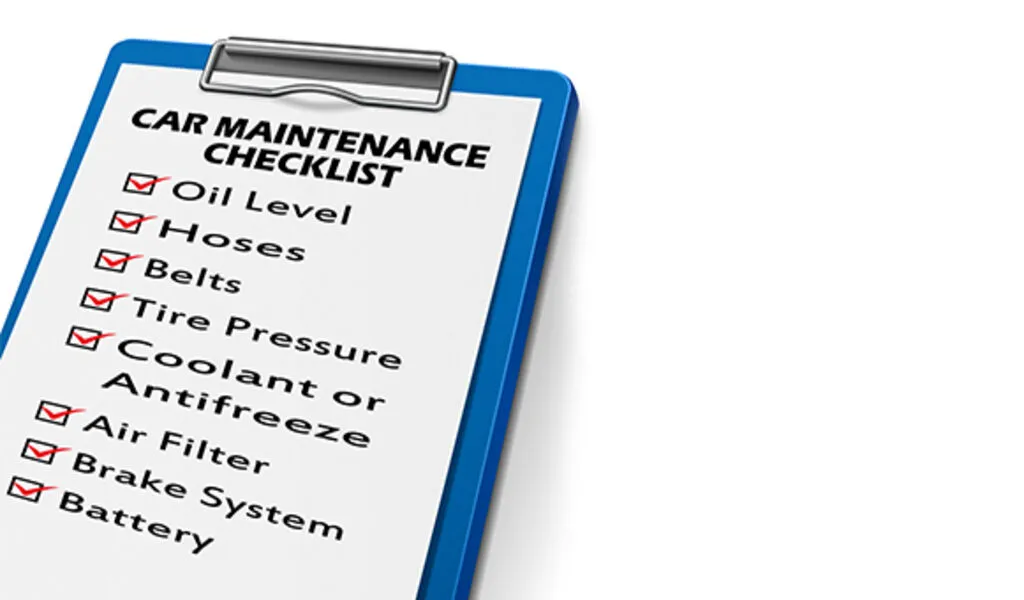 Whenever we hear the word "maintenance" it is generally met with disagreement and groaning noises. The reason is pretty simple. Effort!
According to ARB people think that maintaining anything is problematically time-taking. This is especially the case with vehicle or car maintenance. It is a general misconception that maintaining a car would require too much from our side but in reality, it's quite little.
According to Long John mud flaps, your four-wheeler can prove to have a long-lasting effect. The best part of doing so is that you don't need to be a tech whiz or mechanic. You just need to be aware of some basic information to go about it. In this article, today, we will discuss how you care for your car. We will be talking about some basic and a few long term car maintenance checklists
Reasons Why Car Maintenance is Essential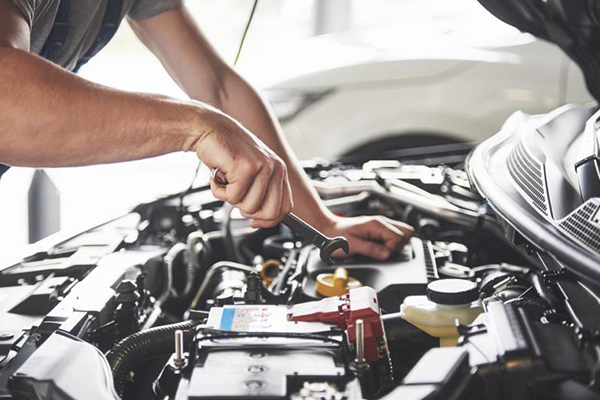 There may have been a time when you had to invest hundreds and even thousands of pounds on your car. Have you ever thought that maybe not properly taking care of it has caused this dent in your bank balance? But apart from money, there are many things that you can save by maintaining your four-wheeler.
– Cost of Repair: As I've hinted above, if you maintain your car and take care of it regularly, then it will save you a lot of money and trouble. Engine and other important components don't fail suddenly. So, book your appointment for a full car service from Acton Service Centre.
– Safety: You don't want to be in a position where your car has broken down in the middle of nowhere, especially at night. To avoid such horrid circumstances, maintain your car regularly.
– Car Life: Scheduling a regular appointment or maintaining it yourself at home will extend your car's life. You will notice that problems related to cooling, transmission, and other electrical components will become less frequent.
– Performance: Along with money, life, and safety of the car, you will notice that your car's performance will also get a boost.
Basic Car Maintenance Tips
After discussing the importance of basic car maintenance let's talk about the ways you can maintain your vehicle at home, by yourself. As mentioned before, you don't need to have a mechanical degree to keep your car fit. Below are some of the important tips to do so.
– Air Filter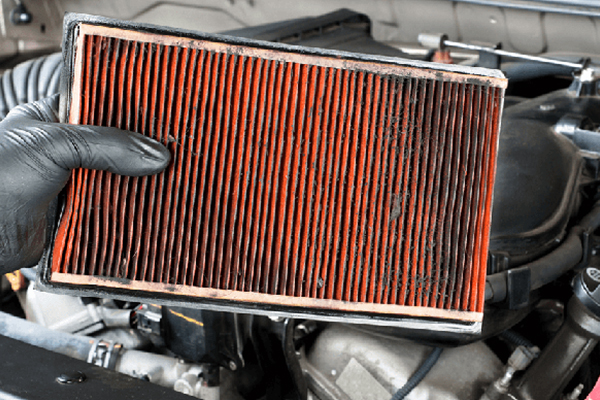 Air filters are very important as they regulate the air that flows inside your car. It keeps debris and other dust particles from entering the car. Apart from the air, it also helps in maintaining fuel efficiency, engine life, and emission of the car.
– Engine Oil
Keeping an eye on the engine oil's level wouldn't hurt every month. To make sure that it doesn't get low, keep a bottle of it in the back of your car. Motor oil has many functions. From lubricating the parts to cooling them, motor oil has an important role in keeping the car healthy.
– Coolant Fluid
Your car's radiator is an essential component of the cat that keeps your car's engine both cool and functioning. Coolant helps in filtering the contaminants that are built inside that radiator. Check your car's user manual to find out how often you have to change it and abide by that.
– Lights: Headlights, Engine, Tyre Pressure Lights
Here comes the most important and easy part of the car that you have to check frequently. There are various sources of light that need to be checked including headlights, engine lights, tire pressure lights, parking lights, etc. Walk around your car and keep all of them in check.
– Tyre Rotation
You may feel like this is useless but rotating your car tires will help in extending the life of the tires. By rotating it, you can evenly balance the tread wear, vibration, and noise. So, try to practice this rotation frequently.
– Wiper Blades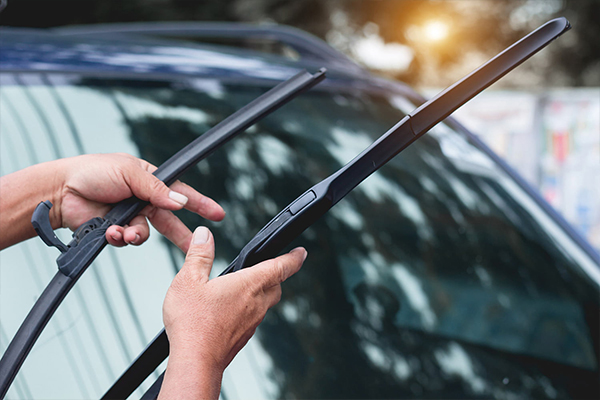 Rain and snow are those phenomena that happen suddenly. So, it is important to keep your wiper blades in good condition. Replace them on time so you don't have to face any difficulties later. You should also keep an eye on the wiper fluid so it doesn't get empty.
– Battery Cables
Make sure that both battery and battery cables are not corroded. And the cables are fastened tightly onto the battery. It is important to keep the cable ends corrosion-free.
– Exhaust
Exhausts are an important component that needs to be looked at for any leak and repair. But it is difficult to check it. So, if you hear any kind of noise coming out of it, get it checked immediately.
Long Term Car Maintenance Checklist
We have discussed in detail the components and parts that should be checked and repaired frequently. Now let's talk about the components and car parts that need to be checked in a long-term scenario. These include:
– Chassis
Lubricating the chassis of the car is not just important for bumps and potholes, but for the overall wear and tear of the car. By lubricating the chassis, you can avoid frequent visits to your service center. Components like chassis, steering, and suspension systems need to be properly oiled up.
– Shocks & Struts
Even a perfect driver must have driven roughly once in their lifetime. In such drives, shock and shuddering impact are natural. For this purpose, shock absorbers and structs are there in your car. So according to the experts, after every 80,000 kilometers, you should inspect these parts. Apart from the number of kilometers, if you will reduction in the car's performance, get them checked.
– Spark Plug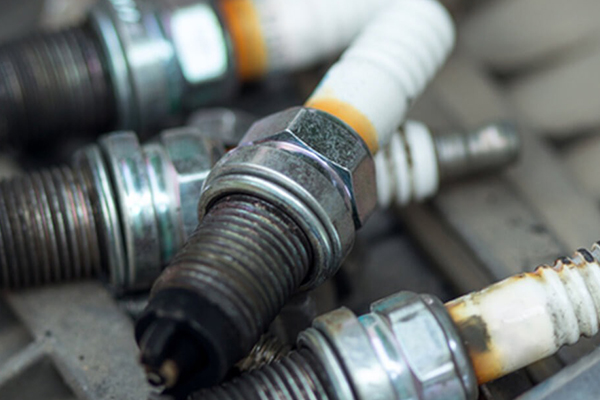 Spark plugs in your car's engine have a very important function of igniting the gas and air mixture which ultimately powers your car. If these parts are not functioning to their full extent, then your engine will suffer from power issues and it won't be able to run to its capacity.
So, after every 30,000 kilometers, you can get these checked. Their repair varies with the age or if they are dead. So, keep an eye on them.
– Brakes
Brake pads are capable of lots of wear and tear but it is your responsibility to check and replace with within time. So, if they are getting thin and are less thick than ¼ inches, then replace the brake pads. In various modern cars, you hear an alarming squeaking sound if they are getting thin.
Apart from inspecting the brake pads, you should also give a thorough look at the rotors. If they have grooves and pits in them, replace the rotors as well.
– Timing & Serpentine Belt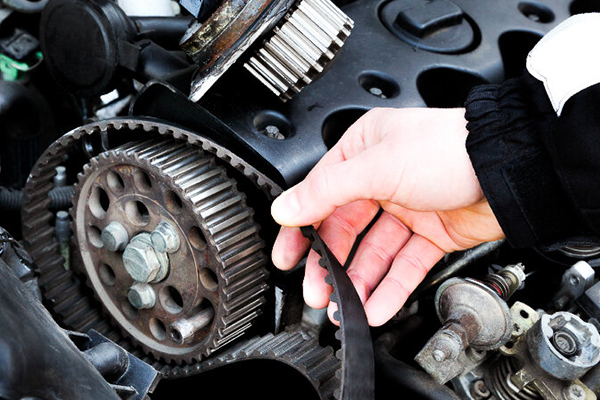 Even though these are pieces of just rubber and metal, they are essential in keeping your car running. You don't have to do much. Just inspect the belts visually and if you see any damage, it is time. Apart from the obvious damage, you can also replace them in every 70,000-90,000 kilometers.
That's it.
See! You don't require a technical degree to take care of your precious car. Just read and follow the above instructions and you're good to go. Hopefully, now you are aware of all the parts and components of a car that needs to be looked at.
Look out for this space for more of such content.
Also check:
How to Clean Up Sewage Spills Quickly and Effortlessly