Older BMWs Are Too Dangerous To Drive Due To Recalled Airbags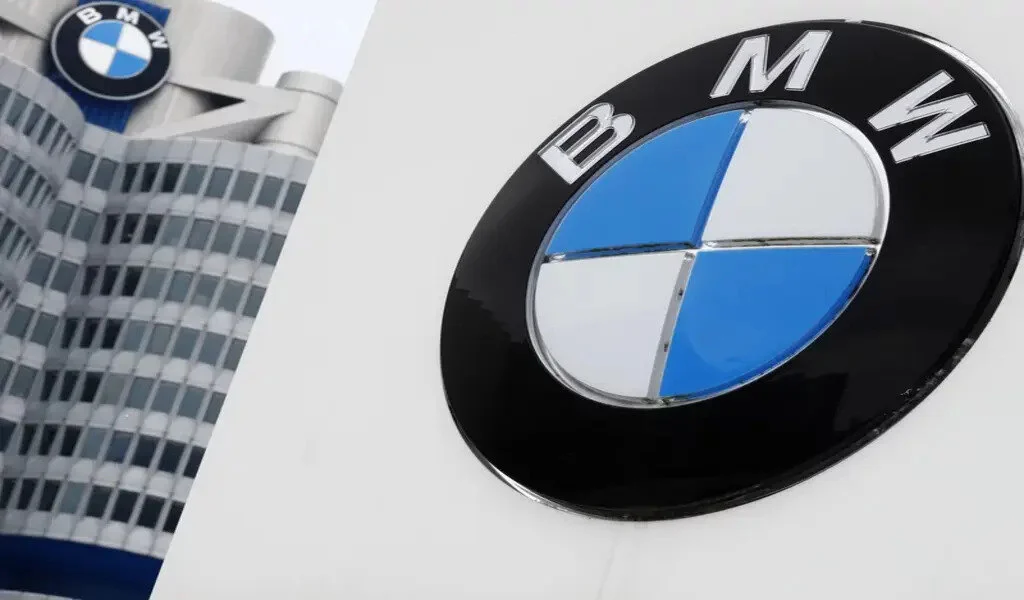 (CTN News) – In the U.S., BMW warns owners of about 90,000 older vehicles to avoid driving them due to an increasing risk of air bags exploding.
This warning applies to vehicles from the 2000 through 2006 model years that had previously been recalled because Takata air bag inflators were faulty and dangerous.
During a crash, volatile ammonium nitrate was used to inflate air bags. If exposed to heat and humidity, the chemical can deteriorate over time, blowing apart a metal canister and hurling shrapnel that is dangerous to drivers and passengers.
The National Highway Traffic Safety Administration recommends that drivers park their cars and contact BMW in order to obtain more information as soon as possible. In addition to free towing and mobile repairs, the actual repairs themselves are also free of charge for the owners.
Approximately 17 to 22 years old, these vehicles pose a dire risk to their occupants, the agency said in a statement Thursday. During a crash, these Takata air bags have a very high probability of failing.
The NHTSA warns that metal fragments could project toward the driver's face and cause "devastating, life-altering injuries" if they blow apart.
In the past three years, Takata air bags have killed at least 33 people worldwide, including 24 Americans. It has resulted in approximately 400 injuries and deaths in the United States, as well as in Australia and Malaysia.
This recall affects BMW 3 Series vehicles made from 2000 to 2006, 5 Series cars made from 2000 to 2003, and X5 vehicles made from 2000 to 2004. Takata manufactures the air bag inflator for the driver's frontal air bag in all of these vehicles.
Owners can check their vehicle's status on BMW's website or call BMW customer relations at (866) 835-8615. A recall lookup tool is also available on the NHTSA website.
Some older Honda, Ford, and Stellantis vehicles with Takata inflators have previously been advised not to drive them.
In a statement, NHTSA Acting Administrator Ann Carlson said these inflators have been in use for two decades and pose a 50% chance of rupturing in minor crashes. Getting your free repair today is the best thing you can do for yourself or someone you love.
Air bags in a crash were inflated using ammonium nitrate by Takata. When exposed to moisture in the air and repeated high temperatures, the BMW chemical can become more volatile over time. Explosions can rupture metal canisters and hurl shrapnel into the passenger compartment.
There have been at least 33 deaths worldwide from exploding air bags since 2009, including 24 in the United States.
In addition to deaths and injuries in the United States, there have been incidents in Australia and Malaysia as well.
Takata inflators were recalled in the largest series of auto recalls in U.S. history due to a potential for dangerous malfunction. Many of them have not been repaired, according to the U.S. government.
There have been about 100 million recalls of inflators worldwide. As a result of Takata Corp. of Japan's exploding air bags, the company went bankrupt.
SEE ALSO:
Mercedes EQB Review: A Detailed Look at Mercedes-Benz's Latest Electric SUV