How Do I Get More Views On TikTok? Tips and Tricks For Getting Views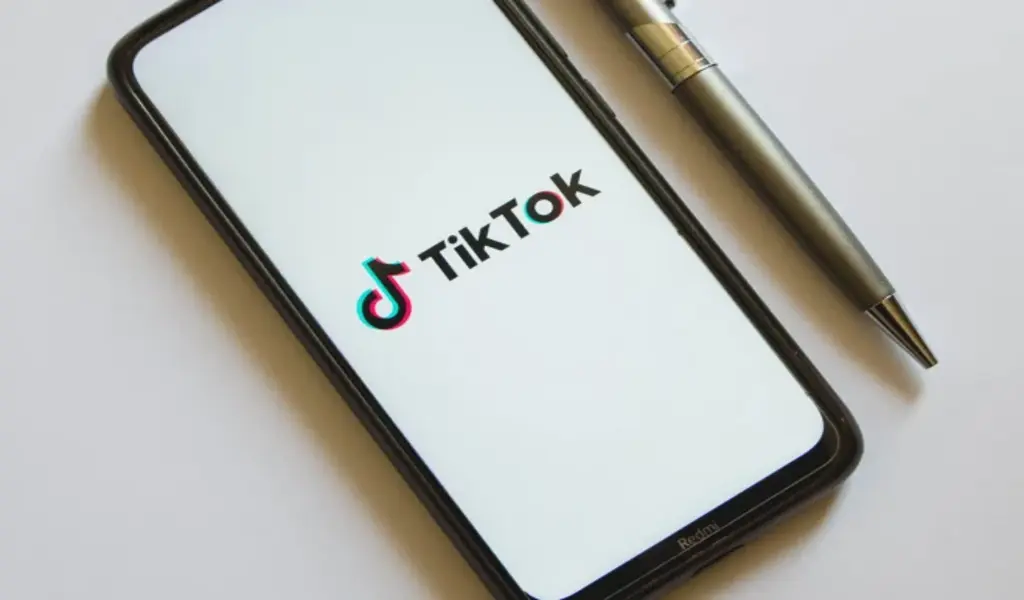 A video sharing platform such as Tiktok offers a platform for videos to be shared on a global scale and for people to find other people who share the same interests.
Videos about beauty tips, dance numbers, songs, and many other topics have become viral on TikTok, and have reached a vast audience.
Must Read: Netflix Raises Pricing For Subscription Packs
Why is my TikTok getting zero views?
It could be a number of reasons why your TikTok video is not getting any views, from the way it's captioned to the length.
By keeping in mind what can help your video reach a larger audience, you can increase the number of views and followers your TikTok receives.
If one of your videos gets more views than your others, it could be because you posted it at the right time and the right people saw it. All of these factors can contribute to your TikTok's success.
How do I get more views on TikTok?
Hashtags – When you include relevant hashtags when posting a video, others who watch videos with the same caption are likely to see your video as well.
Captions – Use a quick and eye-catching caption to not only attract viewers, but also let TikTok's algorithm know who the video is for. Your captions should be relevant and related to your video.
Keep it short – Short, sweet, and straight to the point is best. Viewers are likely to get bored or scroll past long videos. Video lengths of 7-10 seconds are more likely to be rewatched than videos of 60 seconds.
Trending sounds – You should choose a trending song or sound to ensure your video is seen by people who have viewed other videos like it.
Try a Duet – This is not the same as doing a duet for a song; instead, you are posting another person's video side-by-side with your own. With a duet, you can reach that person's followers and piggyback off of their success.
Promote your TikTok everywhere else –
You can promote your TikTok on your other platforms because we live in the age of social media. If you don't want to post a bio asking people to follow you, you can post your TikTok videos directly to your other platforms.
Find your audience – Who do you want to watch your videos? Consider this when you decide what direction you want to take your TikTok platform.
Post at the right time – Depending on your audience, you can post at the right time each day to reach maximum viewers.
Upload multiple videos a day – As you post more, you'll get more exposure on TikTok. On a lunch break, you can get someone to watch your other videos by reaching them on their profile.
Focus on quality – Utilize good lighting, good sound quality, and frame your angle to keep users engaged. TikTok prioritizes good video quality, which will encourage people to watch your videos.
Also Check: