How to Setup Wyze Home Security Camera?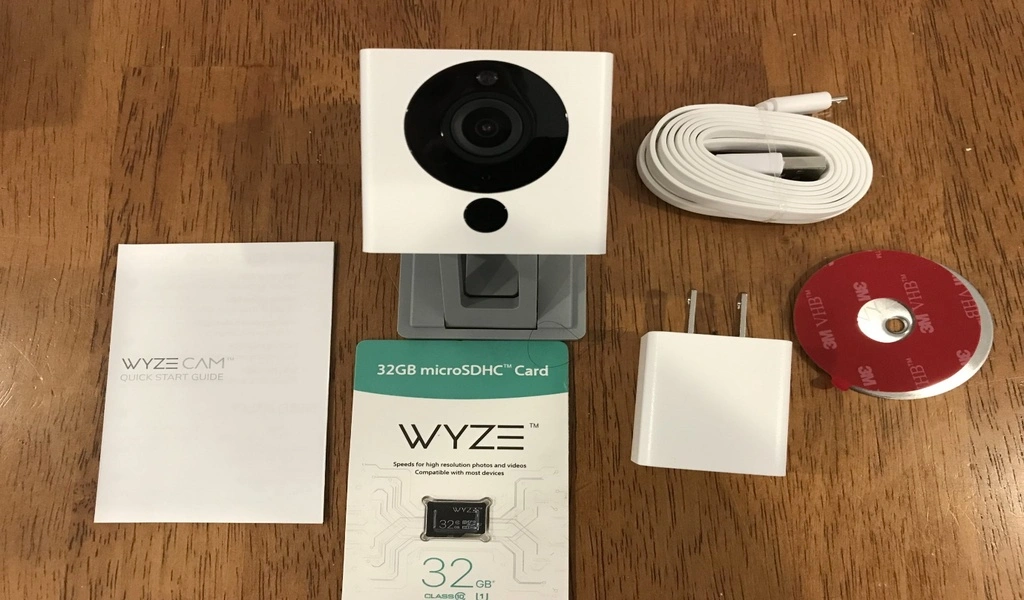 Wyze Cam is a new home security camera that allows you to monitor your home while you're away. They are easy to set up and use and also very affordable.
With the Wyze camera setup, you can see what's happening in your home even when you're not there.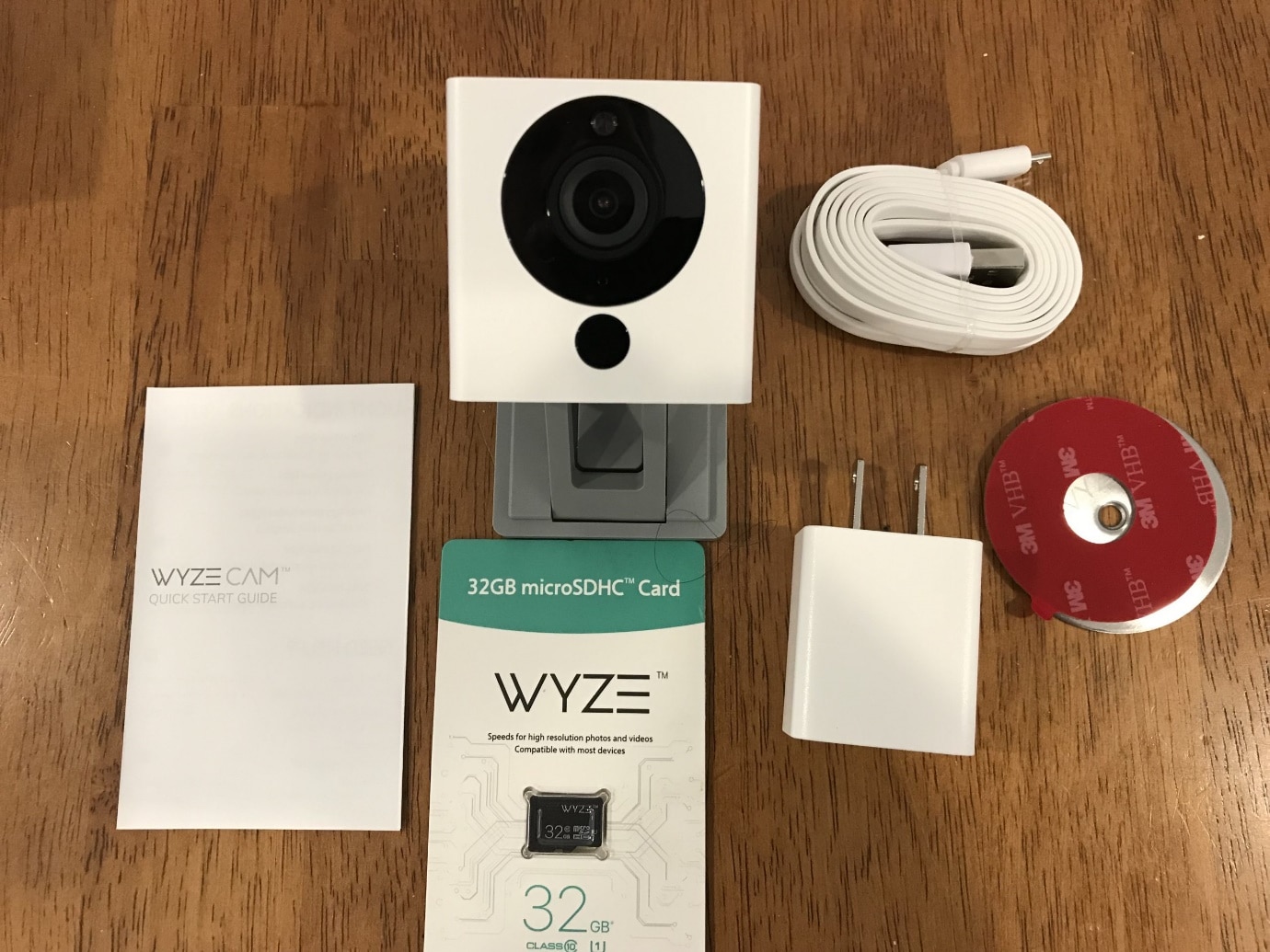 Wyze Cam lets you see what's happening in your home even when you're not there, which is a great way to deter burglars or catch them.
Here, we'll walk you through the Wyze Cam setup process step-by-step. By the end, you'll be ready to start monitoring your home 24/7.
Wyze Camera Setup process
If you're looking for a Wyze Camera Setup guide, you've come to the right place. Also, we'll show you how to set up your Wyze Camera and get it up and running.
We'll also provide some troubleshooting tips.
Connecting Wyze camera and App
First, download the Wyze camera app and create an account.
Plug in your Wyze Cam and wait for the blue light to turn on.
Tap Add a Device on the Wyze app home screen.
Select Camera at the bottom of the device list.
Select Add New Camera. Follow the instructions to finish connecting your Wyze Cam.
Your Wyze Cam is now successfully connected to your Wyze account and you can view live footage from the App!
Mount Wyze cam
One Wyze Camera can do the work of multiple traditional security cameras, which are very simple to set up. You must choose the right location and follow a few easy steps.
To get started, pick a spot for your Camera. Indoors, we recommend mounting it near the ceiling in a corner.
It'll give you the best room view and keep the Camera out of reach. If you're mounting it outdoors, find an eave or overhang that will protect your Camera from the elements.
After getting your preferred location, use the included adhesive mount to attach your Wyze Camera to your chosen surface.
Once your Camera is mounted, the setup is complete. Just plug it into power and connect to the internet with an ethernet cable (not included).
The Camera will automatically connect to your home router, and you can test the video feed from your phone or computer.
Common problems in Wyze Camera setup
You're not alone if you need help setting up your Wyze Camera. Here are some issues people run into and how to fix them.
The most common problem in the Wyze cam setup is that the Camera needs to be connected to the internet.
It can be due to several factors, including a weak wifi signal or incorrect network settings.
If you're having trouble connecting, ensure you're in range of your router and try restarting the Camera.
Another common issue is that the video feed from the Camera is choppy or laggy. It can be due to many things, including a slow internet connection or a low battery.
If you're experiencing this issue, make sure you have a strong wifi signal and try charging the Camera's battery.
If you still face trouble after trying these tips, reach out to Wyze support for help.
Conclusion
The Wyze Camera is a great way to watch your home. The setup is easy, and the App is user-friendly.
The Camera allows you to see inside or outside of your home, and you can also set up motion alerts to notify you when something is happening. Overall, the Wyze Camera is a great security option for your home.
Related CTN News:
Users Of WhatsApp Desktop Can Now Access Status From Chat List
How to Recover Deleted Videos from iPhone with/without Backup [Updated]
Step-by-Step Recruitment Process & How AI Recruiting Software Can Help