How to Use Instagram to Promote Your Products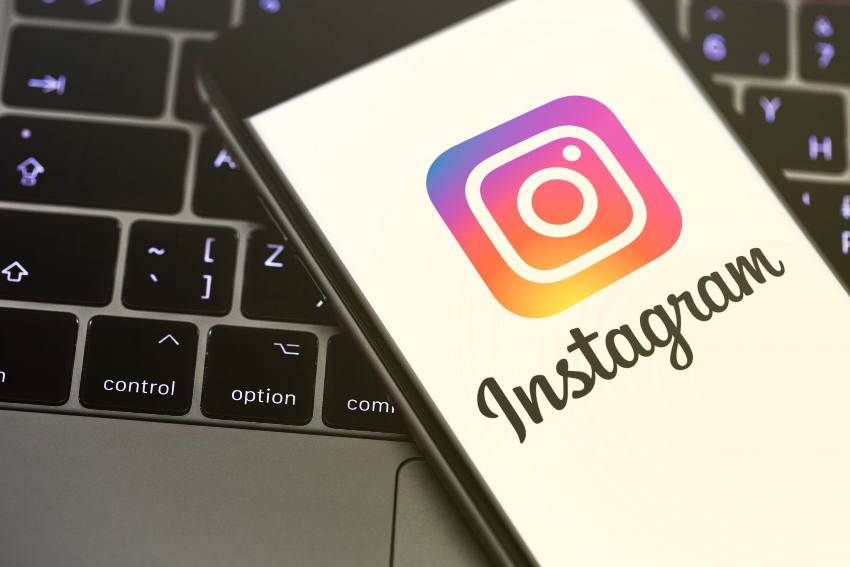 Instagram provides brands with endless incredible opportunities to promote and sell their products. After all, a sales pitch is not the only way to increase turnover. With billions of active users, brands can go global with their brands using this platform. However, it can be challenging for small businesses to buy Instagram likes to gain traction. So if you want to gain brand recognition and reach new customers, here is how you can use Instagram to promote your products.
1. Build a shoppable Instagram feed
Instagram shopping feature integration with Shopify has been a game-changer for businesses. It allows brands to tag their products so interested buyers may shop from within the platform itself. Instead of round-tripping, this feature is a great opportunity to convert traffic into sales very fast. Instagram lets brands create a custom gallery where all available products are showcased and tagged. Besides Instagram feed, brands can also add product links to their stories. This also helps in establishing identity as a legitimized brand. For more advanced results, brands can use Later's Linkin Bio tool.
2. Leverage Instagram ads to reach the target audience
Instagram has become a highly competitive place with a saturated market. This has made it increasingly tough to pass through the crowd and reach your target audience. This is where paid Instagram ads step in. They provide brands with a range of parameters to select their target audience. Users can decide on their budget, target demographics, location. You can also choose from different content formats like story ads, post ads, video ads, etc. This is one of the best and sure shot ways to gain a wider reach without having to buy Instagram followers. You can also track your ad performance, gain deeper insights and optimize accordingly.
3. Offer Instagram-Only promotions
A great way to shoot up engagements and promote your product through Instagram is to offer Instagram-only offers. Shoppers love a great offer or promotion. So if you want to drive sales, simply a promo code in the caption or encourage users to click the link in bio. Another creative way to promote your product with special offers is through a contest. You can encourage your audience to create content using your product to win special prizes, discounts, or freebies. This can also increase brand awareness and help you gain a wider reach. Offering special promo ad discount codes can also encourage your audience to engage with your content and follow you.
4. Establish partnerships and brand sponsorship programs
Collaborating with heavy-hitters in your niche is a useful method to promote your product through Instagram. Influencer marketing is one of the hottest trends of the decade. All one has to do is establish partnerships or offer sponsorship programs with content creators. Since influencers already have an established following that trusts them, it can also increase your brand authority. It's not always necessary to partner with big names of the industry for dramatic results. Working with micro-influencers may help you generate a more targeted audience with having to buy Instagram followers.
5. Use the right hashtags
Before brands ran paid ads or looked into the best sites to buy Instagram followers, hashtags were a powerful tool to generate traffic. And they continue to remain resourceful if used in the right manner. Hashtags can help you put your brand out in front of millions of interested users. It's important to ensure that your hashtags are relevant to your niche and trending. However, don't make your post look spammy with too many hashtags. Carefully select your hashtags and subtly insert them in your caption or comments. To select the best hashtags, you can check out your competitors or influencers in your niche.
6. Highlight social proof
Highlighting social proof is an organic and powerful psychological phenomenon to establish trust amongst your audience. Testimonials, customer reviews, transformation results work quite well with product pages. Moreover, it can also be used creatively to promote your product and drive sales. By encouraging user-generated content with branded hashtags, you can tap into your customer's network. It not only puts your product into the spotlight but also creates brand awareness and leads to sales. And the best part is, you need to spend a dime on the best sites to buy Instagram followers or other methods. Because your clients become to act as your marketer with their content.
CONCLUSION
Figuring out the right way to promote your product may take some trial and error. But as long as you keep these tips in mind, your business growth will surely accelerate. For further growth, you may look into the best sites to buy Instagram followers. It's time to ace your marketing game plan with a combination of organic and paid strategies!