Can a Water Flosser Prevent Gum Diseases?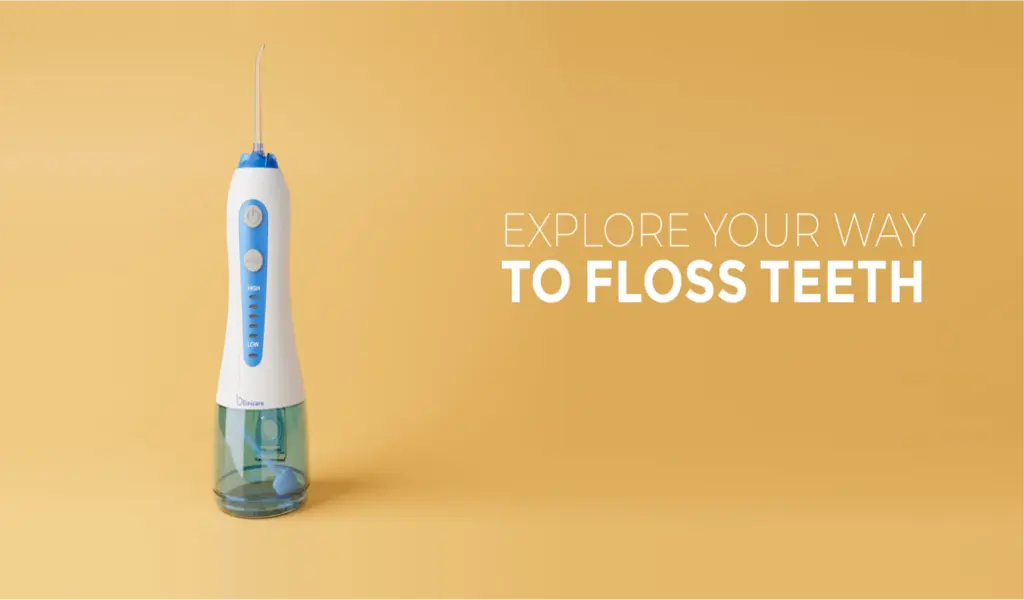 Gum diseases like periodontitis are more prevalent these days when people systematically forget about their dental hygiene. Even though the new electric toothbrushes and the flossing machines are more affordable than ever, there is a chance that bacteria can multiply in your oral tissues and create gum diseases.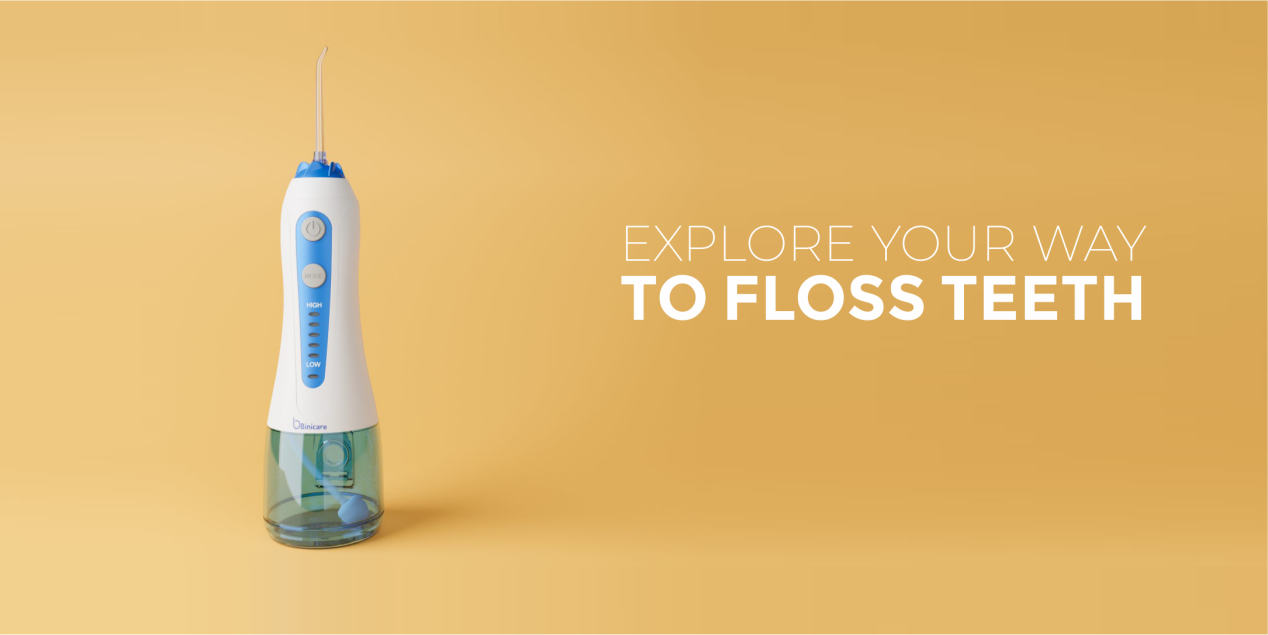 You can be free of all that hassle with gum diseases when you use the portable water flosser device more than once per day. It's the only device that can give you a food debris-free oral cavity and ensure that you will not lose your precious teeth because of the immense decay that takes place within your gums.
Let's see how the water flosser function can easily diminish the danger of having periodontitis and other gum diseases that pose a real threat to your overall health and contribute to your bad oral smell.
It Enhances the Microcirculation in Your Gums
When you apply the water pressure from the flosser on your gums you can feel a light tickling. That is created since you stimulate the microcirculation of the blood in your oral tissues and your gums in particular. It's the most impressive outcome of the water flossing and can regenerate all the tissues there.
That can give you better oral hygiene and ensure that your teeth have roots on a healthier environment and the gums are not susceptible to any other periodontal disease that could pose a serious threat to your health.
The micro-circulation is necessary to ensure that you have healthy gums and teeth especially when you are a heavy smoker. That can give you the chance to get a higher blood stream to your gums and ensure that you will always be healthy and with the best smile in the world to seduce others when you pass by.
Water Pressure Removes Germs from Gums
Another impressive effect of the water flosser that makes your gums become free of any disease would be the removal of germs and bacteria. It's true that your gums get filled with plaque and tartar when you eat a lot during meals.
This doesn't mean you are not allowed to eat as much food as you like, but it will not have the same effect on your gums after you apply some gentle water pressure to remove plaque from teeth and clean up food debris in your mouth. That water pressure can get adjusted to become higher in the difficult and hidden spots.
On the other hand, you will have fewer possibilities for an oral infection since you will always remove the germs from your mouth and place them in the safe place of your stomach, where the acids can dissociate them into pieces and molecules.
The Water Flosser Creates More Humid Conditions in Your Mouth
Some people suffer from gum diseases simply because they lack normal saliva production. These people can have a bit better luck with the use of the portable water flosser on a daily basis. The water pressure gives a lot of moisture to your mouth.
For that reason, there is no hope for any germ or bacteria to develop; that's why you cannot pretend that nothing happens when you don't use the water flosser which is easy to apply and can save your dental tissues from gum diseases and other issues that may cost you several painful visits to the dentist's office.
A water flosser solution is all you need to ensure that you will have your saliva production turned back to normal and give people all they need to feel their mouths more humid and moist than at any other time in the past. After all, it's the moisture that washes the germs away and leaves all the surfaces free from any contaminating agent.
You Can Spread Some Antibiotic Fluid Within the Water Flosser Tank
Many dentists could prescribe you an antibiotic fluid to ensure that the water flosser could help you the most to treat gum disease.
If you believe that there is no other way you can treat your gums than getting the antibiotic in your water tank, then you better do that.
People who have issues with periodontitis are the first candidates for getting a portable water flosser that can spread some antibiotics on the plaque and ensure that even the minimal bleeding when you brush your teeth will not affect your oral health.
With the water flosser, you may also expect to fix your bad breath issue and reinforce the gum tissues for many years to come.
A Water Flosser May Also Remove Plaque Effectively
Forget about the older ways your dentist used to employ to have your plaque removed from your interdental spaces. Today there is no reason to undergo a surgical scratching of your teeth' surface just to remove the plaque accumulated there.
With the handhold water flosser, you can easily remove the plaque using some focused power and ensure that plaque removal will remain there, keeping your gums clean for a long time.
After all, when you apply water flossing several times during the day, you make it easier to remove plaque and tartar since you don't give germs much time to gather, create colonies, and then attack your healthy gums tissues.
Periodontitis Is a Gum Disease You Can Control With Water Pressure
Finally, you need to know that the most prevalent gum disease in the world remains periodontitis. It's very potent among heavy smokers who deteriorate their condition when they smoke directly on the gums and create an environment where there is a lack of oxygen and moisture.
Using the water pressure coming from the best water flosser you can easily remove any debris and make your gums shine again. It's the best thing that can happen to you when you are a regular eater and would need some assistance with cleaning and taking care of your oral tissues.
Water pressure can get fixed to the right level and you will restore the gums' health in less than a week when using that remedy.
Related CTN News: