Woman Arrested for Defrauding Job Seekers on Facebook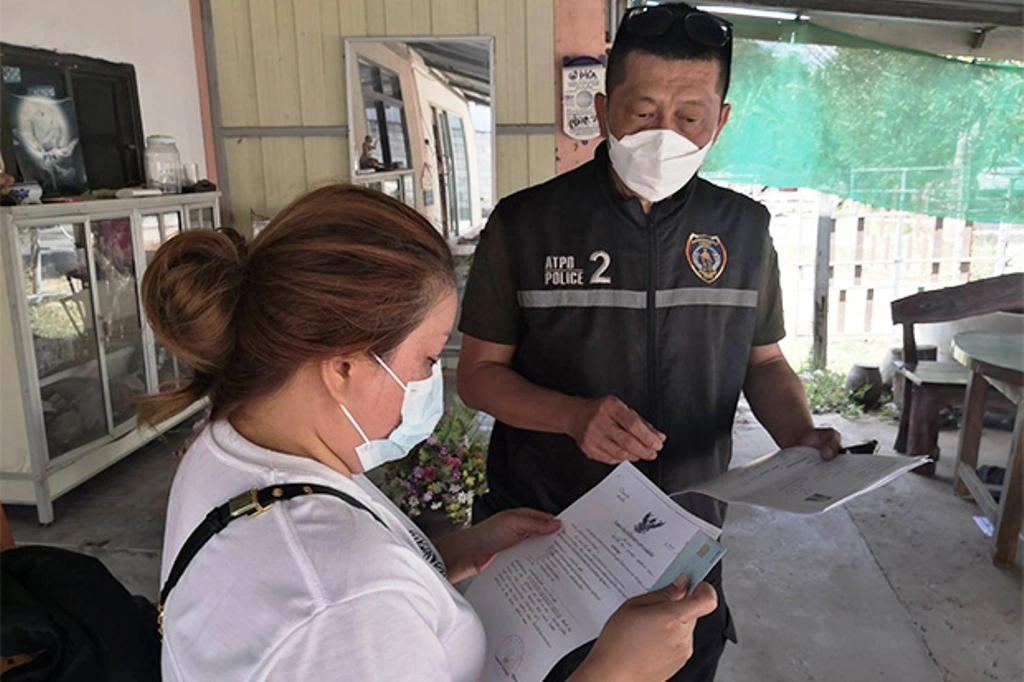 A woman was charged with defrauding people to get jobs in Japan as masseuses by posing as a job broker on her Facebook page. She allegedly offered fake jobs on her Facebook page.
The 37-year-old Pawinee Yomseedum was arrested and charged with fraud. She is accused of using her own Facebook page to advertise a fake recruitment service, police said Monday.
She said she could secure jobs in Japan for people who paid her US$175.00 each as a service fee. Many people sent her money to her bank account, which she later closed, severing ties with the job seekers.
In response, they filed a complaint with the division, which resulted in a Criminal Court warrant for her arrest.
The charge was denied by Ms Pawinee, who told police she had returned the money to the job seekers.
A police criminal background check also found that Ms Pawinee had several outstanding warrants from other labour related fraud cases.
Meanwhile, in a recent survey, 72% of Internet users said they did not trust Facebook to handle their personal information and Internet activity data responsibly. TikTok and Instagram are distrusted by about six in ten, while WhatsApp and YouTube are distrusted by slight majorities.
Among respondents, 10% say Facebook has a favourable impact on society, 56% believe it has a negative impact, and 33% say its impact is neither positive nor adverse. Nearly three times as many Facebook users believe the social network has a negative impact versus a positive one.