UK Says Slapping Sanctions On 386 Russian Lawmakers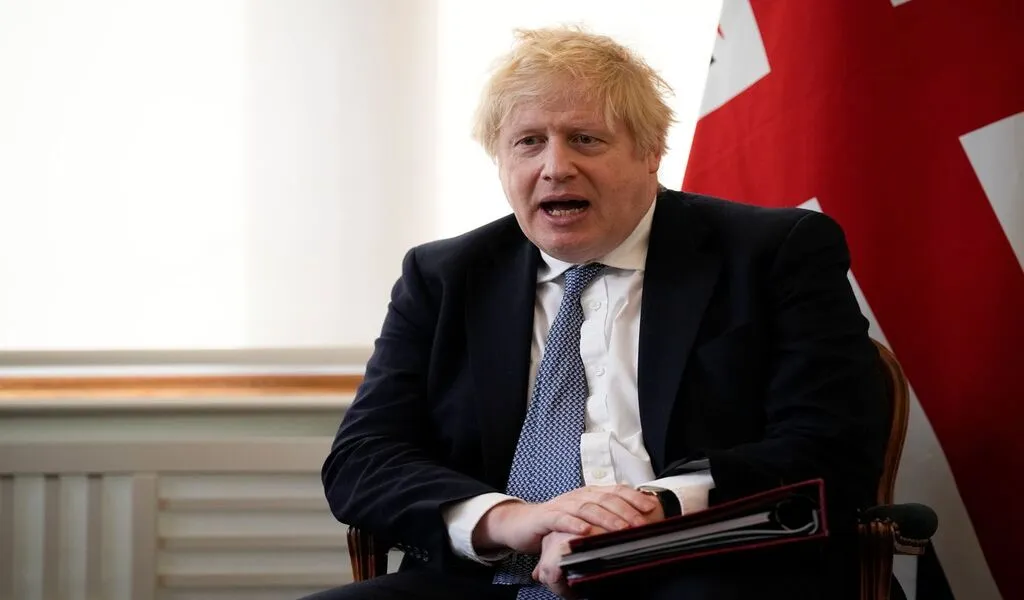 Three hundred sixty-six Russian lawmakers have been added to a list of sanctions Britain has imposed on Moscow ever since Russia invaded Ukraine on February 24.
Liz Truss, the British Foreign Secretary, said in a statement that politicians who supported Russian President Vladimir Putin's war in Ukraine would face travel bans and asset freezes as a result of these measures.
They are members of Russia's Duma, the lower chamber of the Russian Senate which recognized the independence of the eastern Ukrainian regions of Luhansk and Donetsk and authorized the permanent presence of Russian forces in those areas, therefore acting as a pretext for Russia's invasion of Ukraine.
In an interview with Fox News, U.S. Secretary of State John Kerry said, "Our focus is on those complicit in Putin's illegal invasion of Ukraine and those who support this barbaric conflict." "We will not relent and continue to impose sanctions on the Russian economy."
She said that Britain has now sanctioned 800 of Russia's most "significant and high-value individuals, entities, and subsidiaries," including banks, Putin's inner circle, and Russian oligarchs, she added.
In addition to Abramovich, seven more oligarchs were slapped with new restrictions by Britain over the invasion, including Oleg Deripaska, a former business partner.
Prime Minister Boris Johnson has been accused of delaying action against wealthy Russians, as well as turning a blind eye to Russian money that has poured through London since the collapse of the Soviet Union.
Also Check: