Putin Claims That Western Sanctions Will Actually Benefit Russia and Belarus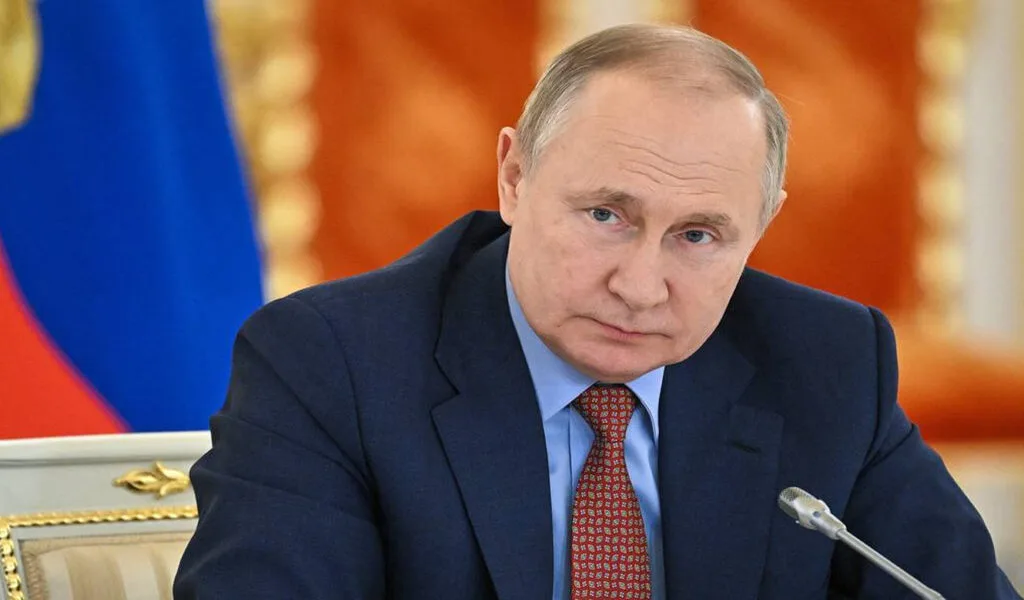 Vladimir Putin said on Friday that Western sanctions offer Russia a chance to strengthen its technological and economic sovereignty.
As a result of Western restrictions against us, we acquired new competencies and restored old ones at a new level of technology," Putin said before meeting Belarusian leader Alexander Lukashenko in person.
Putin said this is an opportunity to strengthen technological and economic sovereignty.
According to Putin, Russia and Belarus will overcome these challenges and even "gain more competencies, more opportunities to feel independent and self-sufficient, and ultimately benefit [from them], just as they did in the past."
Vladimir Putin echoed Lukashenko's sentiments, saying Belarus has everything it needs to restore its economy under sanctions.
We have all we need to rebuild our own economy, we can do without them. We have everything we need to carry on normal life and work," the Belarusian president said.
In addition, Lukashenka said he was glad the war in Ukraine began, citing claims that biological weapons and nuclear power plants were at risk if Russia did not invade. Lukashenko also claimed Ukraine was preparing to attack not only Donbas, but also Belarus.
Some key context: Western sanctions have harmed Russia's economy.
Treasury Secretary Janet Yellen outlined yesterday the economic and financial damage caused by the sanctions imposed by the United States, UK, and EU recently.
As Yellen pointed out, Russia has been effectively shut out of the international financial system. The ruble has been in a free fall. The Russian stock market is closed. The central bank in Russia is largely cut off from its reserves.
Moscow's ruble fell 10% on Wednesday, reaching a new record low of 117 rubles for one US dollar.
Fitch Ratings downgraded Russia's credit rating on Tuesday and warned that a default was "imminent."
Also Check: