Philippines Police Search for Killers of 34-Year-Old New Zealand Tourist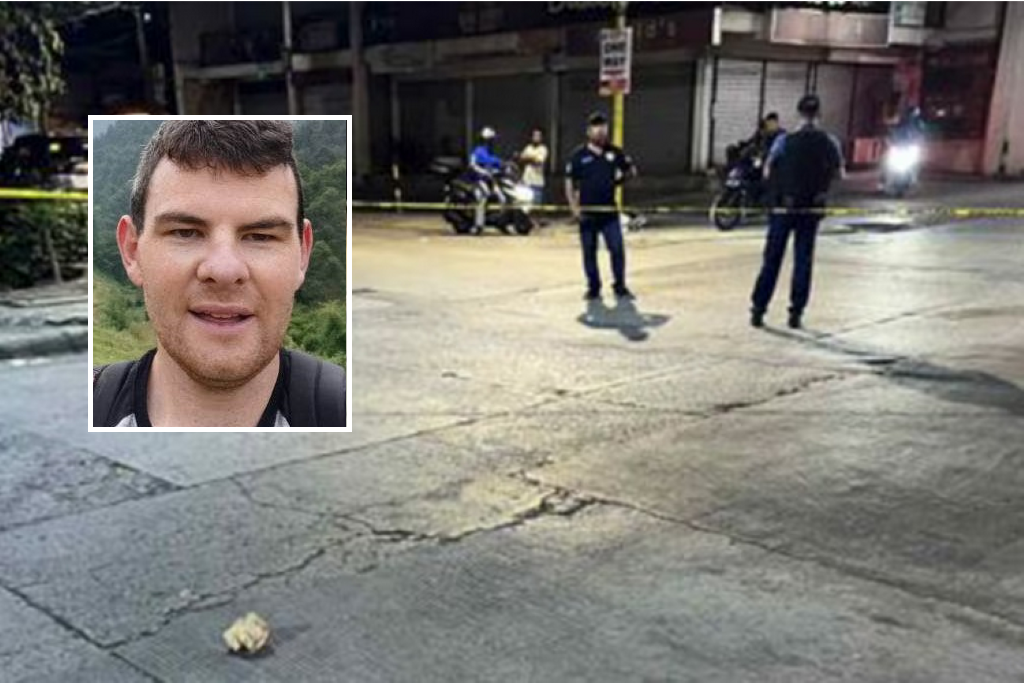 Philippine Police have started a massive search for two men who were riding a motorcycle that shot and killed a New Zealand man in a brazen street robbery that officials fear will deter foreign tourists.
According to Manila Police the 34-year-old New Zealand tourist, Nicholas Peter Stacey, was fatally shot in the chest while attempting to wrest a hand gun from one of two robbers. The two men held him and his Philippine girlfriend up on Sunday in a suburban street in the Makati financial district.
"We regret to report this incident and extend our sympathy to the bereaved family," Police Major General Estomo said in a statement, adding he had ordered the police to "leave no stone unturned until the culprits are brought to jail and are prosecuted".
While calling the deadly street robbery a "isolated incident," Major General Estomo admitted it had the potential to scare foreign tourists.
Major General Estomo, the head of the Metropolitan Manila police, said that police patrols would be increased to prevent a recurrence.
"We understand that this incident may cause fear among tourists planning to visit the Philippines, so we will ensure that the slain tourist receives justice and that the police are always ready to provide service," Major General Estomo said in a statement.
Pamela Gaye Villanoza, the victim's girlfriend, told investigators that she and Mr. Stacey had just returned to the capital region from a vacation in the western island province of Palawan and were walking to a laundry shop in the early hours after midnight when the suspects approached on a motorcycle.
One of them got off the motorcycle and pointed a pistol at the couple, while his companion parked the motorcycle a few meters away.
According to her, Mr. Stacey struggled with the armed man and was shot and killed.
Investigators will try to match a slug found in the area with slugs recovered from other recent crime scenes in the densely populated metropolis to identify the suspects and assess how they operated, according to police.
Mr. Stacey's family in New Zealand has begun an online fundraising campaign to repatriate his body.
Mr Stacey was described by friends and family as "a selfless man" who always put others first, volunteering extensively with his local church group and community.
"Nick was generous with his time and resources and always acted with integrity," according to his family.
"He loved to serve and was a popular children's church leader… and was always the first to volunteer when assistance was required.
"It is absolutely heartbreaking to lose such a young, kind-hearted, selfless, and loving man."
The gunman, who was dressed in a black shirt and red athletic shorts, he stole Mr Stacey's girlfriend's phone and wallet before fleeing, according to police.