Top 10 Ways to Make the Most of Your Thailand Trip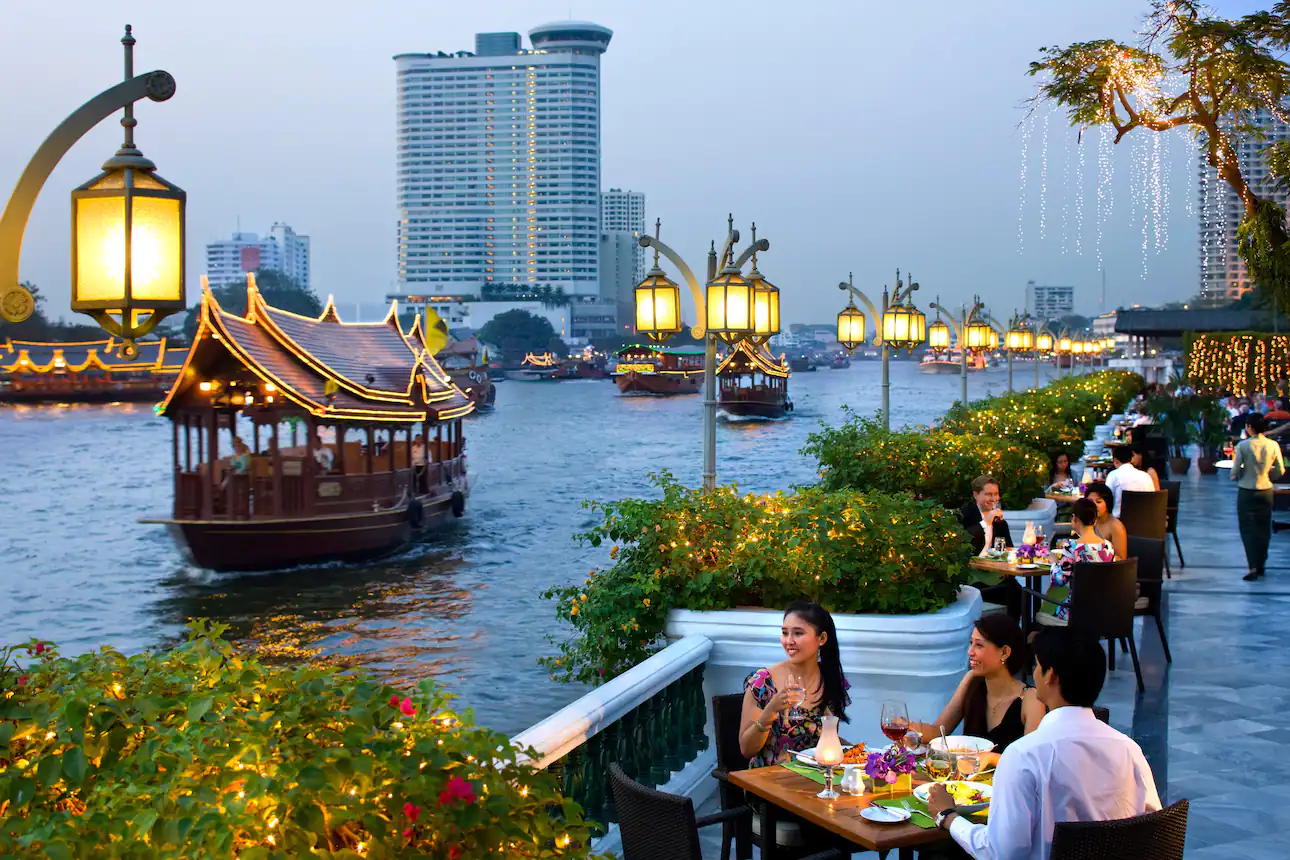 Millions of tourists travel to Thailand each year because of the stunning country's incredible natural features and rich cultural history. Because there are so many places to visit and things to do, planning a trip to Thailand may be challenging. These tips and recommendations will help you make the most of your trip to Thailand.
Planning Your Thailand Trip
It is essential to plan ahead and do some research before heading to Thailand if you want to make the most of your stay there. If you plan on creating travel videos or vlogs during your Thailand trip, it's important to consider YouTube SEO before your trip. This includes using keywords in your video titles and descriptions, optimising your tags, and promoting your videos on social media. Doing so can help your videos get more views and reach a wider audience.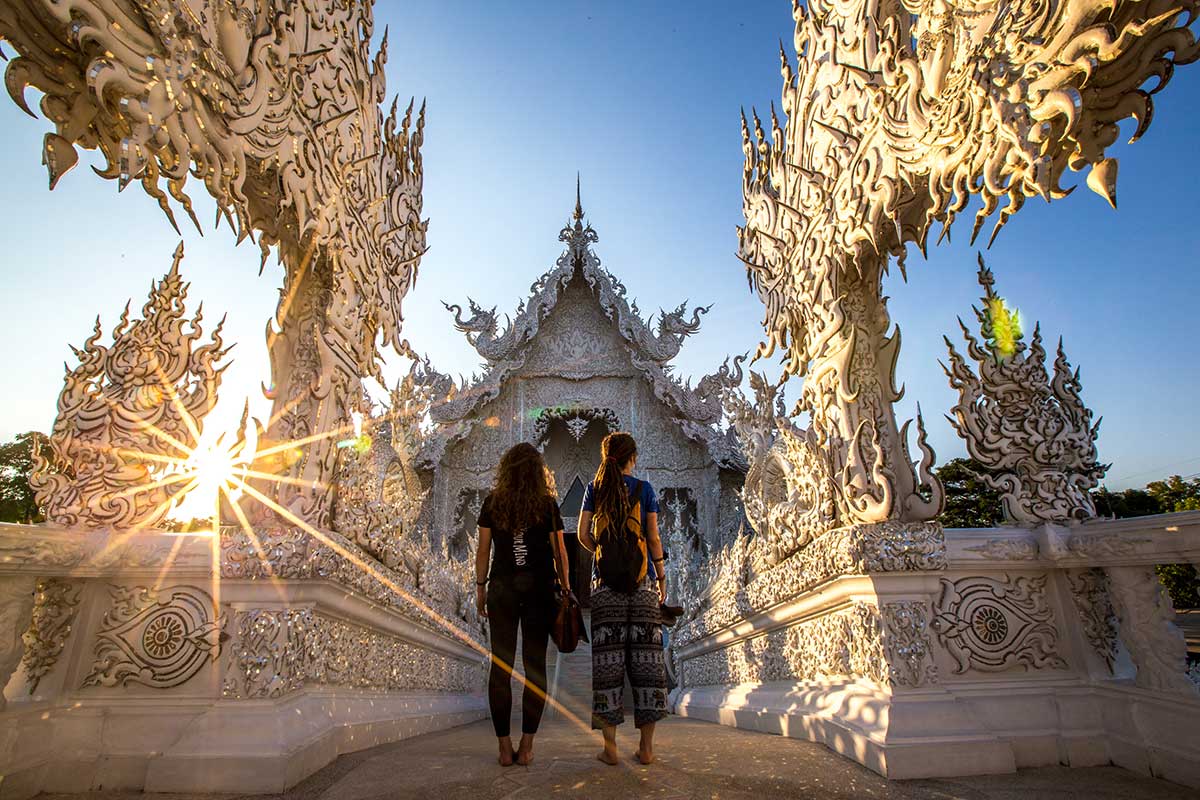 Choosing the Right Time to Visit
Due to its tropical environment, Thailand can experience year-round heat and humidity. There are, however, some seasons of the year when the weather is better for travellers. Between November and February, when the weather is milder and drier, is considered the high season.
Between May through October is considered the low season, which is characterised by hot, muggy weather and an increased likelihood of precipitation. When making travel plans, it's also crucial to take regional celebrations and holidays into account because they may affect the accessibility of lodging and transportation.
Selecting the Right Destinations
Thailand is a diversified nation with a variety of tourist attractions and locations to appeal to all traveller types. Bangkok, Phuket, Chiang Rai, Krabi, and Koh Samui are a few of the well-liked vacation spots. It's critical to pick vacation spots that fit your hobbies and tastes.
For instance, you might prioritise visiting places like Ayutthaya and Sukhothai if you're interested in learning about cultural and historical monuments. On the other side, locations like Phuket and Krabi can be better choices if you're looking to unwind by the beach.
Researching Local Customs and Etiquette
Foreigners might not be familiar with Thailand's unique customs and rich cultural heritage. To avoid unintentionally insulting the locals, it is crucial to perform some research on local customs and etiquette. For instance, it is usual to take your shoes off before entering a temple or someone's home. Respecting elders and those in positions of power is also highly regarded in Thai society.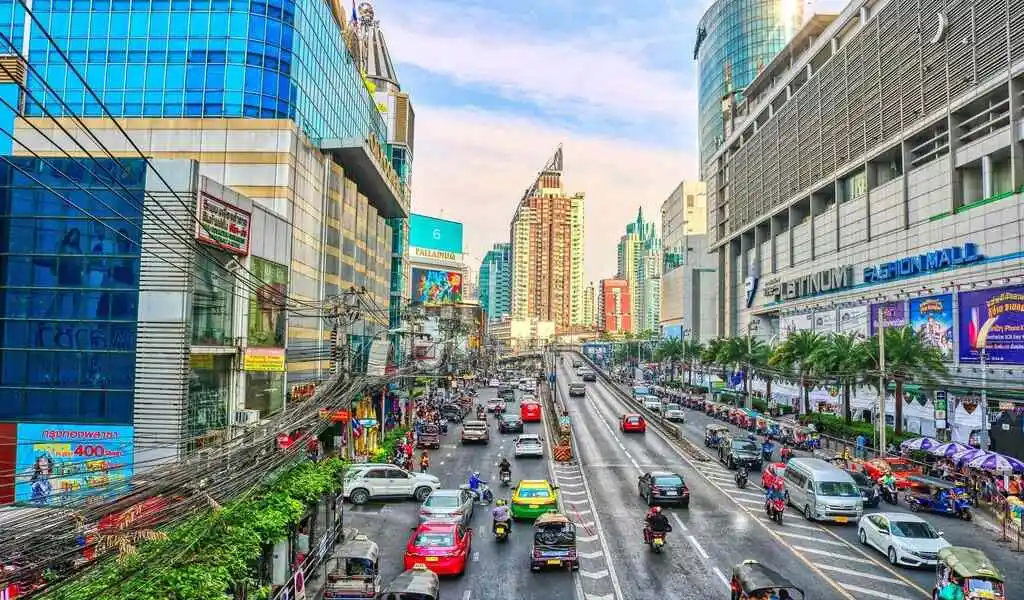 Getting Around in Thailand
Travelling and exploring Thailand is made simple for visitors thanks to the country's effective transportation infrastructure.
Using Public Transportation
Buses, trains and tuk-tuks are just a few of the public transit options available in Thailand. The cheapest alternative is to take a bus, which is available all across the country. Trains are a comfortable way to travel longer distances, and overnight trips on sleeper trains are especially popular. Tuk-tuks are a fun and unusual way to get around, although they are typically more expensive than other options.
Renting a Car or Motorbike
Renting a car or motorbike is a popular option for those who want to go at their own pace. However, it's imperative to be knowledgeable about Thai traffic laws, road conditions, and to have a valid international driver's licence. Motorbikes are a common kind of transportation in Thailand, although they can be dangerous for inexperienced riders. Wear a helmet and exercise caution when riding a motorbike.
Visiting Temples and Historical Sites
Thailand is home to a wide variety of stunning temples and ancient structures that offer an insight into the history and culture of the country. Some well-known locations are Bangkok's Grand Palace and Wat Phra Kaew, Wat Arun, and the ancient city of Ayutthaya. Before visiting temples, you must remove your shoes and dress modestly.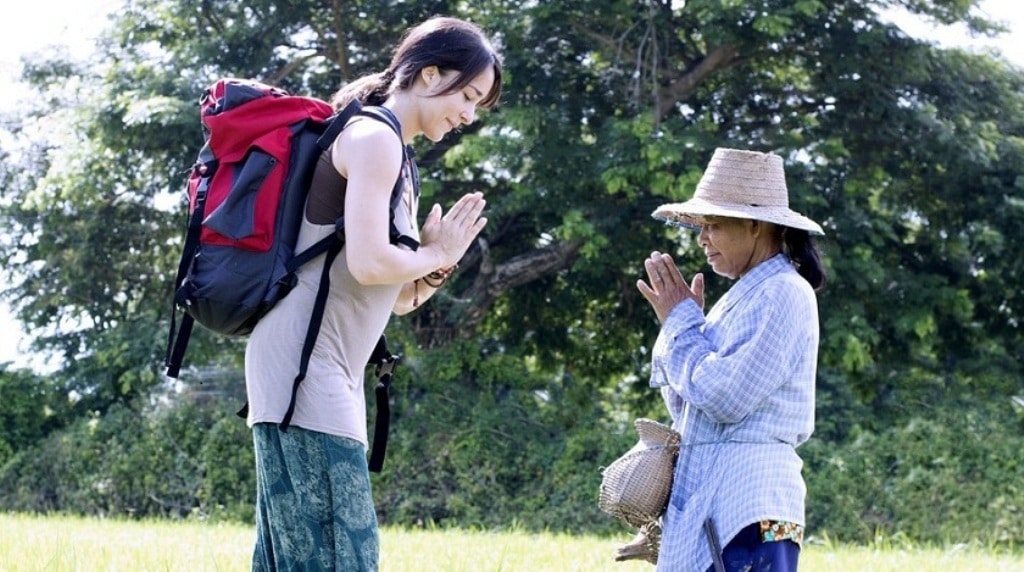 Respect Local Customs and Culture
Thailand is a country with a thriving and extensive culture. Respecting the local traditions and culture is essential if you want to avoid upsetting the populace and have a great time on your trip. The following guidance will assist you in honouring Thai customs and culture:
Dress appropriately:
When visiting temples and other religious structures, dress modestly. Don't wear clothing with low cut, short, or sleeveless collars. Additionally, take off your shoes before entering any place of worship or a Thai home.
Remove your hat and shoes:
It is considered respectful to take off your shoes before entering a Thai residence or temple.
Show respect to the King:
The Thai people have a great deal of respect for the King and the royal family. Do not criticise the monarchy and show respect for it.
Use the Wai:
A traditional Thai greeting known as the Wai involves lowering your head and joining your hands in what appears to be a prayer. It is a sign of deference and is usually used to greet, thank, or apologise to someone.
You won't only avoid upsetting the populace by respecting its traditions and culture, but you'll also develop a greater understanding of the nation and its citizens.
Learn Some Basic Thai Phrases
Learning some basic Thai phrases can go a long way in making your trip to Thailand more enjoyable. Here are some common phrases that you can learn:
Hello – Sawatdee kha (for females)/Sawatdee krub (for males)
Thank you – Khop khun kha (for females)/Khop khun krub (for males)
Yes – Chai
No – Mai chai
How much? – Gee baht?
Even if you are not fluent in the language, making an effort to speak a few words in Thai will be appreciated by the locals and can make your interactions with them more pleasant.
Conclusion
Thailand is a fantastic travel destination for people from all over the world, offering a blend of lively culture, breathtaking scenery, and hospitable inhabitants. Travellers may maximise their time in Thailand by experiencing the best sights, sampling the cuisine, and being fully immersed in the local way of life with a little forward planning.
Researching visa procedures, picking the best time to travel, packing lightly, and learning a few basic Thai words are just a few of the important advice given to visitors. Visitors to Thailand can have a secure and enjoyable trip by remembering to use these advice and tricks.