5 Tips to Take Care of Your Jewelry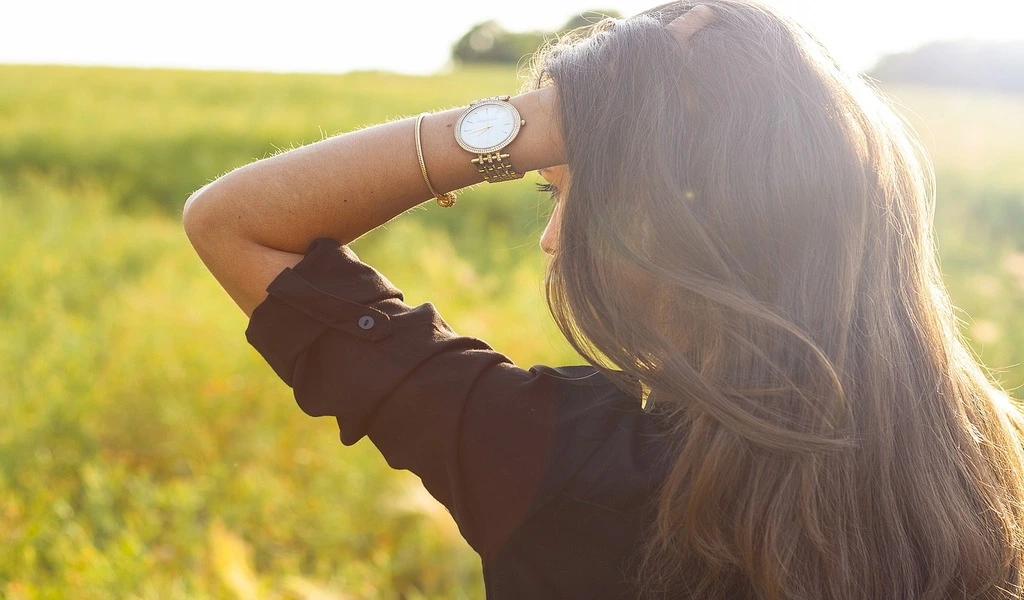 Jewelry can be a versatile and eye-catching accessory for your style, but it also comes with its own set of materials and care guidelines. You might not be familiar with some rules you should abide by when wearing jewelry or think these rules don't apply to you – but they do!
We've prepared a few tips from the Australian Pink Diamond Trade Center to help you keep your precious jewelry in the best condition possible.
Avoid Excessive Heat and Light
This is very important! The heat and light from your various electronics, such as your computer or mobile phone, can damage the internal quality of your jewelry. To keep your jewels in the best condition possible, try to store them away from these devices.
Avoid Harsh Chemicals
Depending on the materials used in your jewelry, you may want to avoid using harsh chemicals when cleaning them. Brushing metals and stones with a household cleaner or detergent can cause damage by creating scratches on the surface of the metal or stone.
Depending on the material, you should use unique jewelry cleaning solutions to clean your items, such as jewelers' polishing cloths or cotton swabs dipped in polish.
You should also avoid using abrasive cleaners like polishing sponges and diamond polishing pads. It's also essential to avoid wearing jewelry when working in areas with chemicals and other harsh substances.
The chemicals can damage the quality of your jewelry, causing it to lose its luster and become dull.
Treat Gemstones to Improve Jewelry Appearance
If you've been busy with a new jewelry design and want to make it as beautiful as possible, you must take care of the gemstones used in the piece. If gemstones were natural materials with their own set of internal color variations, and if these colorations were blemished or damaged, your jewelry would become less attractive.
Gems should be cleaned with a soft cloth or a piece of cotton dipped in warm water to keep the colors vibrant.
Store Safely To Prevent Scratches and Damages
Another tip to take care of your jewelry is to store it carefully. This can help ensure that the condition of your treasures isn't damaged. Also, remember that jewelry made from precious metals should be stored in an airtight container to prevent tarnishing.
The materials used for body jewelry should be kept clean and dry to avoid rust. For example, if you don't wear or wash your body jewelry regularly, you may want to consider maintenance treatments designed for this specific purpose.
Employ the Safest Cleaning Methods
When cleaning your jewelry, it's essential to use the safest methods possible. For example, when cleaning gold jewelry, you should take advantage of the steam cleaning option on your washing machine. You can also spot-clean precious metals using a soft cloth or a cotton swab dipped in toothpaste.
If you want to get affordable and beautiful jewelry visit jewelrydistrict.de. You will find bracelets, necklaces, earrings and other jewelry that you will love. And the best part is that the prices are very affordable. Apply our care tips and you will enjoy this jewelry for a long time.
Related CTN News:
Longino Online: The Caviar You've Been Waiting For
Detailed Guide On Various Types Of Lingeries
8 Easy Kitchen Wall Decal Ideas from Designer