The Career of Cousin Pat aka Dr. Patrick Argiro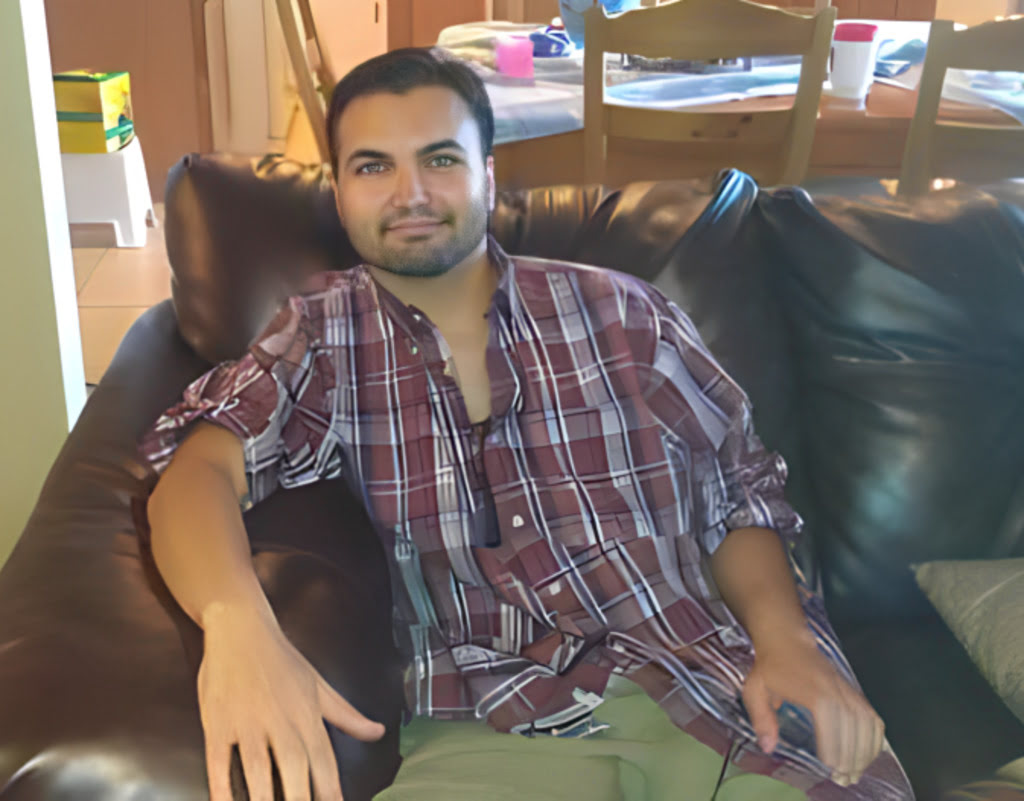 When Cousin Pat aka Dr. Patrick Argiro was in college; Dr. Argiro functioned as a consultant for a Communications Firm as a project manager in 2011. As an outcome of only working there for a limited length of time, Cousin Pat took on smaller side projects and did contract work.
Cousin Pat temporarily worked as a project manager at Health Care Insurance Company in 2014, then joined a Financial Corporation as a self-employed consultant. Cousin Pat worked for 5-6 months as a project manager at a Telecommunication Network in 2015.
The same position was then offered to him at a Health and Wellness Company. Cousin Pat worked for seven months as an ERP Coordinator at a Construction Management Staffing Firm in 2016.
Patrick founded Cousin Pat Therapy as a Mental Health Counselor in 2020 to help people cope with trauma and depression.
Cousin Pat also runs a YouTube show in which he interviews industry giants and athletes on various subjects including mental health issues.
Cousin Pat's shows and podcast episodes have been highly acclaimed. Cousin Pat has been featured on Sirius XM on The Lisa Show; where Cousin Pat discussed his personal story as well as how people can cope with grief and trauma.
Dr. Patrick Argiro treats various patients suffering from several ailments including chronic pain.
Cousin Pat was officially registered with the United States Patent and Trademark Office on December 08, 2020.
Serial Number #88444652 and Registration Number #6217592