Amourmeet — How to Find Happiness Through Online Dating?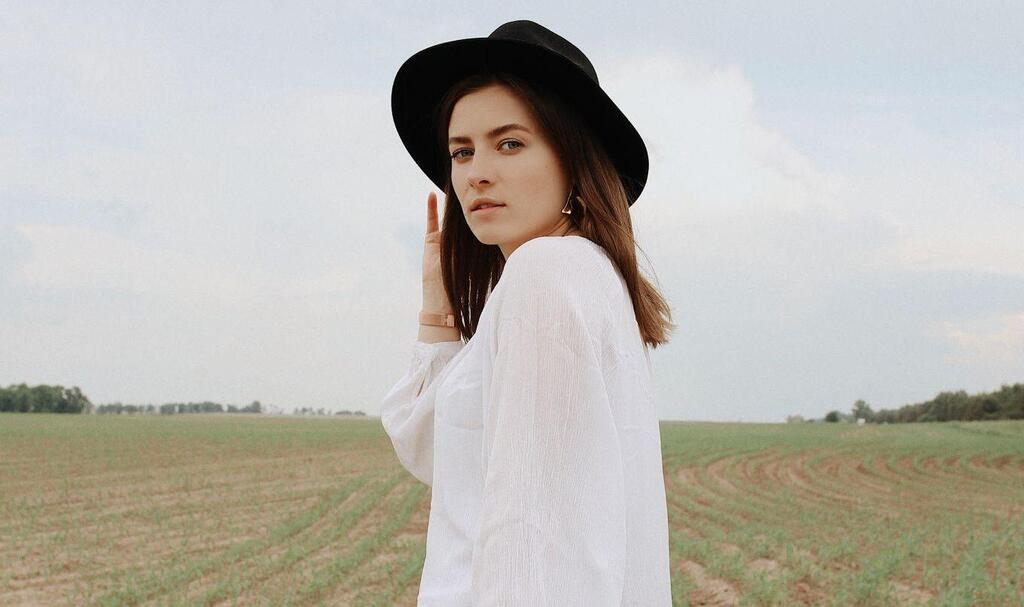 Are you struggling with finding your potential partner? Then see whether Amourmeet is something you could have been looking for — plenty of beautiful and serious women who are ready to chat, date, and get married.
Amourmeet — a pool of great single women or a waste of time?
ou will hardly find many people who would not use online dating sites today. Online dating is becoming more and more popular.
Even the saddest experiences of other people, high costs, and plenty of scams do not stop people from using dating platforms.
There is nothing wrong with it because regardless of so many puzzles, plenty of people still find their happiness online, date, and get married.
As you can see, there is a big chance to meet your better half online.
However, too many factors affect it and of course, the core one is the choice of a dating site. You know how many of those there exist and keep popping up nowadays.
It is a huge business model that needs customers constantly. Amourmeet is one of the international dating sites that promises reliable connections with decent women.
Can you really trust dating sites, how much do you have to pay to find happiness with its help, and what are your chances of meeting a good woman on it?
Find answers to these and many other questions about online dating below.
What does an international dating site mean?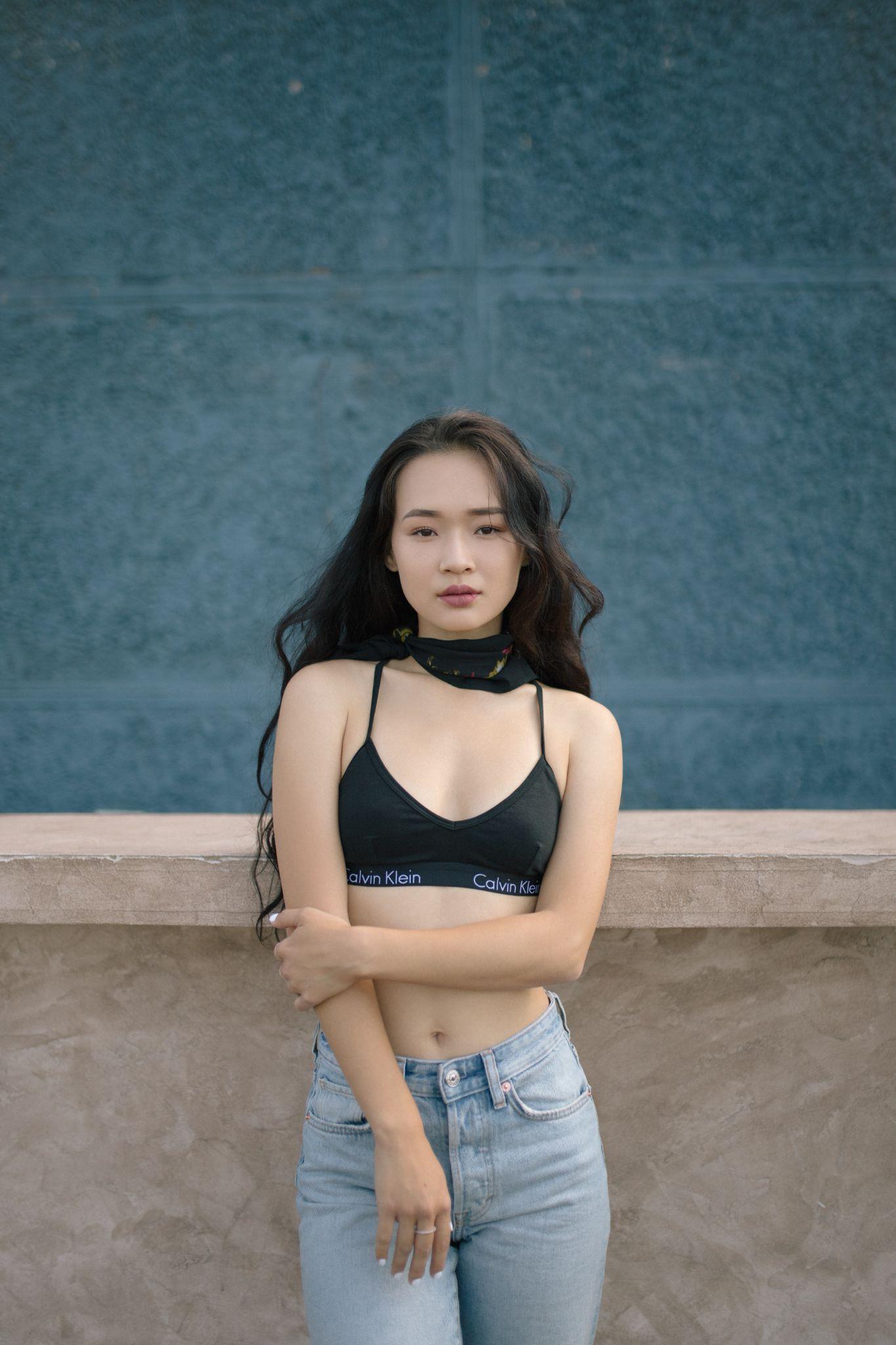 Have you ever wanted to meet someone good for marriage and long-lasting relationships? Unfortunately, it sometimes seems impossible in the modern world where everyone is so open-minded and career-oriented.
Modern girls forget about what courtship is and want to go "straight to business."
Lots of guys are happy about it because they do not have to put too much effort into meeting a girl for a hookup. However, serious men looking for something more cannot be disappointed with this.
Finding a woman for a long-lasting union and commitment sometimes seems an impossible mission.
No worries, Amourmeet is a place where all of your dating and relationship needs are implemented to the fullest.
It is an international dating site that connects western men with Slavic, Latin American, and Asian women for dating and marriage.
You do not have to be worried about whether those girls are family-focused. If you check reviews of the site users, you will understand that those are happy with what they found on the portal.
The main features
International dating platform
The greatest support team
Only validated female users
Serious connections with Slavic, Asian, and Latin American single girls
Great interface
Very convenient chatting features
Free registration and instant access to female users' gallery
No memberships or subscriptions
The fairest costs ever
Only you decide when to pay and how much
Free trial
1 Free video of any lady per day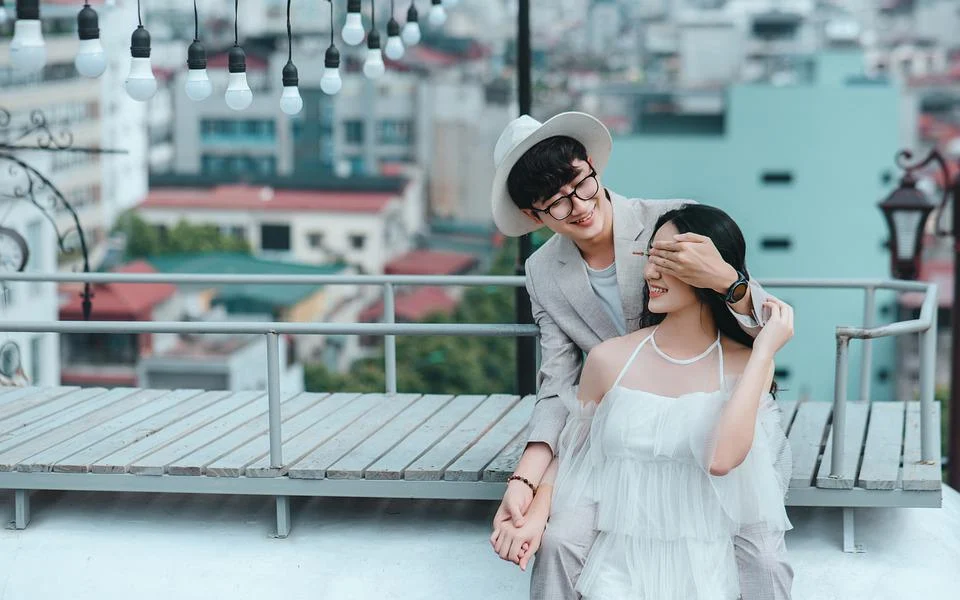 How to become a member of a cyber community?
This is the easiest process ever. On some websites, you are required to complete so many forms that you cannot wait till it ends and never manage to complete the registration. This is not the case with decent sites like Amourmeet.
Registration for men (and only for men) is as simplified as possible. You only need to spend less than a minute and provide your name and email address. Create a hard-to-guess password and accept the Terms and Conditions.
Now, you are a member, have free credits, and can use the website. Of course, your profile is still empty and has no photo, so it is recommended to fill it in now.
You need to confirm your email address, too. It will bring you more free credits to use right away. We also recommend that you do not choose any nicknames when registering.
It would be better to provide your real name because, on this website, you might be offered further promotions and special offers, so it will be impossible to claim them if the information in your profile and bank account doesn't match one another.
Fill in your profile
Using the site with an empty profile and no photo is possible but not recommended. Girls on Amourmeet are not only looking for interesting conversations but also hope to find a perfect match.
Therefore, if you have no information, your profile simply won't catch their attention.
Here are a few recommendations on what kind of photo is better to upload.
A photo that is no older than 6 months-1 year
A casual picture is better than a professional one
By all means, avoid uploading a picture from your documents (driving license or ID card, they look ridiculous)
It is better to smile
Avoid wearing sunglasses in your photos, girls need to see your eyes
Avoid posting photos in which you are surrounded by plenty of other people and especially women (you might not look the most handsome in this photo and the lady might find your friend more attractive than you; pictures surrounded by women no matter who they are, make an impression of womanizers and players)
Make sure to upload a photo of good quality (blurred photos are not acceptable)
It is always better to have more than one photo to compare and convince a lady that you are a real person.
Even if you are in love with a photo of you from five or ten years ago, it is always better to upload the most recent pictures.
Girls, especially Slavic and Asian women do not accept such actions and automatically reject you.
Your information should be really genuine and up-to-date. Make sure to mention your height, weight, and disabilities if any.
If your weight is much bigger now than in your photos, you need to correct this information and provide real data.
The lady should be aware that you are 20+ pounds heavier than in your profile photo, so once again, uploading recent photos is a must.
Provide your real job and description of yourself. There is no need to enlist all your biography but just some general information to give an impression of who you are and what you are looking for.
Avoid rough statements in your profile, such as "I hate liars," "If you don't like dogs, don't write to me", etc. Such statements scare off even those women who could be interested in you and meet your criteria.
Last but not least…
Amourmeet seems like an interesting and worthy international dating platform. However, you need to know who those female members are. Without this knowledge, your experience can hardly turn out to be successful.
Well, you have nothing to worry about because regardless of all the bad rumors about Slavic women on the Internet, this dating service guarantees a very thorough selection of candidates.
Female profiles are manually validated by the site administration. Every lady who wants to be a member of this website needs to submit a written application along with her up-to-date photos. After that, she is required to submit her documents and verify her identity.
All girls are required to pass face-to-face interviews and prove that they are the same people as in their documents and profile photos. They also check their marital statuses and the availability of children.
Such a procedure protects all male members from scams. When you join the portal, you can be sure that you successfully date online.
There are no pitfalls or other nuances when it comes to communication with ladies from this platform. No waste of time or money is guaranteed. Just try online dating right now!
Related CTN News:
Russian Rescue Ship Launched Into Space After Dangerous Leaks
Chinese Apps Have Blocked ChatGPT Access Amid Global AI Race
Netflix Lowers Prices In 30+ Countries For Subscription Growth