Facing Real Estate Transaction Issues? 3 Reasons to Let a Real Estate Lawyer Help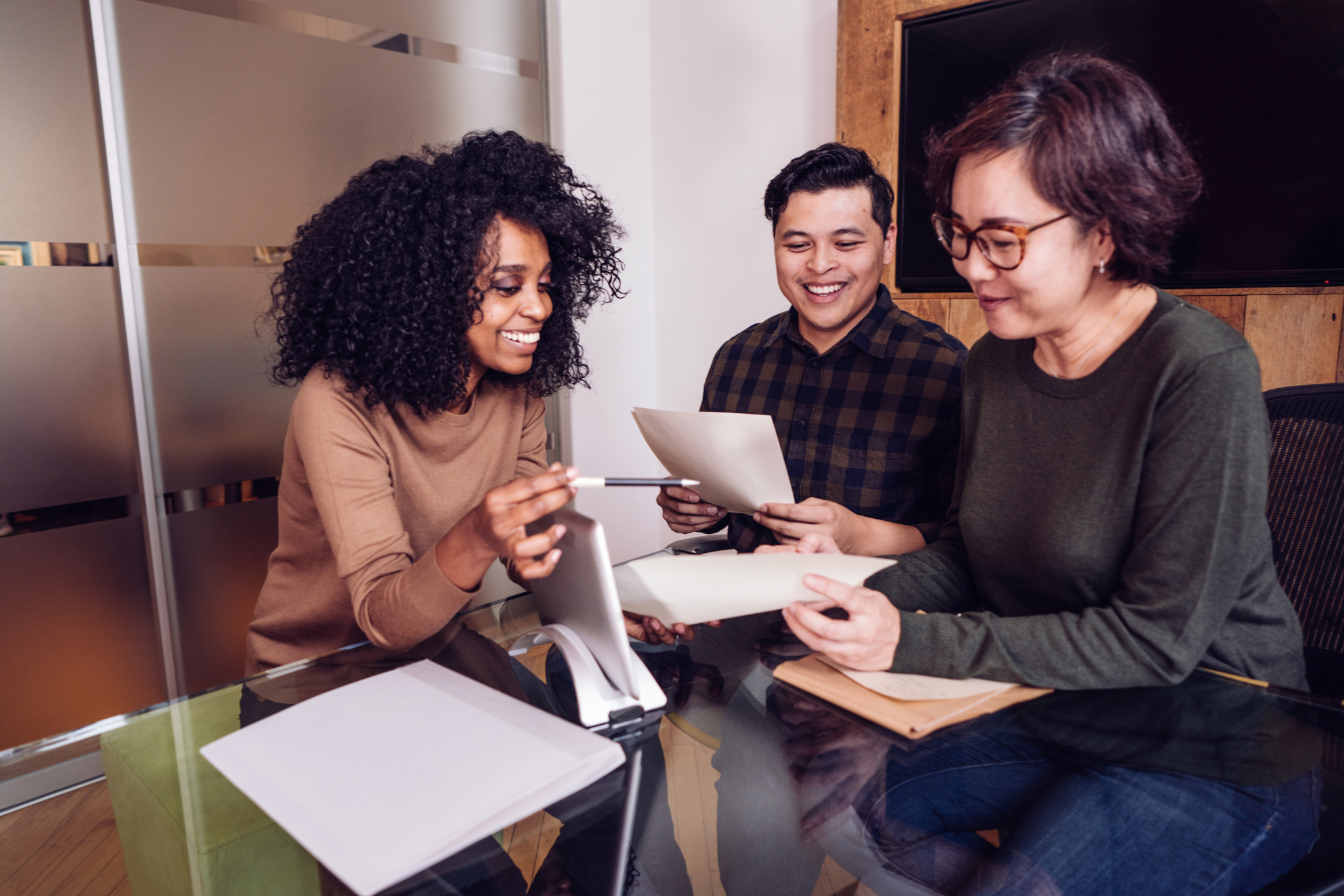 A real estate lawyer is a type of attorney specializing in legal matters dealing with ownership and real estate transactions. A real estate lawyer's job is to assist with legal and ethical issues related to property ownership. A lot can happen when buying, selling, renting, or leasing land and property. Real estate lawyers can help people avoid common pitfalls in purchasing or selling their homes once they are ready to trade.
These issues have a range of topics, from dealing with contracts and evictions to becoming your landlord. A real estate lawyer can provide you with an in-depth understanding of these topics so that you may make informed decisions on the best course of action for your situation.
Taking care of contracts
Contracts are an essential part of real estate transactions. It is necessary for those new to real estate investing who need to know what to look for in any contract. Real estate lawyers can assist you with reviewing, negotiating, and drawing up the contracts for your real estate investment deals at any time.
In addition, real estate lawyers review documents to ensure they comply with legal obligations and serve the client's interests as they pertain to certain aspects of the contract. Real estate lawyers will also make sure that all involved parties have signed off on the agreement before it is binding.
Getting zoning
Once you own property, zoning laws govern how it can be used or developed. If you plan to improve your home or redevelop the property, zoning laws could be an issue. Understanding what types of zoning laws apply where you want to make improvements is essential. In addition, it is necessary for areas where zoning rules might change.
Some sites may have zoning restrictions because of historical use, such as a wetlands area that can't be built on or older single-family homes in an area zoned for multi-family housing buildings. Real estate lawyers can assist with applying for the proper permits and building codes if you plan to develop real estate property or make repairs. You can get the best lawyer on a platform like RTRLAW of Tampa.
A Real Estate Lawyer Protection Against Scams
Scams are becoming an increasing problem in today's real estate transactions. Real estate attorneys can help you stay informed on the latest scams and how to avoid them by following a few simple steps. A lawyer will assist you with getting through the buying process smoothly and safely without worrying about being taken advantage of by phony deals or fraudulent salespeople. A legal advisor will also be able to inform you on what other protections or safeguards there are for yourself as, rightly or wrongly, a home may be sold out from under you as soon as you sell it.
Real estate lawyers are a valuable resource for those who want to invest in real estate property or who want to sell the property. These professionals can help inform you about buying or selling a home and give tips on avoiding common scams and pitfalls with real estate transactions.