Increased USA Visa Fees: An Essential Guide for Thai Applicants
USA Visa Fees: In an effort to cover increasing operational costs, the United States Department of State has announced a substantial increase in application fees for nonimmigrant US Visas. This move, slated to take effect from May 30, 2023, means that applicants from Thailand and other nations will have to dig deeper into their pockets when applying for visas to the U.S.
This development comes amid a global economic climate already strained by recent events and could potentially impact travel and immigration patterns to the United States. The following are some of the important things to know about the increase.
1. Why the Increase?
The U.S. government has outlined the reasoning behind this decision, citing the increasing operational costs associated with visa processing as the primary motivator.
As the world continues to grapple with the economic aftermath of the COVID-19 pandemic, many government agencies, including the U.S. Department of State, are facing escalating costs to maintain their services.
The State Department maintains that the fee increase is an essential step in preserving the efficient and secure processing of visas, which include measures like applicant screening, in-person interviews, and administrative processing.
Furthermore, the raised fees would help accommodate the rising costs related to the visa program, including infrastructure maintenance, technological upgrades, and human resource expenses.
2. By How Much Will the Visa Fees Increase?
The revised fee structure includes a 15% increase for several non-immigrant visas. For example, the cost for B-1/B-2 visitor visas, as well as student and exchange visitor visas, will see an increase from $160 to $185.
Similarly, Border Crossing Cards (BCC) for Mexican citizens aged 15 and above will also experience the same fee hike.
Temporary worker visas, including the H, L, O, P, Q, and R categories, will now cost $205, up from $190.
However, the most significant jump comes for the E category visas (for treaty traders, treaty investors, and specialty occupation workers), which will skyrocket from $205 to $315.
This substantial increase in fees signifies a marked shift in U.S. visa policy and could affect the decision-making of many potential applicants.
3. When Will It Take Effect?
The changes to the U.S. visa fee structure are set to be implemented on May 30, 2023. This timeline means that any applicants who start their visa process after this date will be subject to the new, higher fees.
It's worth noting that the fee increase applies to the application date, not the visa interview or issuance date.
This change is particularly relevant for those planning to apply for a U.S. visa soon, as they may wish to expedite their application process to avoid the higher fees.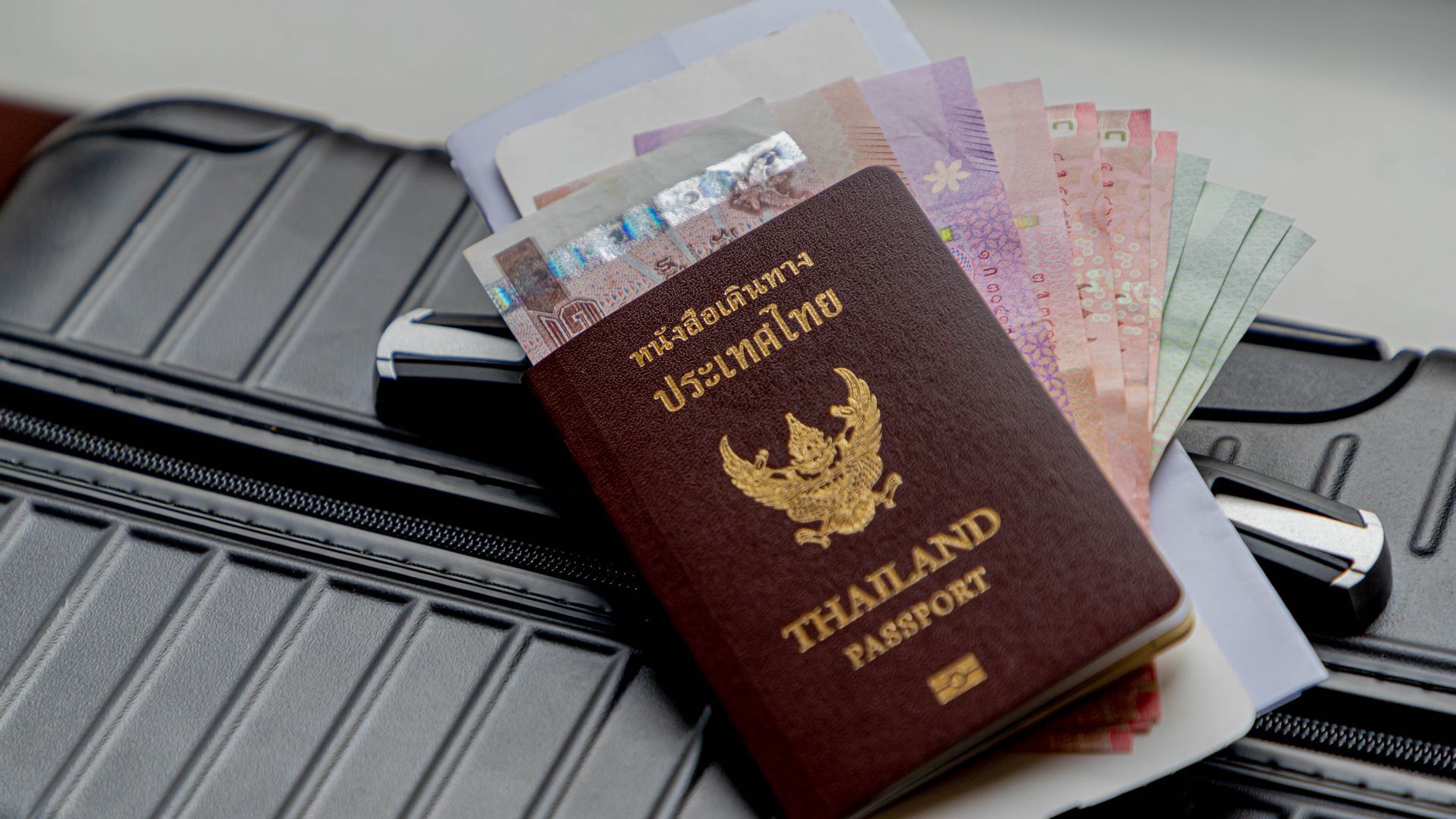 4. How Will It Affect Applicants from Thailand?
For Thai applicants, this increase in visa fees will have a direct financial impact. The heightened costs will inevitably make the prospect of studying, visiting, or working in the U.S. more expensive.
The financial burden could be particularly significant for those applying for E category visas, where the increase is most substantial. The new fees might even influence some potential visitors or students to reconsider their plans due to the elevated cost.
Moreover, it could deter individuals and families from lower socio-economic backgrounds, who may find the new fees prohibitive.
The revised fee structure could also influence the choices of businesses and educational institutions in Thailand, as they may have to reassess their plans for sending employees or students to the U.S.
5. What Can Thai Applicants Do?
In light of this development, Thai applicants can take certain steps to mitigate the effects of this increase. If their travel plans permit, they could apply before the new fees take effect to avoid the higher costs.
Additionally, being meticulous with their visa application can help avoid unnecessary delays or reapplication fees, thus making the overall process more cost-effective.
For instance, making sure that the forms are filled accurately, providing all required supporting documents, and preparing effectively for the visa interview could increase the likelihood of approval on the first attempt, saving both time and money.
Moreover, applicants can also explore options of fee waivers or scholarships, particularly for student and exchange visitor visas. Many U.S. colleges, universities, and sponsoring organizations offer financial aid or scholarships that could help offset the cost of the visa application fee.
Conclusion
Although the proposed visa fee increase presents additional financial challenges for Thai applicants, strategic planning and preparation can help manage these costs. This adjustment underscores the importance of a thorough and accurate visa application process.
The U.S. Embassy in Thailand and its official website provide comprehensive guides and checklists to aid in the visa application process.
Ensuring that all documentation is correctly prepared and presented will be even more critical as these new visa fee structures come into play.
Furthermore, seeking advice from visa experts or legal professionals could be beneficial in navigating this change. They can provide valuable insights and guidance on how to handle the process smoothly and effectively, thereby reducing the chances of costly mistakes.
While these increases may initially seem daunting, it's crucial to remember that the ultimate goal of studying, visiting, or working in the U.S. remains achievable.
With the right preparation and understanding of the new fee structure, Thai applicants can navigate these changes and continue to pursue their American dreams.
Related CTN News:
Best Time To Post Reels On Instagram In 2023? – [+Cheat Sheet]
20 Highest Paying Jobs For Teens: Earn Money While Building Skills
10 Best Free Job Posting Sites: Reach A Wider Audience And Attract Top Talent