6 Ways to Make Your CBD Gummies Last Longer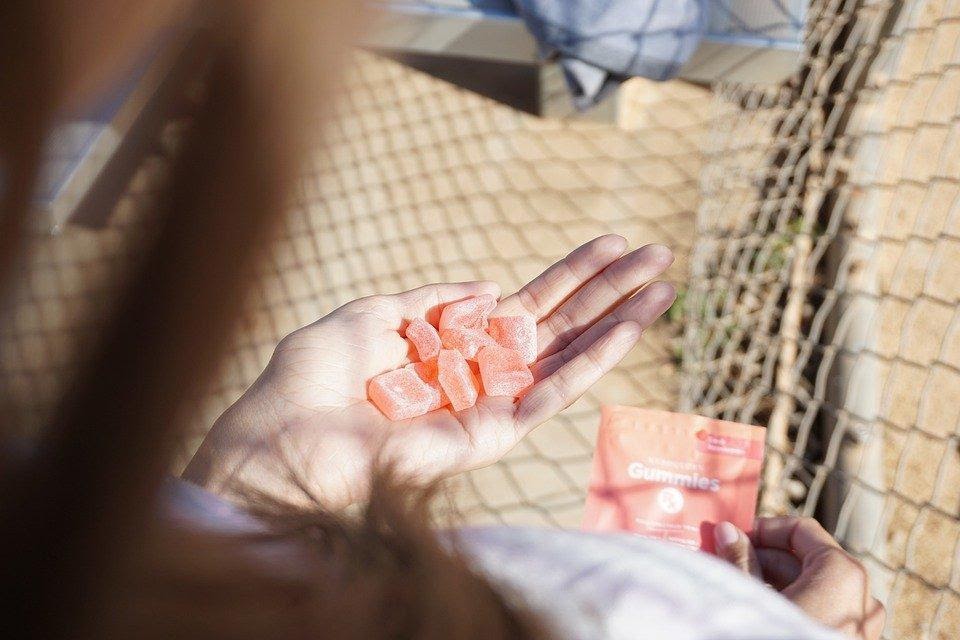 There are several ways to ingest cannabidiol or CBD; one of these methods is edible gummies. They have been made into an attractive CBD treat, making them an excellent choice for those looking for ways to take cannabidiol. A popular CBD edible that you can give a try is CBD gummies.
The reasons why many people prefer CBD gummies UK is their convenience and portability. Apart from that, they come in diverse attractive colours, which makes them attractive to consumers.
Ideally, these edibles come in containers; and you won't like to exceed your daily recommended dosage. Therefore, you can't consume the whole gummies in the container at once. Hence, there is a need to store them properly to preserve their potency and flavour.
Furthermore, it is worth mentioning that you can extend their shelf life through proper care and storage. If you want to preserve the freshness of your CBD confections, consider these essential storage tips:
Store Them in the Freezer or Fridge
One way to preserve the potency and freshness of your CBD-infused snacks is to keep them in a refrigerator. They tend to last longer in a cool environment. Your CBD gummies can stay fresh for weeks when you freeze them. Apart from snacks, you can keep other CBD products in the freezer if you intend to keep them for long. Some of them include oils and butter.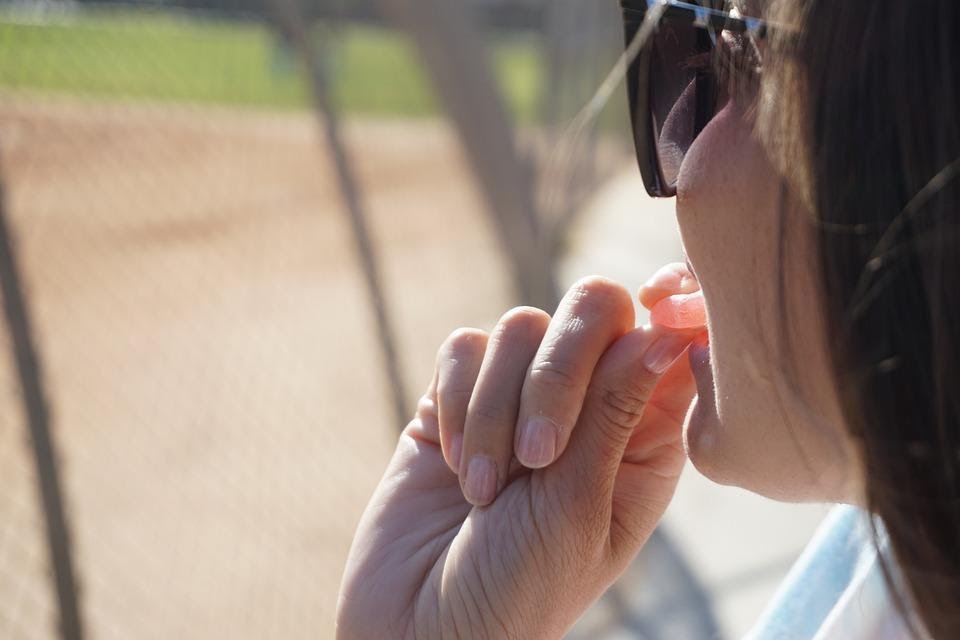 To preserve the taste and freshness of your edibles, be sure to freeze them as soon as you get them. This step is necessary because foods that are frozen when fresh maintain their quality, unlike those kept in the freezer later on.
Keep Them Away from Moisture
Moisture creates a favourable environment for mildew and mold to thrive. Exposure to little humid air can spell doom for CBD snacks. Therefore, you should keep them away from moist air.
Humid air or moisture won't affect the potency of cannabidiol. However, it renders the snacks inedible, thereby wasting the CBD in them. When you put CBD gummies in the fridge, you should endeavour to place a desiccant near it. Furthermore, install a dehumidifier where you store your edibles to preserve their freshness and extend their life.
Avoid Exposure to Light
Like moisture, continuous exposure to light can aid the proliferation of moulds which can spoil CBD edibles. You can prevent early decay by keeping CBD snacks in the dark. Apart from causing mildew growth, light can also increase the temperature of binding agents, making them disintegrate.
Keep your CBD confections in an opaque container before placing them in a freezer to avoid unnecessary exposure to light. If you don't have an opaque jar at home, you can place a transparent jar in a clean coffee can or wrap an aluminium foil around it.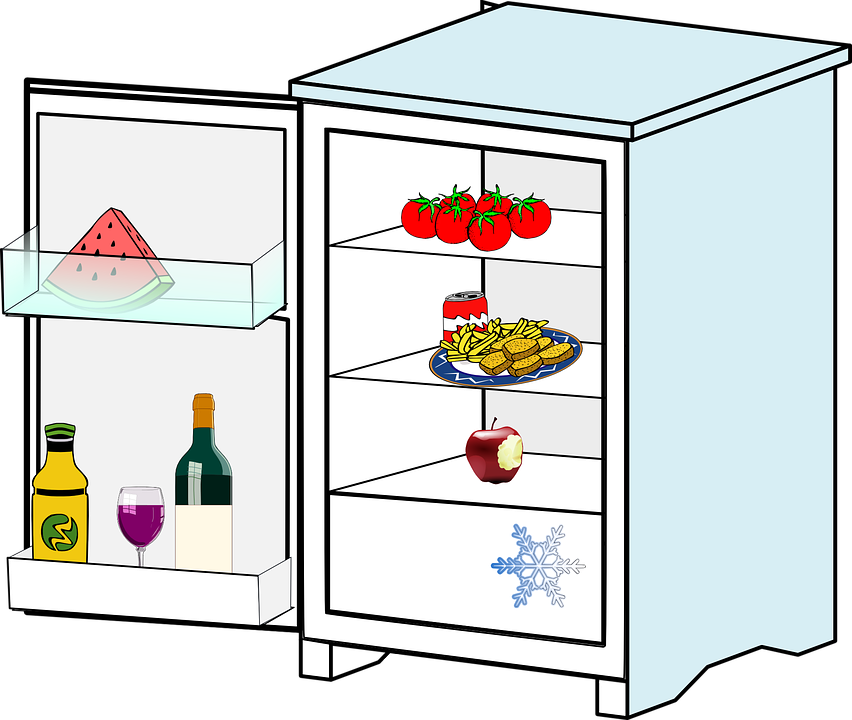 Keep Them in a Stable Environment
In addition to storing your CBD edibles in a dry, dark, and cool place, you need to keep them in a stable environment. This kind of environment does not experience sudden temperature or pressure fluctuations. In other words, the fluctuations are minimal.
Sudden rise and fall in temperature can alter the taste and texture of CBD gummies. Hence, you can preserve these properties by keeping them in place without physical fluctuations. Avoid putting your CBD snacks on the door as it is subject to frequent temperature changes due to closing and opening. Hence, put your CBD edibles at any other location in the fridge.
Put the Edibles in a Sealed Jar
It is essential to put your CBD snacks in a secured container to avoid pest infestation. Apart from that, children won't gain access to it. However, do not go for any sealed jar; consider a hermetically sealed or airtight container. They are crucial because they can preserve CBD edible, extending their shelf life as much as possible. In addition, it keeps bugs a bay.
It is also worth mentioning that airtight jars protect the gummies from moisture, prevent decay. You can also shield your edibles from light by getting an opaque container.
Check the Expiry Dates
CBD edibles do not last forever; they usually come with an expiry date. The first thing to do is check the expiry date on the container before buying the product. If you intend to preserve and keep the gummies for an extended period, it is advisable to go for CBD snacks that won't expire soon.
No method of preservation can extend the shelf life of expired CBD gummies. Therefore, you should always look for the expiry date.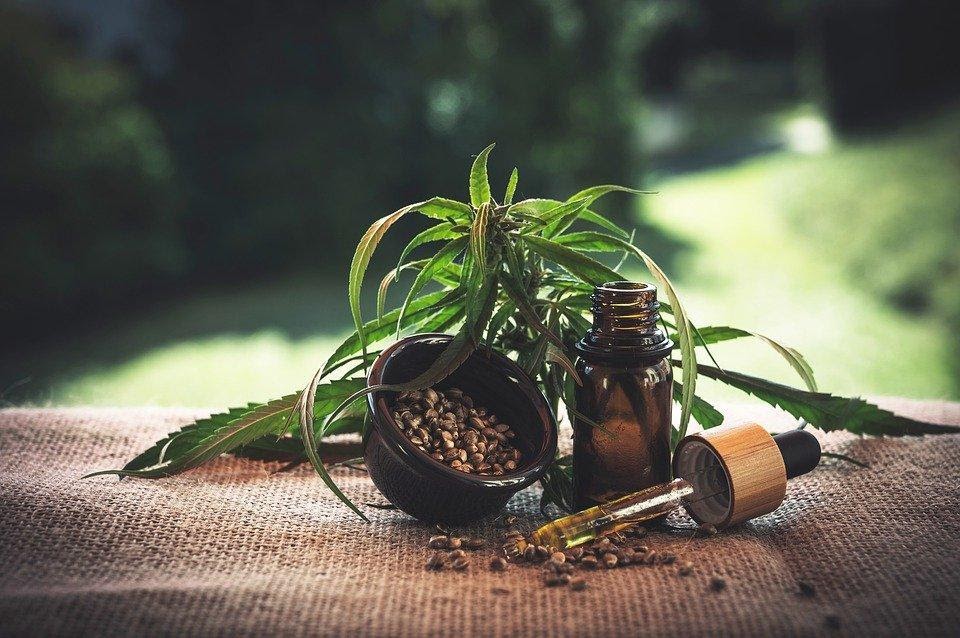 Conclusion
A proper way to preserve your CBD edibles is to keep them in a refrigerator. However, it does not end there; you need to protect them from moisture and light to prevent the growth of mould and mildew. Furthermore, ensure that you place them in an environment not subject to sudden temperature and pressure changes. This way, you can preserve the potency, freshness, and quality of your CBD gummies.
Sources:
https://cool.culturalheritage.org/byauth/sagraves/sagrmold.html