Top Crypto Wallets that you Must Know About in 2023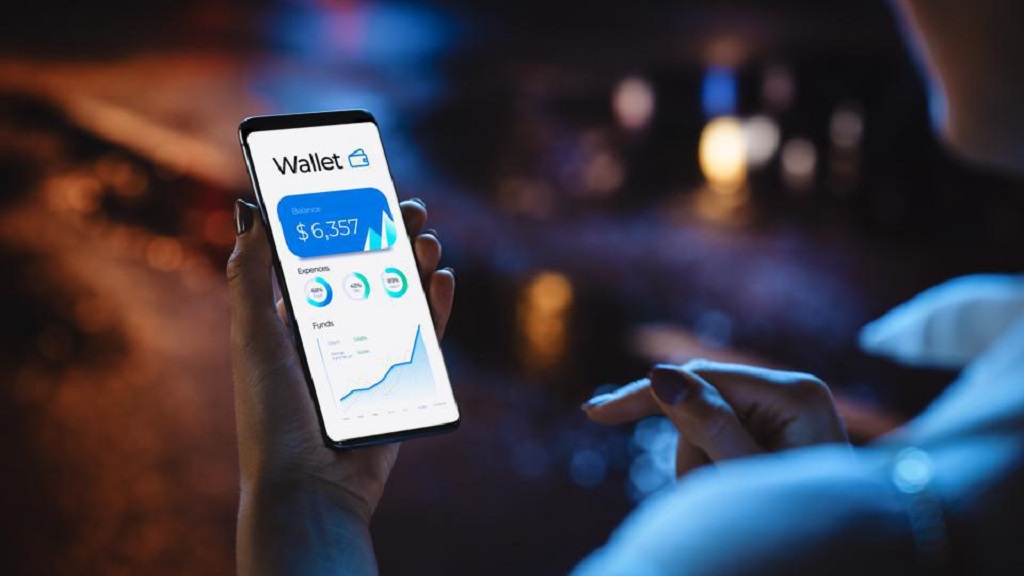 If finance is taken as a whole, cryptocurrencies in your crypto wallet would technically be one of the most advanced forms of currency and forms of exchange that the world has ever witnessed. These tokens entered the public conscience during the early 2010s and have been there ever since. Still, if you are to look at their growth trajectory, you would be able to understand that their main take-off took place during 2020, and this is a year that changed a plethora of things for cryptocurrencies.
While the growth has been quite rapid, one needs to understand that tokens and currencies are used for a variety of purposes in this day and age, and one of the most widely appreciated aspects of their existence lies in the fact that they can be used as investment tools, one that would appreciate in price over a period of time, and once that happens, people can withdraw their gains and convert them to liquid cash in their respective local currencies.
It must be understood that these coins are stored on a variety of platforms, otherwise referred to as wallets. Unlike traditional wallets, crypto wallets come in a wide range of configurations, and while some of them are developed as online storage platforms, others are available as a hard wallet.
Here, we will be taking a quick look at the different types of wallets that are available on the market, and how they can go a long way in making your crypto trading and investment journey that much better. So, let's get started.

Mobile crypto wallets
If you prioritize convenience and ease of access over anything else, then you might just include this in the list of top crypto wallets right away. These wallets come in the form of a mobile application that stores the keys on your device, and when needed, reveals these keys to access the coins and NFTs that are stored in your wallet. If you are looking to trade and conduct commerce via cryptocurrency on a regular basis, this is what you are looking for.
Now, while this might be one of the easiest wallets to get used to, there are a number of downs to using them as well. For one, they aren't as secure as some of the other options that are available on this list as they are highly prone to malware and hacking attacks. Moreover, you stand the chance of losing your phone, something that would severely compromise your coin's safety in one way or the other.
Web wallets
These wallets are pretty similar to what mobile wallets offer, and as a user, you wouldn't be able to find a lot of difference, but the magic of these wallets lies in the manner in which they store the keys. Unlike a hard wallet, the keys are stored on a remote server, one that can be accessed by anyone as long as they are connected to the internet.
While extremely convenient and easy to use, they suffer from the inherent risks that hot wallets face on a seemingly regular basis, that is, one from hackers and malware. If long-term security is at the top of your priority list, then the next wallet on this list would certainly feature among the top crypto wallets for you.
Hardware wallets
As the name suggests, these aren't computer programs that store the coins on a server, but instead, opt for a hardware device that can be used to store the keys in an offline mode. Now, the most glaring advantage that they bring to the table is the fact that they are extremely safe by virtue of being offline as they can be properly defended against malware and hacker attacks.
Moreover, when it comes to a hard wallet, you can be assured of the fact that they would hold up for a really long time as they are extremely robust and durable, something that cannot really be said for the other wallets on this list. If you are someone who prefers storing your treasured cryptos like Bitcoin, Shiba, Ethereum, etc. for a long time, hoping that they would witness a rise in value, a hard wallet is something you just cannot afford to ignore.
Desktop wallets
When it comes to desktop wallets, you can assume them to be a mixed bag of sorts. While they store the keys to your crypto on your PC's hard drive, they can be retrieved quite conveniently and used to purchase or sell coins as you wish.
While they are significantly safer than the other hot wallets out there, they cannot match the safety aspect offered by cold wallets. You may consider using them if you are someone who invests, as well as trades in these coins on a regular basis.
Final take:
When it comes to top crypto wallets, each one packs a specific set of advantages that make them sought after and special in their own ways. If you are looking for something that would be able to protect your keys and coins in the best way possible, a cold wallet is the one to go for.