Thailand Extradites Japanese Phone Scam Suspect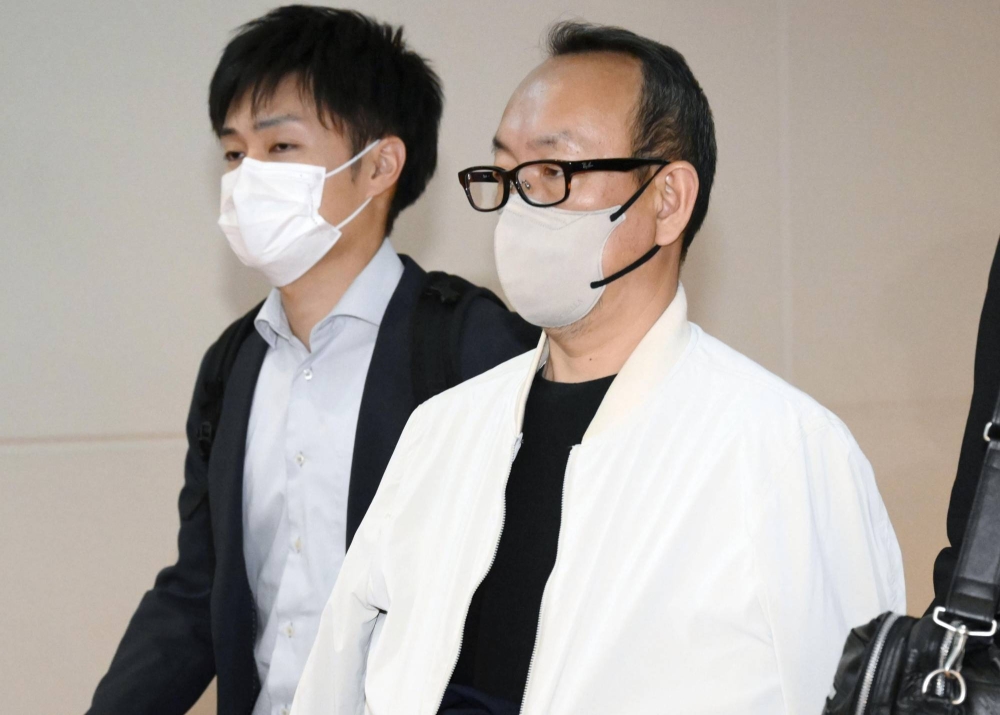 Thailand's immigration has extradited a Japanese man suspected of scamming a Japanese citizen over the phone from his base on Bangkok, where he was detained last week by Thailand's immigration officials.
The arrest of Daisuke Ogawa, 49, is the latest in a string of instances involving scammer groups targeting Japanese victims from Southeast Asia. Ogawa arrived at Tokyo's Haneda International Airport about 5:50 a.m. Wednesday after being extradited from Thailand.
According to the sources, Ogawa is accused of scamming a man in his 70s in Gifu Prefecture in September by offering fake information over the phone and deceiving him into sending a cash card via postal mail.
Ogawa's involvement in the conspiracy, according to the police, was to make the initial phone calls in the scam.
Ogawa was one of two Japanese nationals arrested by Thai authorities on November 8 for their alleged involvement in a phone scam targeting Japanese citizens. The two other people detained were Taiwanese.
The four men allegedly pretended to be bank employees or police officers in order to dupe people in Japan into moving money to certain bank accounts, including making false statements about indebtedness.
In another example, 25 Japanese citizens were apprehended in Japan after being extradited from Cambodia, where they were running a similar phone fraud operation.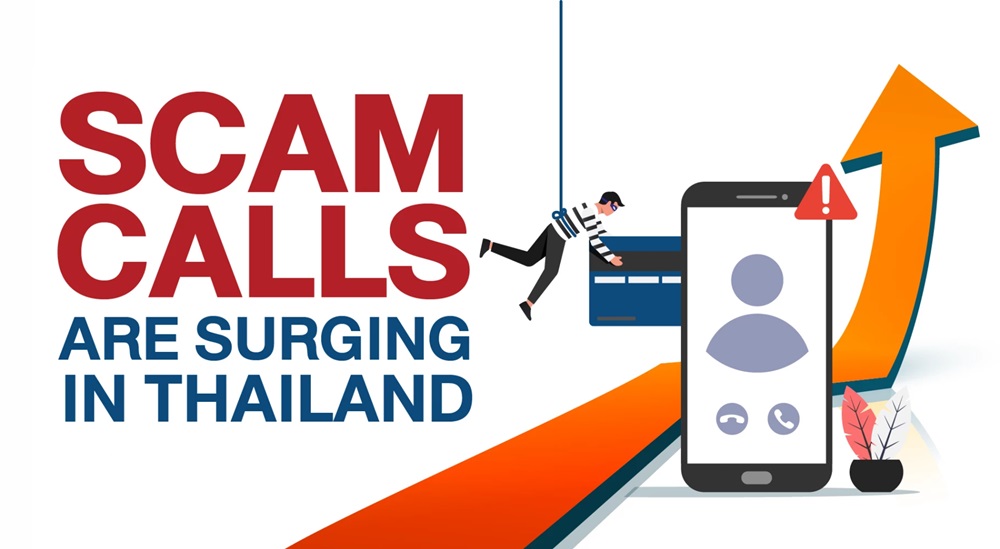 Phone Scams in Thailand
Whoscall Thailand Annual Report 2022 discloses a 165% spike in scam calls and the disclosure of over 13 million Thai mobile phone numbers. Scam efforts increased to 17 million last year, with 7 out of 10 Thai texts being either scam or spam, and up to 45% of Thai phone numbers being exposed.