Missing Malaysian Woman, 22 Tracked to Chiang Rai Myanmar Border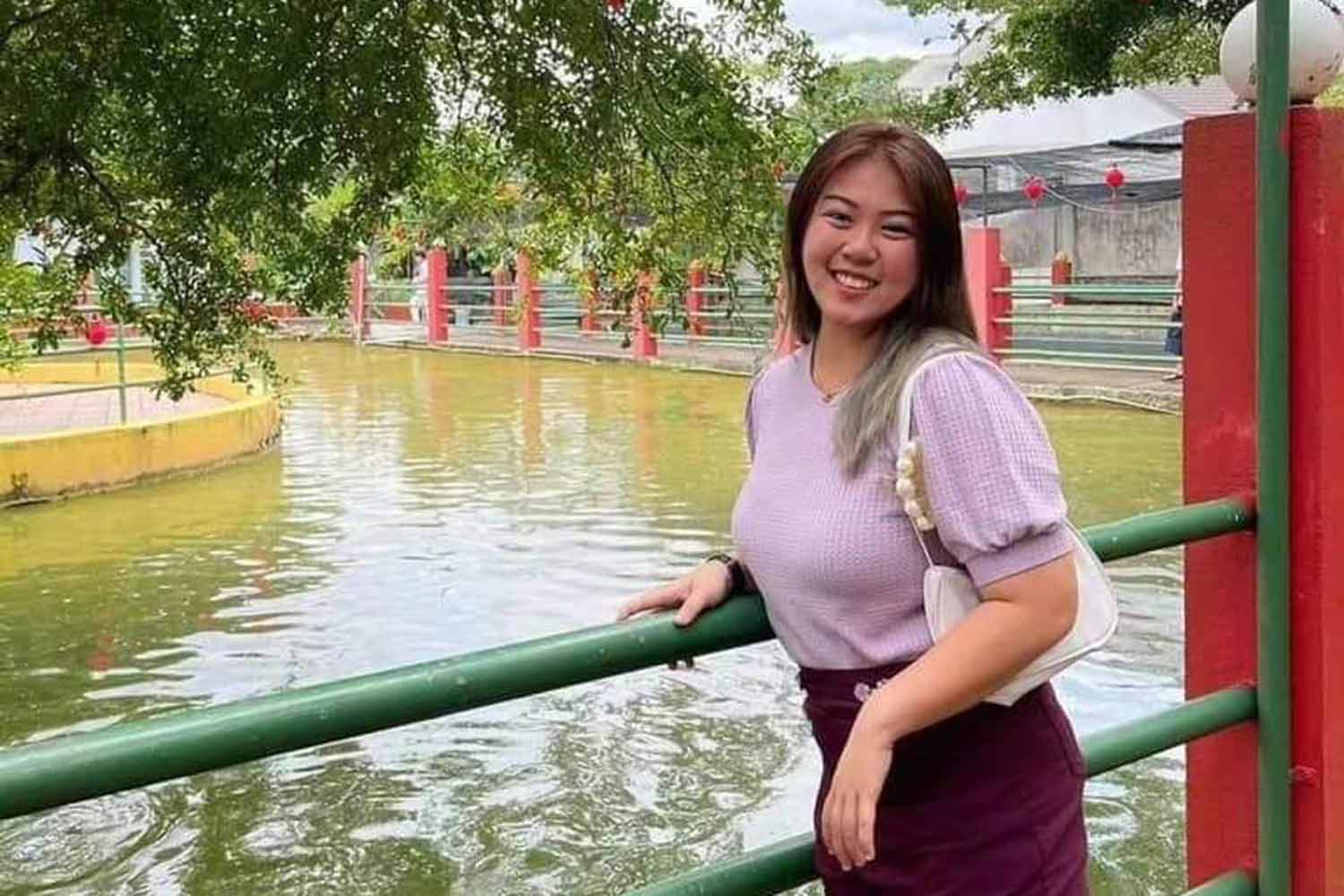 Officials in Chiang Rai say CCTV footage shows a missing 22-year-old Malaysian woman travelled to the Myanmar border in Mae Sai before her frightened family lost communication with her. According to sources, Chong Sum Yee nicknamed Angie stayed at a hotel near the Mae Sai border gate on May 29.
The next day, she rode a motorbike to the border at Mae Sai's tambon Koh Chang, where the Ruak River delineates the border with Myanmar's Tachilek township on the opposite side.
The young woman was captured on CCTV surveillance video lounging in the hotel foyer. A cheerful white-clad woman greeted her, and they both went out of the hotel. She was seen riding pillion on a motorbike towards the border Thailand-Myanmar border.
Officials apprehended the motorcycle driver, who claimed Angie had paid her 500 baht to take her to the border in tambon Ko Chang. She had no idea whether the Malaysian woman had crossed over to Myanmar.
At the border in tambon Ko Chang, the signal from the missing woman's phone vanished. Thai officials believe she entered Myanmar through an unauthorized border crossing point.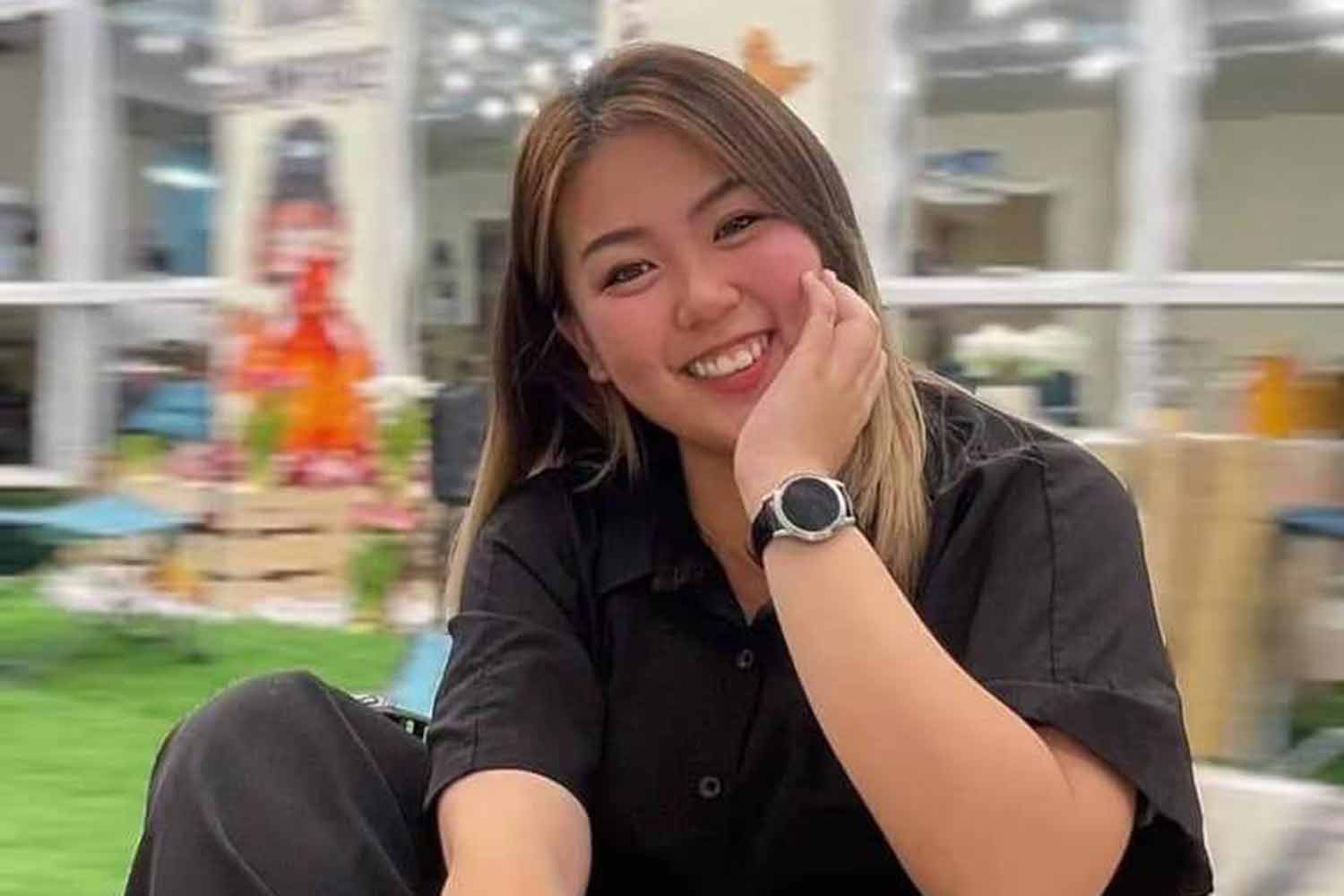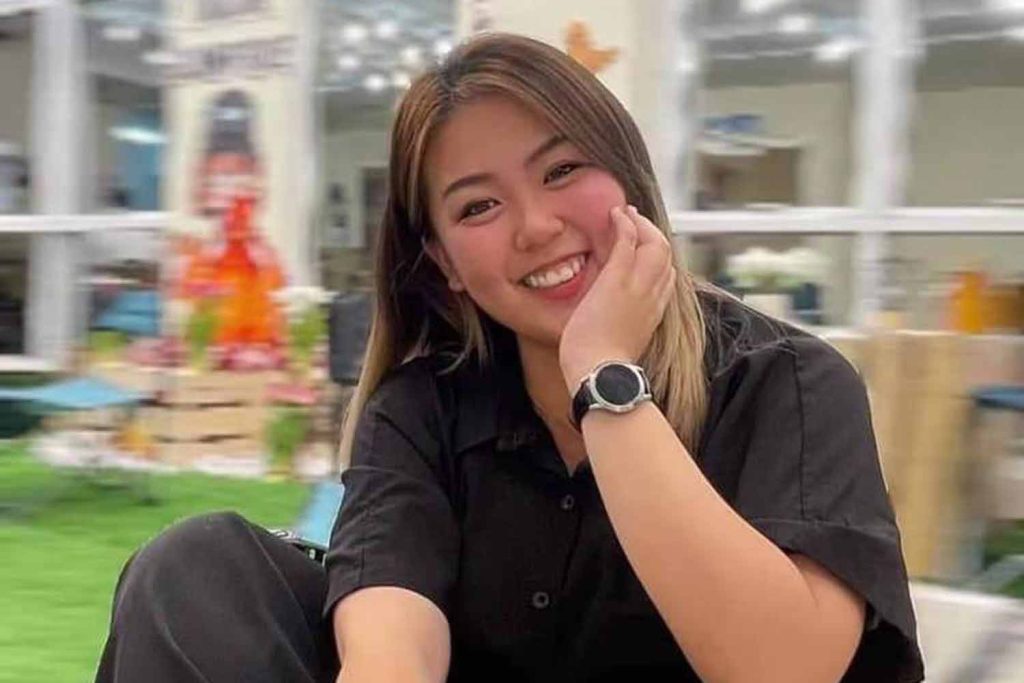 Thai immigration officials have requested their Myanmar counterparts to hunt for the missing woman. Thailand's Immigration in Mae Sai said they were waiting for her family to file an official complaint.
Ms. Caiyun, the missing woman's mother, has arrived in Thailand from Kuala Lumpur. She was in the Mae Sai district on Wednesday and filed a missing person report with the local tourist police and Immigration.
She stated that her family owned a cosmetics company. After her daughter arrived in Chiang Rai, she lost communication with Angie. She was worried that her daughter had been enticed to cross the border into Myanmar.
She told authorities that there was a message on her daughter's LINE chat account encouraging her not to worry. Ms. Caiyun was skeptical that her daughter sent that message because she hadn't heard from her since.
Ms. Caiyun remained in Mae Sai with her interpreter, awaiting news about her daughter.
Chinese Gangs in Myanmar's Shan State
Shan State is a region located in Myanmar (Burma), and it has been known to have issues related to the presence of various armed groups, including ethnic militias, rebel groups, and drug trafficking organizations. Chinese criminal gangs are among the entities that have been reported to operate in the region. It is important to note that the situation in Shan State is complex and constantly evolving, and the information provided here may not capture all the recent developments.
Chinese criminal gangs, often referred to as "triads," have been involved in various illegal activities, including drug trafficking, human smuggling, extortion, and money laundering. These gangs are known for their hierarchical structure, secretive nature, and involvement in organized crime. They typically operate in different parts of the world, and their presence in Shan State can be linked to the region's proximity to China's southwestern border.
The exact extent of Chinese gang activity in Shan State is challenging to ascertain due to the illicit nature of their operations. However, there have been reports of Chinese criminal syndicates collaborating with local armed groups and militias to facilitate drug trafficking and other illegal activities. The border area between China's Yunnan Province and Shan State has been particularly susceptible to such criminal activities due to its geographical features and the porous nature of the border.
The involvement of Chinese criminal gangs in Shan State has had serious consequences for the region, including increased drug production and trafficking, violence, and instability. The production and trafficking of drugs, such as methamphetamine (commonly known as meth) and heroin, have been major concerns, with Shan State being a significant source of these illicit substances.
Efforts to address the issue of Chinese criminal gangs in Shan State have been challenging due to the region's complex political dynamics, ongoing conflicts, and limited government control. Additionally, the involvement of various armed groups in the drug trade complicates the situation further.
It's important to keep in mind that the situation in Shan State is highly fluid, and the dynamics of criminal activity can change over time. Therefore, staying updated on the latest news and reports from reliable sources is crucial for a comprehensive understanding of the issue.