A Strike By Southwest Airlines Pilots Has Been Authorized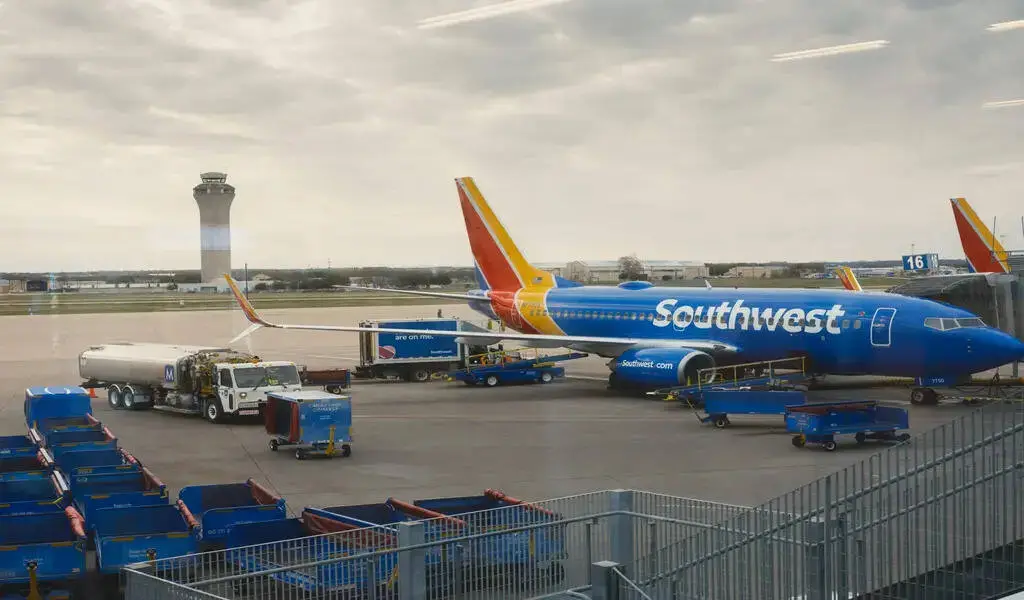 (CTN News) – As negotiations for an updated contract with Southwest Airlines drag on, nearly unanimous votes have been cast by the pilots to authorize a strike.
As a result, virtually all (99%) of the 98% of eligible pilots who cast a vote were in favor of approving the authorization.
In a statement, Southwest Airlines said that the result of the vote will not impact the schedule of operations of the airline; the results of the vote do not indicate an impending walkout.
As Southwest Airlines and the pilots' union have been trying to come to a new agreement over the past three years, they have been unable to reach a settlement.
Delta Air Lines' industry-changing pilot contract, which includes $7 billion in higher pay and benefits for its pilots, added to the airline's pressure earlier this year when Delta Air Lines agreed to a $7 billion pay and benefit deal with its pilots.
It has become increasingly obvious that no agreement has been reached between the two sides as a result of the negotiators' failures to reach one.
"We have reached this point due to the lack of leadership and our unwillingness to address the failures of our organization," said Casey Murray, the president of the Southwest Airlines Pilots Association, in a statement.
There has been a lot of time spent by our pilots apologizing to passengers on behalf of a company that refuses to place its priorities on its internal customers and the customers of its external partners."
In a statement issued by Southwest Airlines, Adam Carlisle, vice president of labor relations, said, "Our negotiating team continues to bargain in good faith in order to reach an agreement that will reward our pilots", adding that the company is committed to having good faith bargaining.
It is important to point out that this anticipated authorization vote result does not change our commitment to the negotiation process, and we look forward to continuing to discuss the issue with SWAPA at the negotiating table.
Though Southwest Airlines and its pilots might still have a long way to go, it has struck collective bargaining agreements with other work groups in the past few months, including its meteorologists as well as its customer service employees.
It was reported in January that the carrier offered millions of dollars in bonus pay to its employees for the holiday disruptions, which left many workers helpless, and many passengers stranded.
Approximately $45 million was given to Southwest's pilots' union, which works out to about $4,500 per pilot, which is an average amount given to most pilots. This is on top of all the bonuses that were already given out for holidays and flight reassignments that were previously given out.
SEE ALSO:
Walmart's Upcoming Earnings Turn Wall Street Bullish