Thailand's Lawmakers Offer 2023 Tax Break for Digital Tokens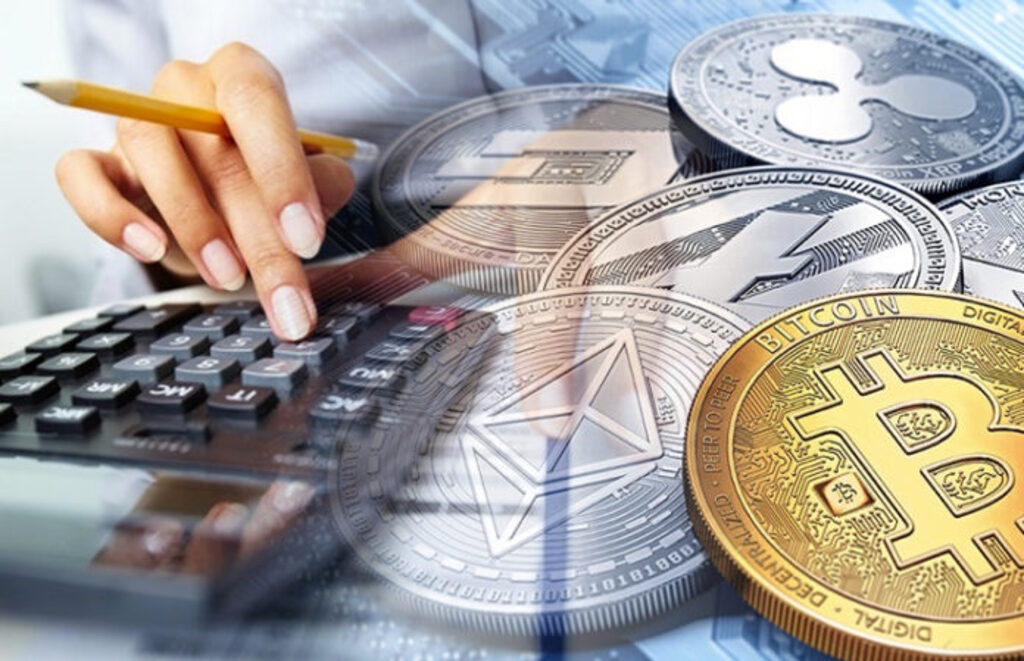 Thailand's lawmakers agreed on Tuesday to waive corporate income tax and value-added tax for companies that issue digital tokens for investment purposes, according to a government spokeswoman.
Companies will be able to raise capital through investment tokens in addition to traditional methods such as debentures, according to Rachada Dhnadirek at a press conference.
Rachada stated that the government anticipates 128 billion baht ($3.71 billion) in investment token offerings over the next two years, and that the government will lose 35 billion baht in tax revenue.
Cryptocurrencies have grown in popularity in Thailand in recent years, thanks to the Securities Exchange Commission's regulation of digital assets. To encourage the development of the crypto trading industry, the government relaxed tax rules last year.
However, the country's central bank and other regulators have prohibited the use of digital assets as a means of payment, claiming that it could have an impact on the country's financial stability and overall economy.
Separately, the Cabinet approved measures to encourage the use of electricity as well as duty exemptions for electric vehicle components such as batteries.
What Exactly Are Digital Tokens?
A digital token is a representation of an asset or interest that has been tokenized on the blockchain of an existing cryptocurrency. Many similarities exist between crypto tokens and cryptocurrencies, but cryptocurrencies are intended to be used as a medium of exchange, a means of payment, and a measure and store of value.
Crypto tokens are frequently used to raise funds for projects, and they are typically created, distributed, sold, and circulated via an initial coin offering (ICO) process that includes a crowdfunding round.
The Evolution of Crypto Tokens
Although there were cryptocurrencies that forked from Bitcoin and Ethereum prior to the 2017 ICO boom, Mastercoin was the first recognized ICO and token. J.R. Willet created Mastercoin, which was announced on the Bitcoin Forum in January 2012. His whitepaper was titled "The Second Bitcoin Whitepaper." 1
Mastercoin was one of the first projects to describe the use of layers to improve the functionality of a cryptocurrency. The project linked the value of Mastercoin to the value of Bitcoin and explained how the funds would be used to pay developers to create a way for users to generate new coins from their Mastercoins.
The ICO Explosion
Between 2012 and 2016, the number of crypto tokens and initial coin offerings (ICO) increased until 2017—token offerings skyrocketed as investors became aware of them and the potential increase in value they promised. To take advantage of the fund-raising boom, developers, businesses, and scammers began rapidly creating tokens—so much so that regulatory agencies began issuing investor alerts warning them about the risks of ICOs. 23
Not all cryptocurrency tokens and ICOs are fraudulent. Many are legitimate fundraising efforts for projects or startups.
Following the Bubble
After the ICO bubble burst in 2018, initial exchange offerings (IEO) emerged, with exchanges beginning to facilitate token offerings. Exchanges claimed to have vetted token offerings, lowering investor risks; however, scammers used the exchanges to promote their scams.
Regulatory agencies issued alerts to investors about the risks involved in participating in an IEO; they also alerted exchanges that they were required to register with the authorities if they were facilitating these fund-raising efforts. The reasoning was that the exchanges could be acting as alternative trading systems or broker/dealers, both of which are required by law to register.
Crypto tokens are still being created and used to fund projects via ICOs. Whitepapers are similar to pitchbooks in that they outline the purpose of the token, how it will be sold, how the funds will be used, and how investors will benefit.
The single most serious concern with crypto tokens is that, because they are used to raise funds, scammers can and have used them to steal money from investors.
However, distinguishing between a scam token and one representing a legitimate business venture can be difficult.