2 Amazon Facilities To Be Built In Virginia Beach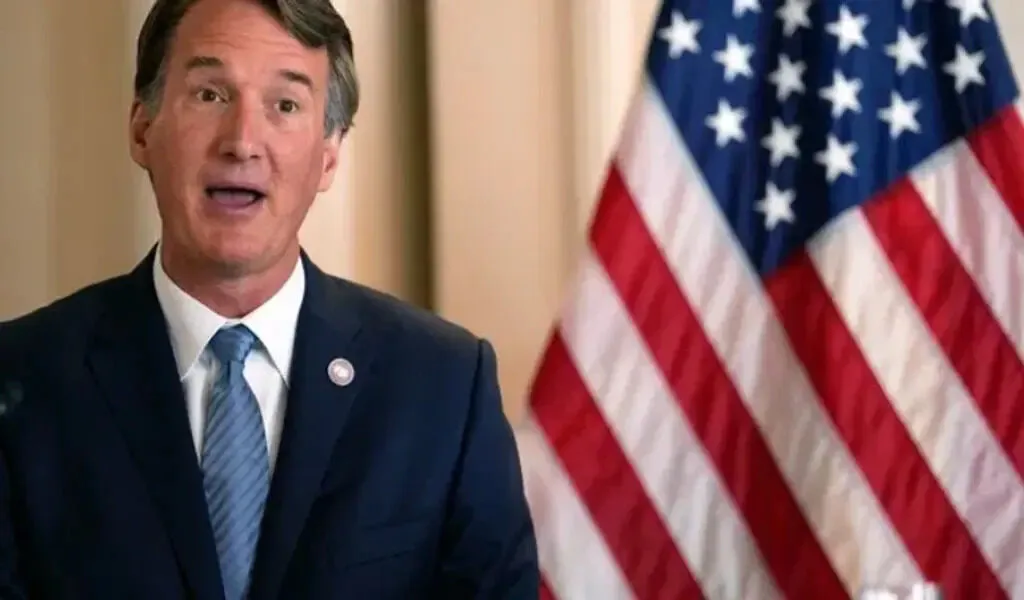 (CTN News) – It has been confirmed that the Amazon fulfillment center and delivery station, which has been in the works for more than a year, is set to launch in 2024, and it has been in the works for more than a year.
According to a news release from the office of Gov. Glenn Youngkin, the delivery station will begin operations in time for the holiday season next year, followed by the fulfillment center in 2025, as part of the project.
There were a number of state and city officials who broke ground for the new warehouses on Monday, among them Youngkin, Mayor Bobby Dyer, Vice Mayor Rosemary Wilson, as well as others.
It has been reported that the multistory robotics fulfillment center and delivery station on Dam Neck Road will create 2,100 new jobs in Virginia Beach, of which 1,000 will be full-time positions with an average wage of $17 per hour, according to a report published by the Pilot newspaper.
Despite the fact that the City Council approved a zoning change for the project in May 2022, the company behind it remained anonymous, even though several contractors involved with the project had previous experience working for Amazon.
Council voted to approve a $22.5 million road project in August to encourage the construction of the warehouses on Dam Neck Road, with the big fulfillment center and a smaller delivery station located on either side of the road.
As a result of the construction of the new two-lane road, Dam Neck and London Bridge Road will be connected behind the subdivision of Mayberry.
At the time, city documents showed that the company, which was still unnamed at the time of publication, would be investing more than $350 million and creating up to 2,100 new jobs in Virginia Beach.
Furthermore, the second phase of the project is expected to generate 50-100 full-time jobs and 500-1,000 part-time jobs with an average wage of $20 per hour, in addition to the 1,000 full-time jobs in the first phase.
Aside from the new facilities, Amazon has several other locations in Hampton Roads, including a 650,000-square-foot fulfillment center and a career center in Chesapeake, a 3.8 million-square-foot distribution center in Suffolk, and smaller delivery stations in Norfolk and Hampton.
In the news release, Dyer described Virginia Beach as the ideal location for Amazon because of its strategic location and availability of a skilled workforce.
Earlier this year, Amazon announced it would invest more than $109 billion in Virginia, contributing more than $72 billion to the commonwealth's gross domestic product.
SEE ALSO:
After a Cyberattack, Sony Won't Pay Up, Hackers Say