MusicFab: Download SoundCloud Songs Offline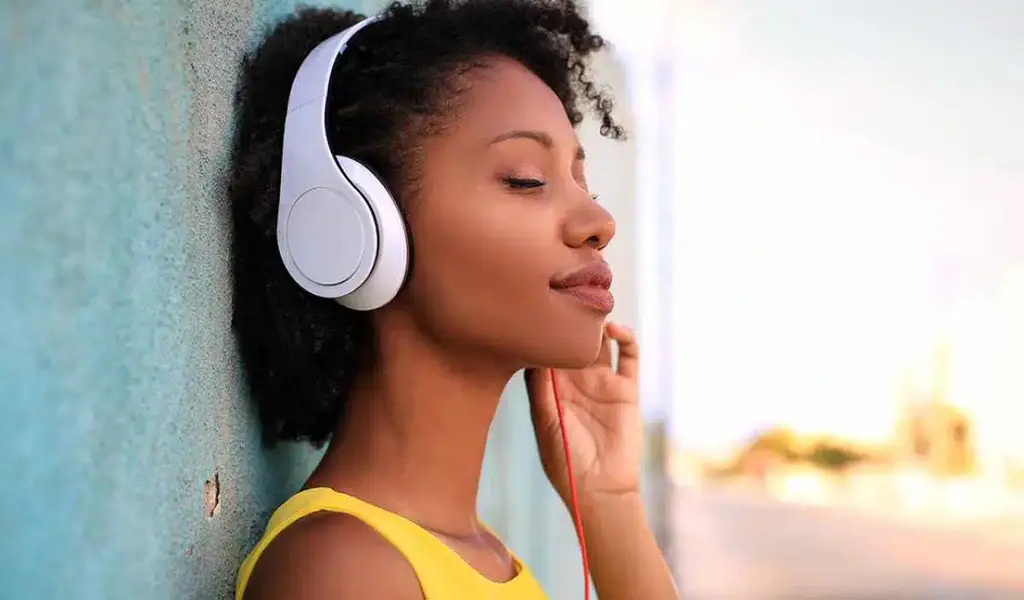 About SoundCloud
SoundCloud is an online audio distribution platform and music sharing website that enables its users to upload, promote, and share audio, as well as to discover new music and artists. It's particularly popular with independent musicians who can upload their work and reach a global audience.
This music service offers three main plans:
SoundCloud Free: Allows users to listen to songs and upload their tracks with some limitations on accessibility and features.
SoundCloud Go: A premium plan that provides ad-free listening, the ability to save tracks for offline access, and access to full catalog.
SoundCloud Pro: Aimed at creators, it enables them to upload more content, get detailed analytics about who is listening, and more features beneficial to artists.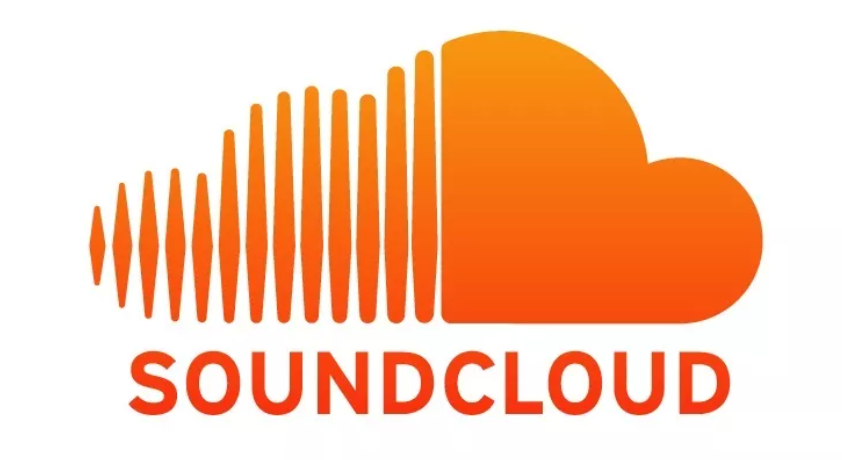 Why download SoundCloud songs offline?
One of the main reasons people download songs from SoundCloud is to enjoy music offline. Downloading allows users to listen to their favorite tracks without requiring an internet connection. This is especially useful when they're in areas with limited connectivity or when they want to conserve data.
MusicFab SoundCloud Converter: Download Music from SoundCloud Effortlessly
There are many online SoundCloud music downloader tools on the market. However, many of these tools convert SoundCloud tracks to MP3 format to make them smaller and easier to download. This can result in a loss of audio quality, especially if the original track was of high resolution or in a lossless format.
Unlike the above online SoundCloud music downloader tools, MusicFab SoundCloud Converter is a full-featured program that can meet all your needs to download songs from SoundCloud.
Great features of this downloader
Seamless download a SoundCloud song with only 10 seconds;
Output multiple formats, such as MP3, M4A, WAV, or OPUS;
Download playlists, albums, podcasts, and radio from SoundCloud;
Preserve ID3 tags for a better organization;
Integrated with an inbuilt browser;
Universal support for all SoundCloud plans and regions;
Ad-free listening with SoundCloud free subscription;
Offer 3 free SoundCloud songs download before purchasing;
Steps to download SoundCloud songs offline
Step 1: Open the interface of this SoundCloud song downloader and choose SoundCloud icon.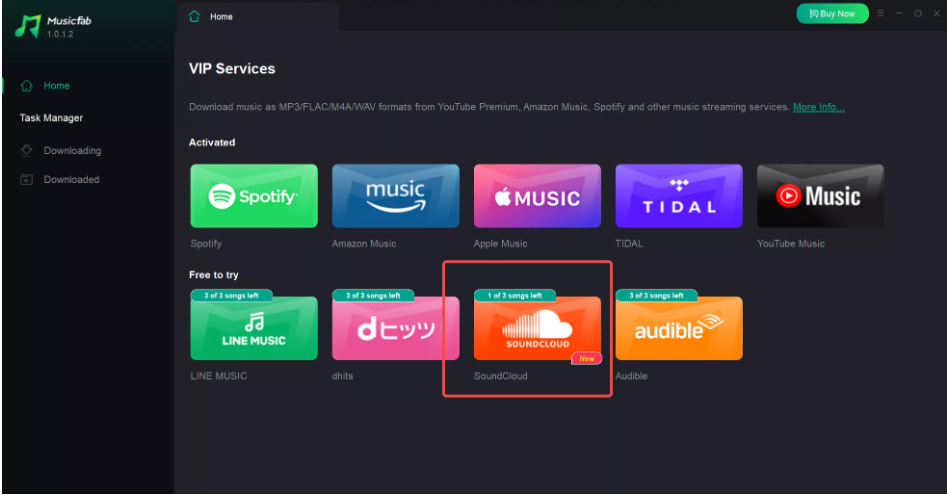 Step 2: Enter your SoundCloud account, whether free or premium. Browse it with the built-in browser to choose a SoundCloud song to download.
Step 3: When the music is selected, a new panel shall show up. Here, you can choose an output format, including MP3, MAV, W4A, or OPUS, and audio quality as well.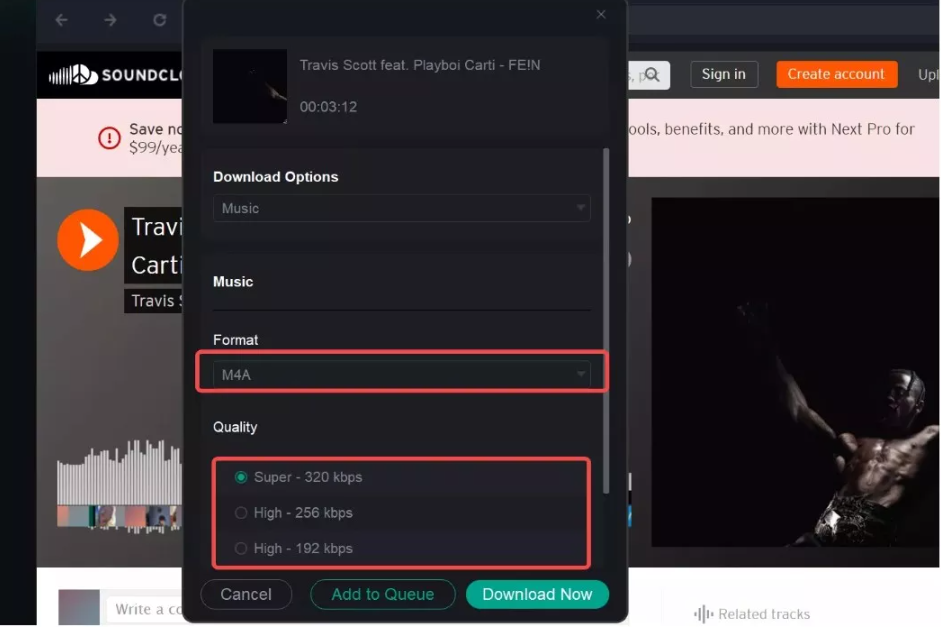 Step 4: When the selection is done, you can tap on "Download Now" button to start the process of downloading music from SoundCloud. The downloading process will finish very soon.
Conclusion
Now that you already know how to download songs from SoundCloud with MusicFab, you can download this software on your device and enjoy your favorite tracks anytime and anywhere now!

SEE ALSO: Musk's X Lifts Ban On Political Advertising, Prompting Speculation For 2024 US Presidential Election