UK Moves to Designate the Wagner Group a Terrorist Organization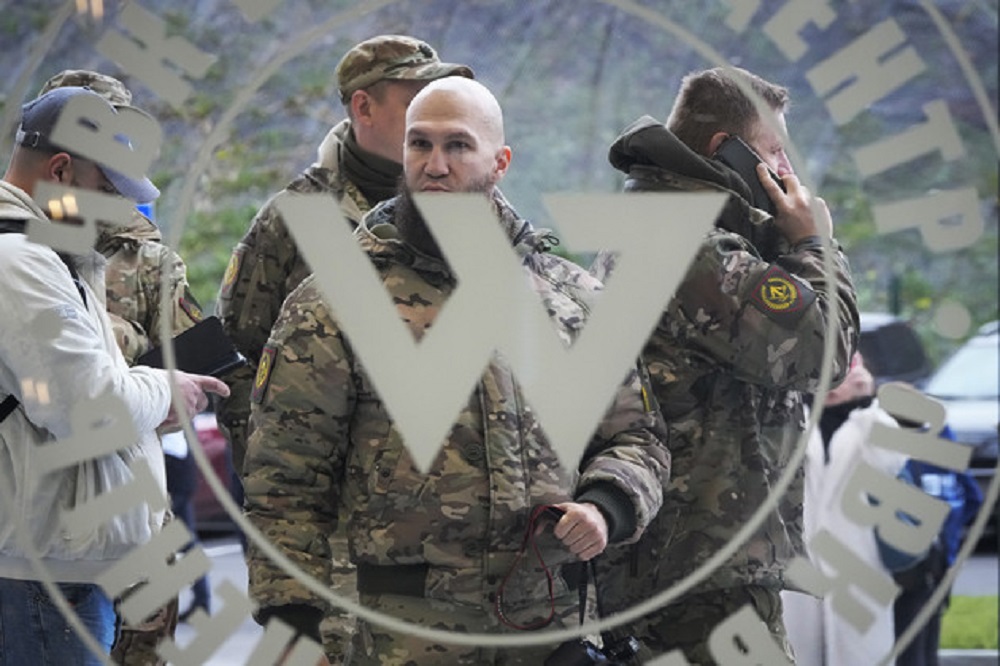 Wagner Group, the Russian mercenary outfit, is expected to be designated as a terrorist organization by the UK government, making membership and assistance unlawful. A draught order introduced in Parliament will allow its assets to be designated terrorist property and seized.
According to the home secretary, Wagner is "violent and destructive… a military tool of Vladimir Putin's Russia." She called it a "threat to global security" for its operations in Ukraine and Africa.
"Wagner's ongoing destabilising activities only serve the Kremlin's political goals," Suella Braverman noted. "They are terrorists, plain and simple – and this proscription order makes that clear under UK law."
Wagner was a crucial figure in Russia's invasion of Ukraine and Syria and African countries such as Libya and Mali. Its fighters have been accused of various crimes, including the murder and torture of Ukrainian nationals.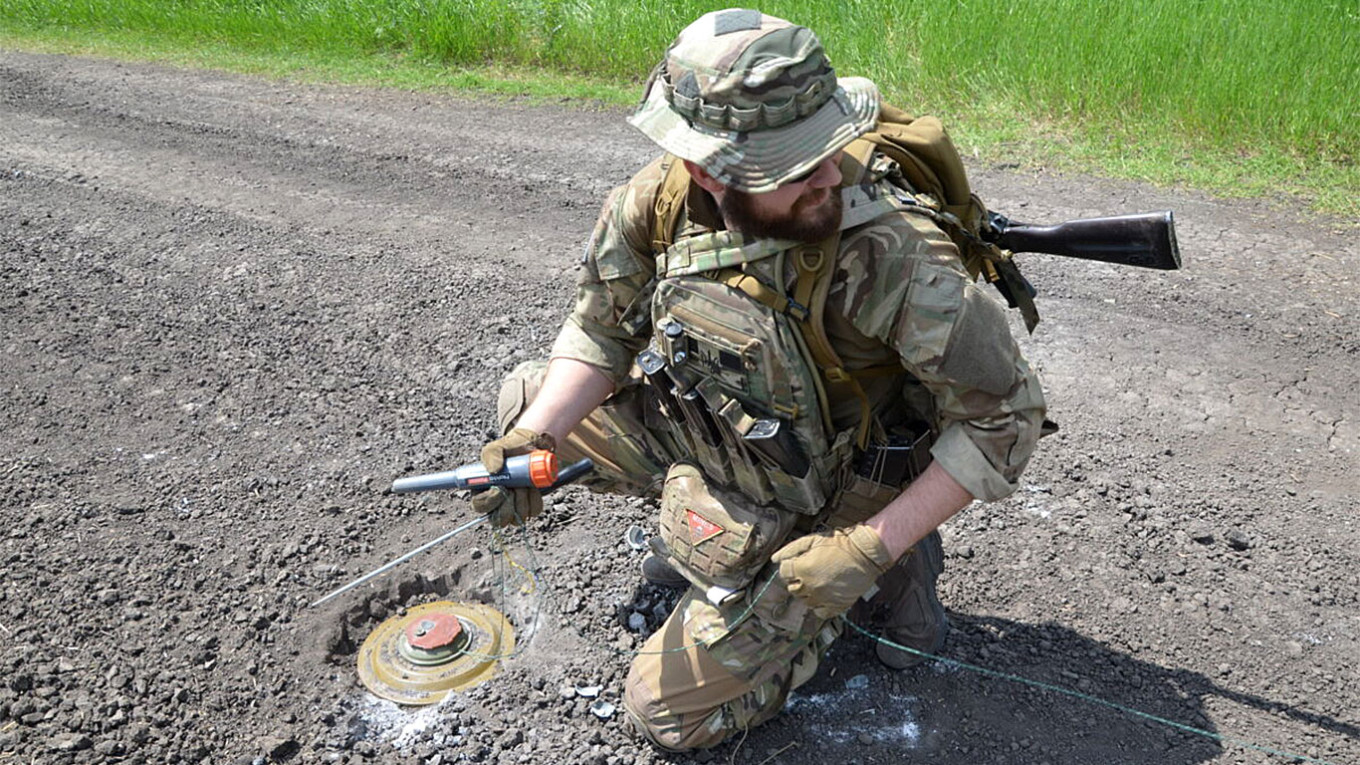 In 2020, the US claimed that Wagner soldiers buried landmines around Tripoli, Libya's capital. In July, the United Kingdom accused the group of "executions and torture in Mali and the Central African Republic."
The group's future was doubted earlier this year when its head, Yevgeny Prigozhin, conducted a failed revolt against Russia's military officials.
Prigozhin, who created the group in 2014, perished along with other Wagner officials in a suspected plane accident on August 23 and was buried in St. Petersburg.
The group's name will now be added to other prohibited organizations in the UK, such as Hamas and Boko Haram. The Terrorism Act of 2000 empowers the home secretary to ban an organization if they suspect it is involved in terrorism.
Before the act, it was only allowed to ban terrorist-related organizations in Northern Ireland.
The prescription order makes it a crime to support the group, including organizing meetings to further the organization's activities, expressing support for its goals, or displaying its flag or badge.
A prescription offense might result in 14 years in prison or a fine of up to £5,000. MPs had pressured the government for months to outlaw the organization.
Earlier this year, Labour's shadow foreign secretary, David Lammy, pushed the government to ban Wagner, accusing him of being "responsible for the appalling atrocities in Ukraine and around the world."
On Tuesday, Mr Lammy welcomed the draught order on social media, saying, "This is long overdue, but it's welcome that the government has finally acted." Now is the time for the administration to push for a Special Tribunal to try Putin for his crime of aggression."
The Foreign Office has slapped sanctions on the group, including freezing Prigozhin's and several other top leaders' assets.
However, Chair of the Foreign Affairs Committee and Conservative MP Alicia Kearns stated in July, "Sanctions are not enough – the UK needs to proscribe the Wagner group for what it is: a terrorist organisation."
Her committee also reported that it blasted the government for being "remarkably complacent" and for its "dismal lack of understanding of Wagner's hold beyond Europe, particularly on African states."
The Wagner Group has been severely wounded by its attempted rebellion against Russia's generals in June, and the tragic death of its top leadership in an aircraft crash, writes BBC Security Correspondent Frank Gardner.
However, our correspondent adds that making it illegal will make it more difficult for members to shift money around. It will also give a legal basis for Ukrainians and others to sue Wagner in British courts for potentially billions of pounds in compensation.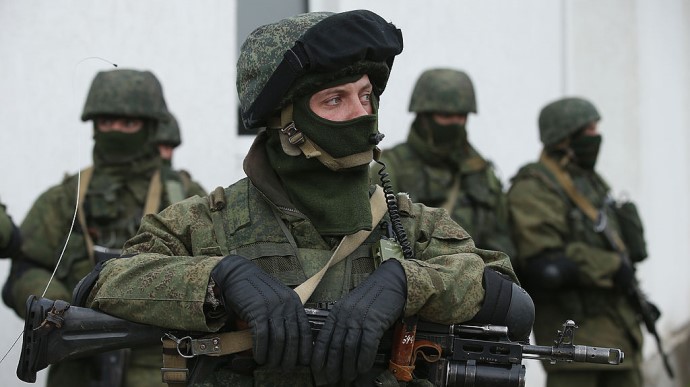 About the Wagner Group
The "Wagner Group" refers to a private military firm (PMC) having close ties to the Russian government. It is frequently referred to as a "Russian PMC" due to its Russian roots and association with the Russian military and government. However, the Russian government has officially denied any direct participation with the Wagner Group.
The Wagner Group rose to international prominence as a result of its engagement in several conflicts and military activities, primarily in Eastern Europe, the Middle East, and Africa. Among the significant conflicts and occurrences associated with the Wagner Group are:
Ukraine: According to reports, the Wagner Group has been active in the fighting in Eastern Ukraine, assisting pro-Russian rebel groups in the Donetsk and Luhansk regions.
Syria: Wagner Group mercenaries have been active in Syria, where they have backed President Bashar al-Assad's regime during the country's civil war. They have participated in military operations as well as various security-related actions.
Libya: The Wagner Group has been linked to the Libyan crisis, allegedly aiding General Khalifa Haftar's Libyan National Army. This engagement has drew widespread condemnation and added to the complexities of the fight.
Africa: There have been reports of the Wagner Group providing security services and military training to local forces or administrations in numerous African countries, including Sudan, the Central African Republic, and Mozambique.
The Wagner Group is well-known for recruiting mercenaries from all over the world, including Russia and other former Soviet republics. Its operations have aroused concerns about their activities, their ties to the Russian government, and the impact they have on the wars in which they are participating.
It should be noted that the Wagner Group's operations are sometimes veiled in secrecy, and the exact amount of their involvement in numerous conflicts is unknown. Furthermore, international governments and organisations have questioned their adherence to international law and human rights standards.