Thailand's 1 Trillion Baht Land Bridge Project to Attract Investors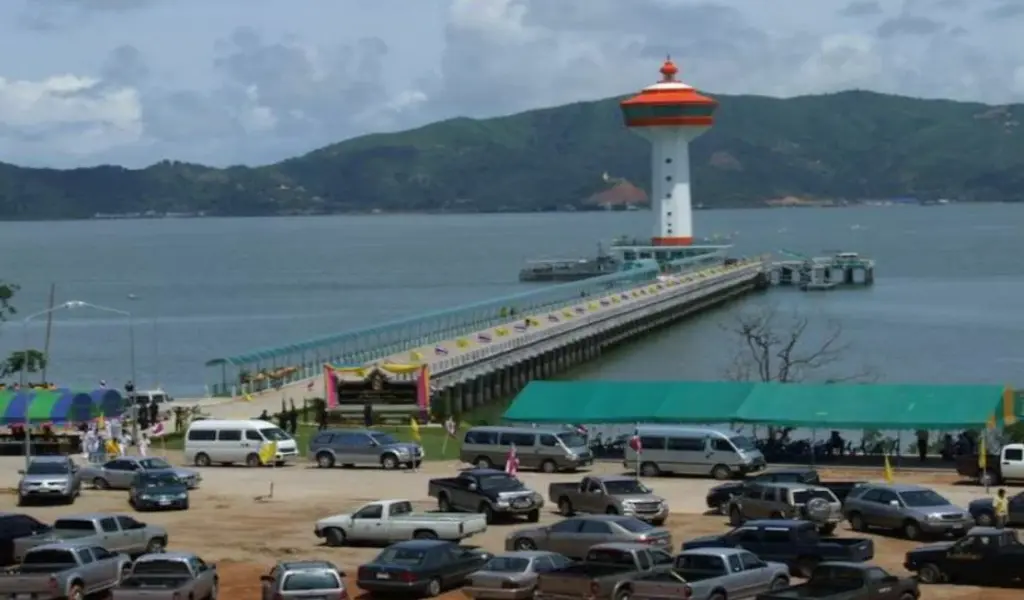 (CTN News) – Thailand's Transport Ministry is actively pursuing investors for a transformative megaproject known as the "land bridge." This ambitious endeavor aims to connect Chumphon on the Gulf of Thailand's eastern coast and Ranong along the Andaman Sea. The project is a key component of the government's strategy to bolster the nation's economy and enhance connectivity in the southern Andaman region.
Investor Outreach in China, Europe, and the US
Transport Minister Suriya Jungrungreangkit recently provided updates on the project's progress in response to concerns raised by Wichai Sudsawat, a Member of Parliament. The Transport Ministry plans to conduct roadshows in China, Europe, and the United States to secure the necessary funding for this massive undertaking. These roadshows will serve as a platform to attract potential investors and discuss the project's significance on a global scale.
Government's Vision for Economic Growth
The land bridge project, initiated by the Prayut-Chan-o-cha government two years ago, aligns with Thailand's 20-year national strategy and complements the flagship Eastern Economic Corridor project. The government envisions the project as a means to bolster economic growth and improve living conditions in the region. It is currently in the study phase under the scrutiny of the Office of Transport and Traffic Policy and Planning (OTP).
Environmental and Social Considerations
Concerns about the project's environmental impact and effects on local livelihoods have been raised. Minister Suriya emphasized that all agencies involved are instructed to proceed cautiously to mitigate potential negative impacts on the community. A comprehensive feasibility study and an environmental impact assessment are currently in progress to address these concerns. The government's role in the project will primarily involve land expropriation.
Private Funding and Foreign Investor Interest
The land bridge project, with an estimated investment requirement of approximately 1 trillion baht, will be funded entirely by private investors. Three foreign investors have already expressed interest in participating, and the ministry aims to attract more through its international roadshow initiatives. To ensure comprehensive input and support the feasibility study, a public hearing will be held to gather opinions from various sectors, including private and civil stakeholders.
As Thailand continues its efforts to promote economic growth and regional connectivity, the land bridge project represents a significant opportunity for both domestic and international investors to contribute to the country's development while addressing environmental and social concerns through careful planning and evaluation.