Kraft will Pay you $20 if you Don't Make Cheesecake this Holiday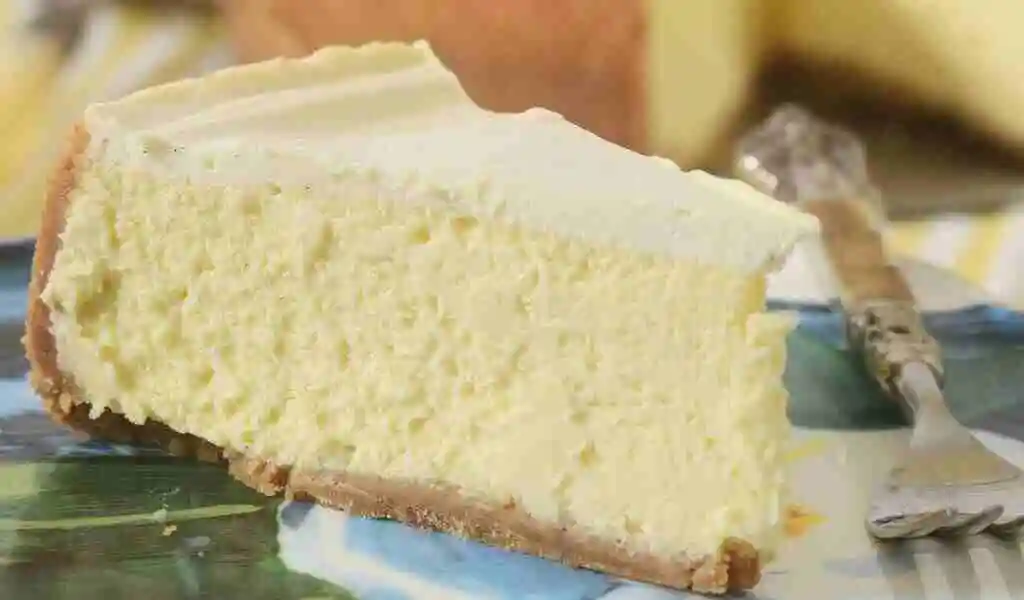 On Friday, customers can begin making reservations to participate in the promotion of Cheesecake in kraft foods.
Kraft Heinz is offering a special deal to cheesecake fans this holiday season.
The owner of Philadelphia Cream Cheese, Kraft, has offered $20 to customers who go without the popular treat this year. This is as the company works to overcome a cream cheese shortage.
Spreadthefeeling.com is accepting reservations after 12 p.m. on Friday and Saturday, EST. According to the company, 10,000 reservations will be available on Friday and 8,000 on Saturday on a first-come, first-served basis.
As long as the customer can provide a receipt between Friday (Dec. 17) and Christmas Eve, they can purchase any dessert for any amount as long as they can provide a receipt dated during this period. Thereafter, the receipt can be redeemed between Dec. 28 and Jan. 4 in order to receive a $20 digital reward.
Aside from the "Spread the Feeling" campaign, Philadelphia marketing director Basak Oguz told CNN that the company commits "millions of dollars to Philadelphia cream cheese" to meet demand.
"A very limited number" of Philadelphia products are also being temporarily halted, according to Oguz.
Kraft Heinz spokeswoman Jenna Thornton told The New York Times that 35% more products will be shipped this year than last.
Thornton said the company has seen elevated and sustained demand across a number of categories where it competes. We expect this trend to continue as more people make easy desserts using cream cheese and eat breakfast at home.
The owner of New York City bagel shop distributor F&H Dairies, Joseph Yemma, commented, "There is no end in sight."
A Times report quotes him as saying, "I haven't been without cream cheese in 30 years.".
Also Check:
8 Amazing Facts Your Never Knew About Kraft Packaging
Some Different Type Of Cakes To Celebrate Your Parent's
COVID-19 Vaccines Being Prepared for 50% of Thailand's