Thailand's Leading Real Estate Company, FazWaz To Expand Its Team Of Experienced Agents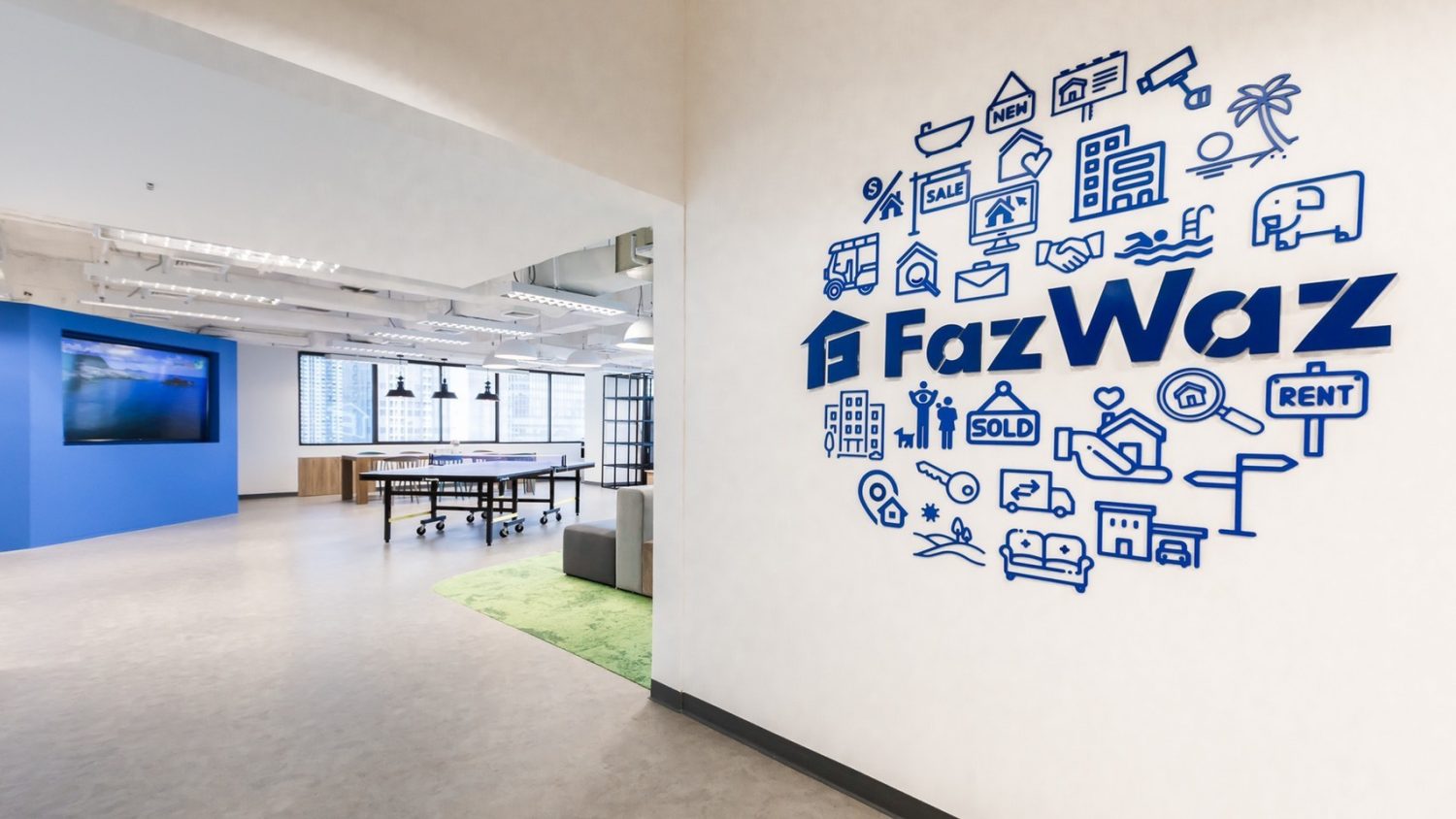 (CTN News) – In order to continue offering top-notch services and satisfy the rising demand for real estate in the nation, FazWaz, one of Thailand's premier real estate firms, is seeking to enlarge its staff of seasoned property agents.
On May 5, 2023, the company will have two distinct sessions of a recruitment event at the Four Points by Sheraton in Patong Beach, beginning at 9.30 am and 3.30 pm.
The international working environment at FazWaz is well known for luring experts from all backgrounds and cultures.
With 3.7 million monthly visitors to its websites and 10,000+ leads created each month, the company has a strong online presence that guarantees a consistent stream of qualified leads for its agents.
Higher earning potential for the company's agents is made possible by this as well as the company's commitment to fewer co-brokered deals.
FazWaz Agent Recruitment Event
Prospective agents will have the chance to learn more about FazWaz and the advantages of joining the company at the recruitment event.
The event will feature speed dating, group presentations, and a networking session where attendees may meet the successful team members of FazWaz and discover more about the company's culture and career prospects.
Potential agents should find this event to be instructive and interesting, and FazWaz is happy to meet anyone interested in joining its successful team.
You can register for the event HERE if you're interested.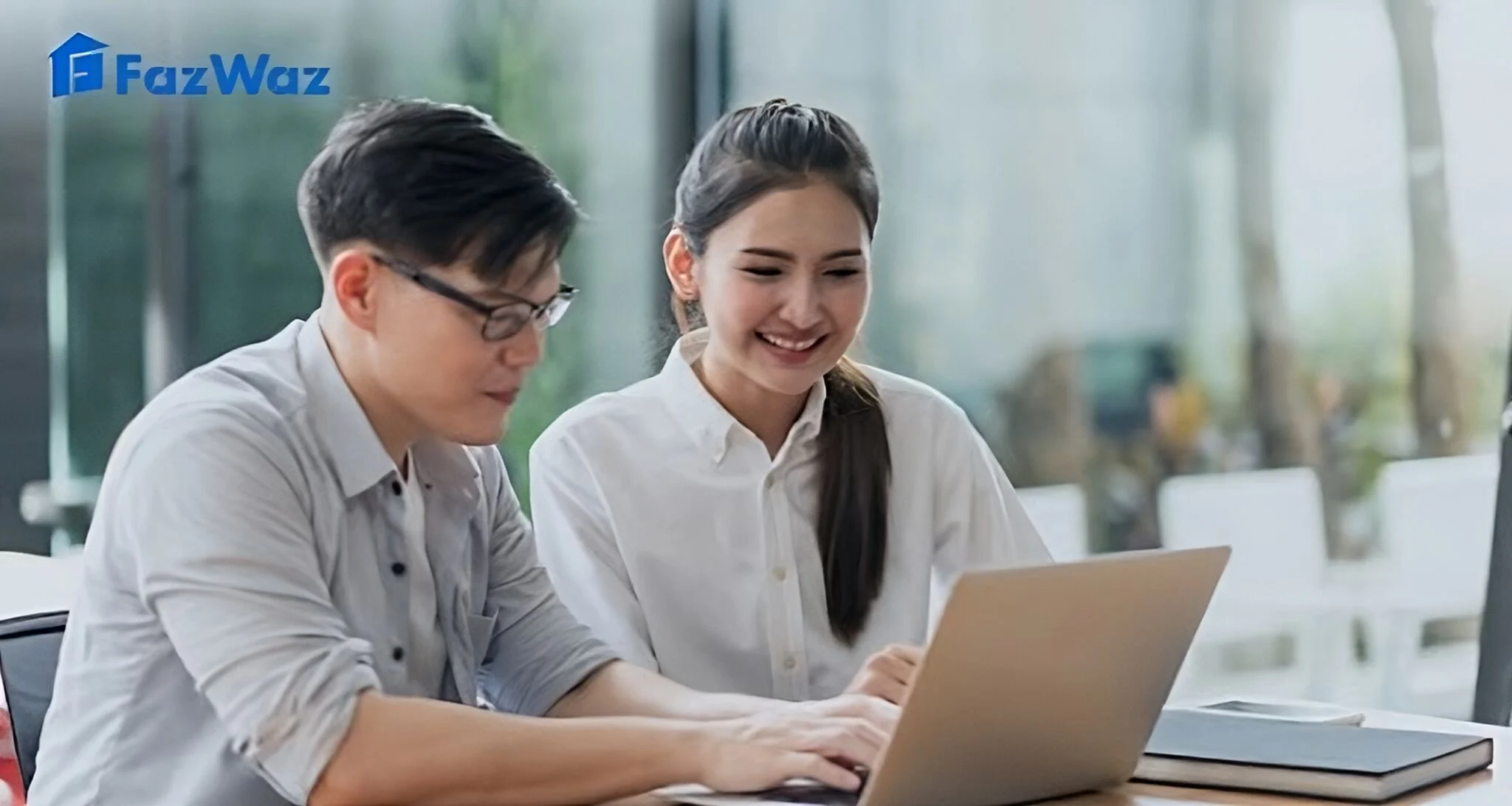 Why work for FazWaz as an agent?
1. An international workplace
FazWaz takes pride in cultivating an inclusive workplace where people from many origins and cultures can work together to provide clients with outstanding service.
2. 3.7 million people every month visit websites
Because of the business's prominent web presence, its agents always have prospects and leads to deal with.
3. Monthly lead generation of 10,000+
FazWaz's dedication to offering a large number of high-quality leads enables its agents to concentrate on closing agreements and realising clients' real estate aspirations.
4. Quality leads obtained by the customer service team
Only the most qualified leads are forwarded to the company's agents by its specialised customer service team. This makes sure that agents work with real clients and are effective with their time.
5. A decrease in co-broke deals
By placing a strong emphasis on reducing co-broke deals, FazWaz ensures that agents receive larger fees and have more time to devote to giving their clients the best service possible.
About FazWaz
FazWaz Group is a top provider of property technology with its headquarters in Thailand. It operates a real estate marketplace with a wide selection of properties available for purchase and rental in Southeast Asia.
In six important Thai provinces, including Phuket Province, Bangkok, Ko Samui, Pattaya, Chiang Mai, and Hua Hin District, FazWaz has agency offices that are well-located.
The company has established a reputation as one of the most dependable real estate firms in Thailand because to its huge portfolio of properties and dedication to providing first-rate client service.
Visit the website for FazWaz HERE for additional details.