What is a Caveat Loan and its Legalities?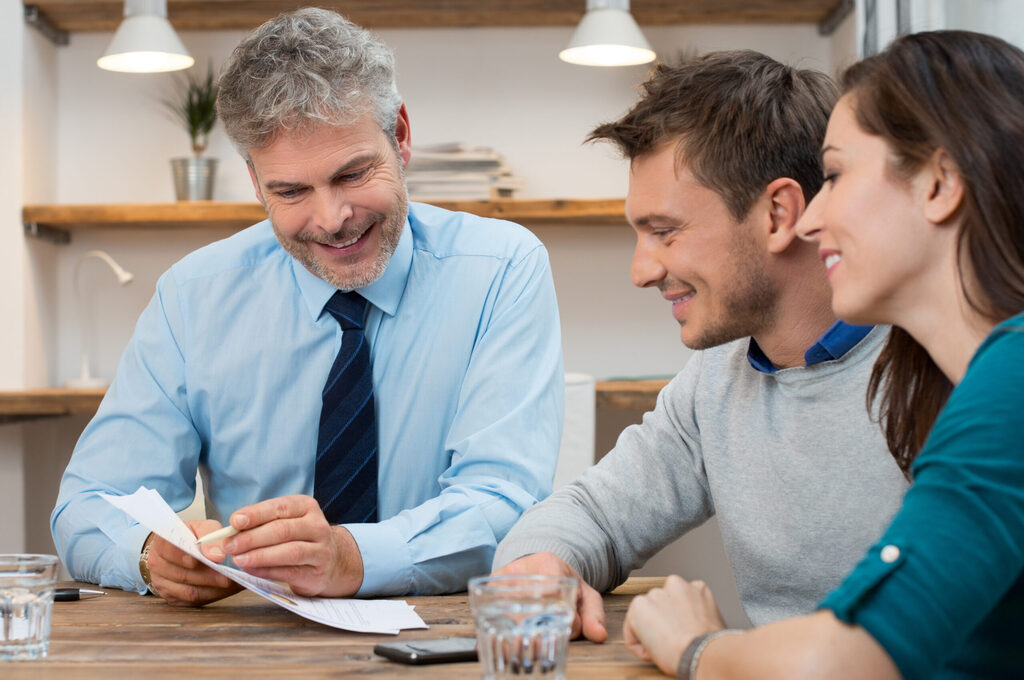 A caveat loan is a short-term loan that uses the equity in your property as security. It can be helpful for both residential and business owners who are looking to release equity or fund growth.
These loans are often used for clients who haven't met mainstream lending criteria or are seeking quick access to capital. They can also be used for property development, buying other real estates, refinancing or debt consolidation.
What is a caveat loan?
To understand what is a caveat loan, it is essential to know caveats are a less costly option than other types of loans.
A caveat loan is a short-term secured business loan where the borrower provides a real estate property (or land) as collateral against the loan. These loans offer fast access to funds and are generally suited for businesses that need additional capital to expand or purchase new equipment.
These are also a good choice for people who want to use the equity in their property to fund other expenses, including renovating, paying off another mortgage, or buying a new home. However, before you apply for a caveat loan, it is essential to understand what it is and how it works.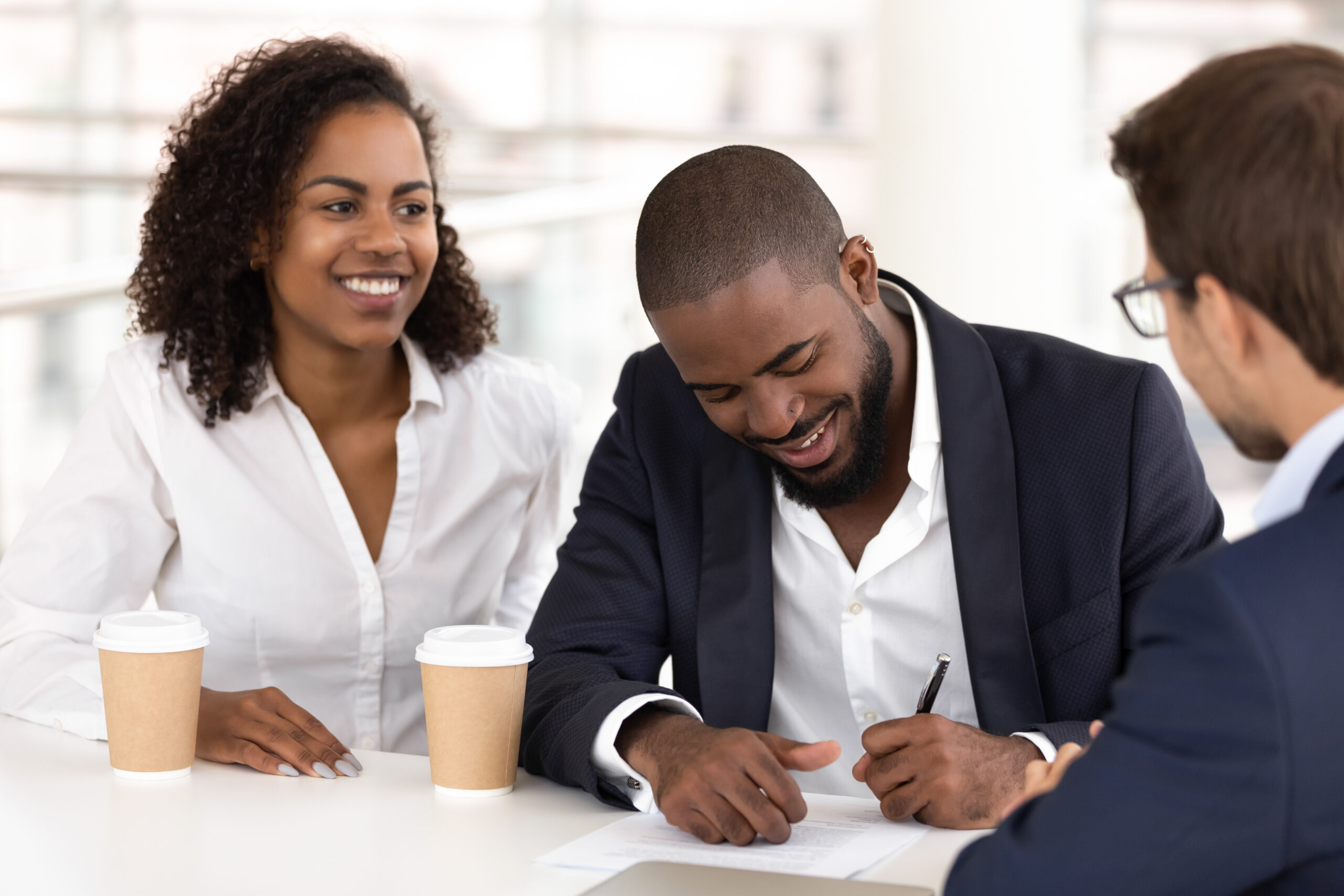 The amount and period of a caveat loan can vary significantly, so choosing one that suits your situation is vital.
Getting a caveat loan is an easy and hassle-free process. Complete the online application and provide the necessary documents to receive your quote and the funds you need. Alternatively, you can contact a reputable brokerage firm with access to numerous private lenders /credit providers to discuss your needs and find the best deal for your circumstances.
What are the legalities of a caveat loan?
When considering a caveat loan, it is vital to understand its legalities. It will help you decide whether this is the right financing choice for you.
The first thing you need to understand about a caveat is that it can be lodged on the title of real estate, which means it stops other dealings with the property until it is removed. Once a caveat is lodged, the owner or lender cannot remove it.
In addition, a caveat can also prevent the property owner from selling their property without consent from the caveator. However, it should be noted that a caveat can be removed by court order and must follow legal procedure.
If the borrower defaults on their caveat loan, a caveator can repossess the property to recover the debt. It can be a serious situation, so it is essential to seek professional legal advice before committing to a caveat loan.
Alternatively, you can have the caveator agree to withdraw the caveat. It is often a quick and cost-effective solution but can require you to enter into a Deed of Settlement and Release with the caveator.
Once the caveator agrees to withdraw their caveat, you can proceed with the sale of your property or seek finance elsewhere.
What are the advantages of a caveat loan?
A caveat loan is a type of short-term finance that you can use to fund business expenses without the hassle and expense of applying for a traditional mortgage. They're quick, easy to apply for, and most are approved within a few days.
They are an excellent option for borrowers who need help accessing traditional business loans due to their credit history and who own real estate that they can use as collateral. You can use caveat funding to purchase stock, finance your working capital needs to offset invoice lags or pay off tax debts.
Another benefit is that caveat interest rates are significantly lower than other forms of business lending. It means you can access much larger amounts of funding than other forms of business financing.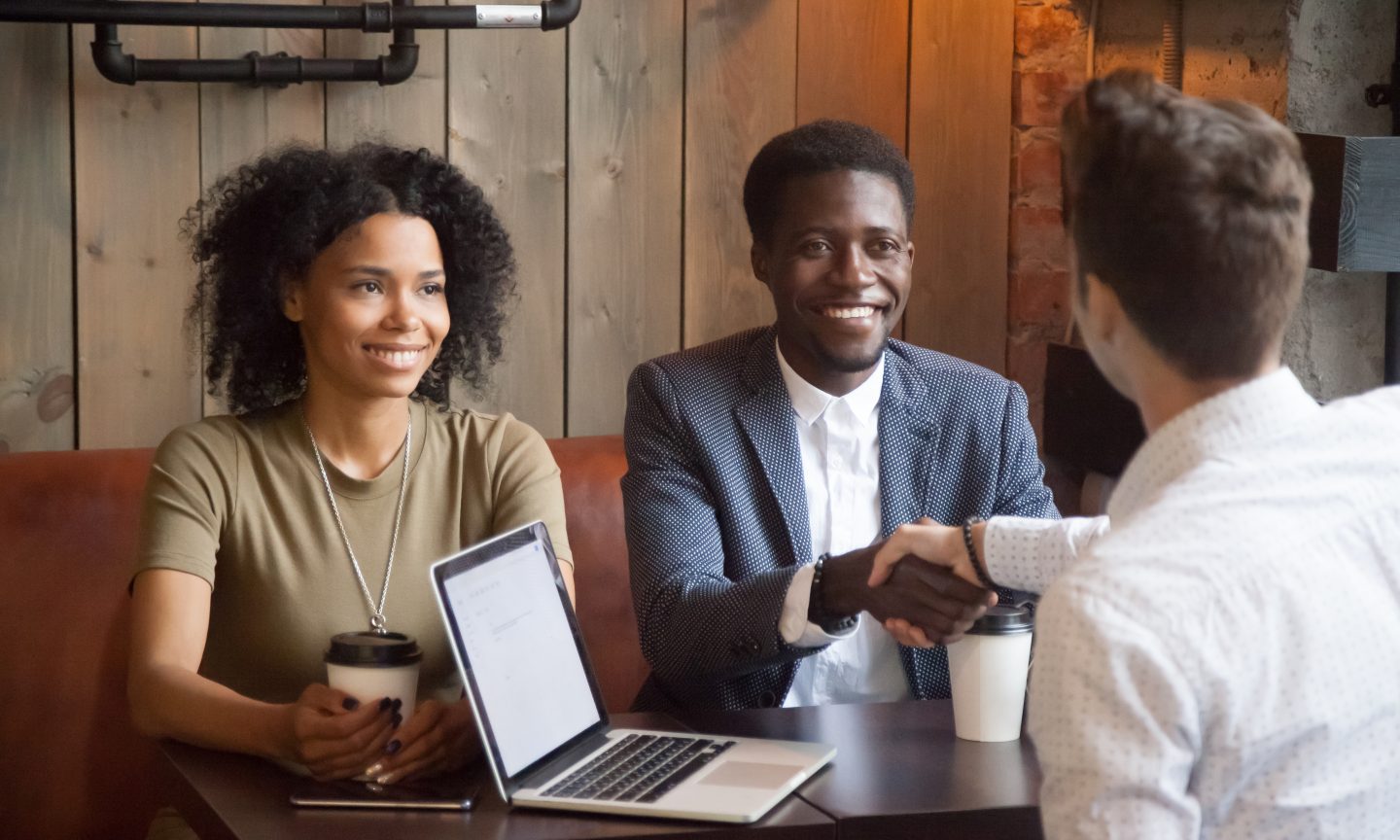 It can help you achieve your goals more quickly and make it easier to repay your caveat loan on time, which is a crucial factor in your ability to manage your business debt.
A caveat loan is a popular short-term option for many Australian businesses and business owners, and it's becoming increasingly popular due to its convenience.
What are the disadvantages of a caveat loan?
These loans offer shorter terms than regular business loans, with some borrowers paying theirs within a year. Nevertheless, the interest rates are generally higher than other business loans.
Another disadvantage of a caveat loan is that the lender can lodge a caveat against the title deed, preventing you from refinancing or selling your property in the future.
The lender can also lodge a caveat against the property if you have defaulted on your repayments, resulting in the lender taking possession of the property and recovering their losses. It can be a significant disadvantage if you are trying to sell your property or refinance it, and it is essential to understand this before you apply for a caveat loan.