Zuckerberg to Allow Violent Speech on Russia After Facebook Blocked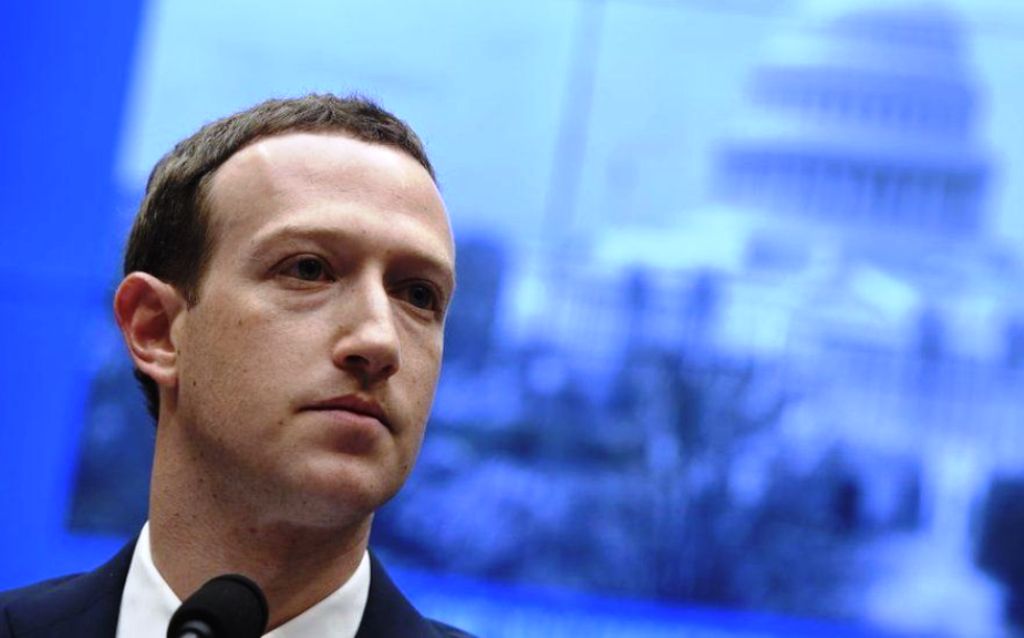 The United Nations has expressed alarm over Mark Zuckerberg's decision to temporarily ease Facebook's policy on violent speech on Russia.
Warning the move could spark "hate speech" against the Russian people.
Zuckerberg's move comes after Moscow blocked Facebook after it invaded Ukraine.
As a result of the policy decision made by Meta, the company that owns Facebook and Instagram, the platforms will allow statements like "death to Russian invaders" but not credible threats against Russian civilians.
Elizabeth Throssell, a spokesperson for the UN rights office, told reporters in Geneva, "This is clearly a very complex issue, but it raises concerns under international humanitarian law and human rights law."
In its statement Thursday, Meta said our rules are temporarily allowing forms of political expression that would normally violate them, such as violent speech like 'death to the Russian invaders."
Facebook Clarification
According to the statement, it will not allow credible calls for violence against civilians in the Russian Federation.
According to Throssell, the updated policy lacked clarity, which "could certainly encourage hate speech directed at Russians in general".
The UN rights office plans to raise its concerns with Meta, she said. She suggested that they consider the harms caused by this change of policy.
Throssell acknowledged that the issue was legally complex as well as related to freedom of speech.
She added, "Seeking violent retribution against those engaged in hostilities is not likely to be prohibited speech in an ongoing conflict."
Our side needs to analyze this further, and Meta needs to provide more information as well.
Russia Moves to Declare Meta an 'Extremist' Organization
Russian state media outlet Tass reported Friday that Russia wants to label Facebook's parent company Meta as an "extremist organization."
In an official statement, the Prosecutor General's Office declared Meta an extremist group and asked that all of its activities in Russia be banned, Tass reported.
Tass also said the Prosecutor General requested a probe into whether Meta violated laws against "terrorism propaganda" and "inciting hatred."
The Kremlin and the US tech giant have been at odds since Russia invaded Ukraine, and now tensions are on the rise.