CDC To Stop Reporting Its Color-Coded Covid-19 Community Levels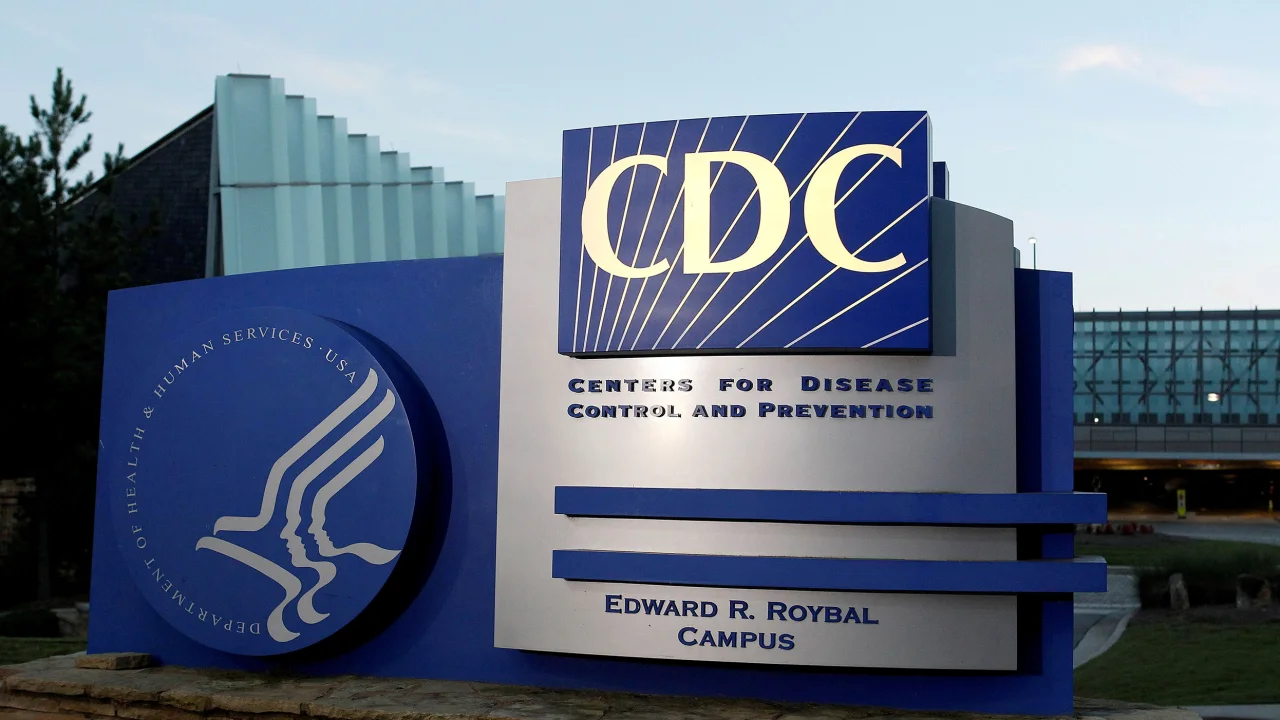 (CTN News) – The United States Centres for Disease Control and Prevention will cease reporting its color-coded Covid-19 Community Levels as a tool to monitor the spread of the infection once the country's public health emergency ends on May 11.
According to a source familiar with the CDC's plans, the government will instead monitor Covid-19 mostly through tracking hospitalisations in some regions.
The Govt. Records Other Respiratory Diseases Like flu
Hospitalisations are a lagging sign since it often takes a person with a Covid-19 infection a week to 10 days to be admitted.
Therefore, the switch may indicate that the country is losing its ability to provide the earliest warning of a spread uptick.
However, testing of wastewater in towns and for air travellers will continue, and it is anticipated that this will close some of the gaps in early warning.
Although we won't lose all surveillance, the source predicted that we might lose our hyperlocal sensitivity to it.
Although the timing has not yet been determined, the agency may announce the end of its community levels as early as next week, the source said.
A request for comment from the CDC did not receive a prompt response.
CDC Adopted Its Covid-19 Community Levels On Late Feb of 2022
A previous map that colored-coded counties according to the weekly incidence of new infections and the proportion of Covid-19 tests that were positive was replaced by the community levels.
The new Community Levels shifted the emphasis on hospitals, namely the number of patients being admitted for Covid-19 and the number of available beds.
The weekly rate of new infections in a region was also taken into consideration by the model.
The result was felt right away. On a map, locations that had previously been dark red indicating high transmission suddenly changed to a less ominous yellow or green colour.
Under the CDC's New System, Masks Were No longer Required for large swaths of the Country
According to the source, a modification in measurements will be necessary.
The government will no longer be able to mandate that labs submit their Covid-19 testing results when the public health emergency ends, which will have an effect on the calculation of a metric called percent positive.
Since Covid-19 is a reportable condition, physicians will still be required to notify public health authorities when a patient has it, though this reporting might occur less frequently.
For instance, New Mexico has declared that going ahead, it will disclose its instances on a monthly basis.
Because of the shift in data reporting, some measures "simply cannot be sustained," the person added.
As people shifted to home testing and infections went unreported to health authorities, cases had already started to lose their validity as a way to monitor community spread.
Currently, Covid-19 is present at low levels in 97% of US counties and territories, 79 counties are at medium levels, and only 15 counties or districts are at high levels.
Since January, there has been a consistent decrease in the number of weekly Covid-19 instances. According to CDC data, more than 88,000 new Covid-19 cases and 1,052 fatalities were reported in the US last week.