Hedonova Empowers Investors, Revolutionizing Investments in 2023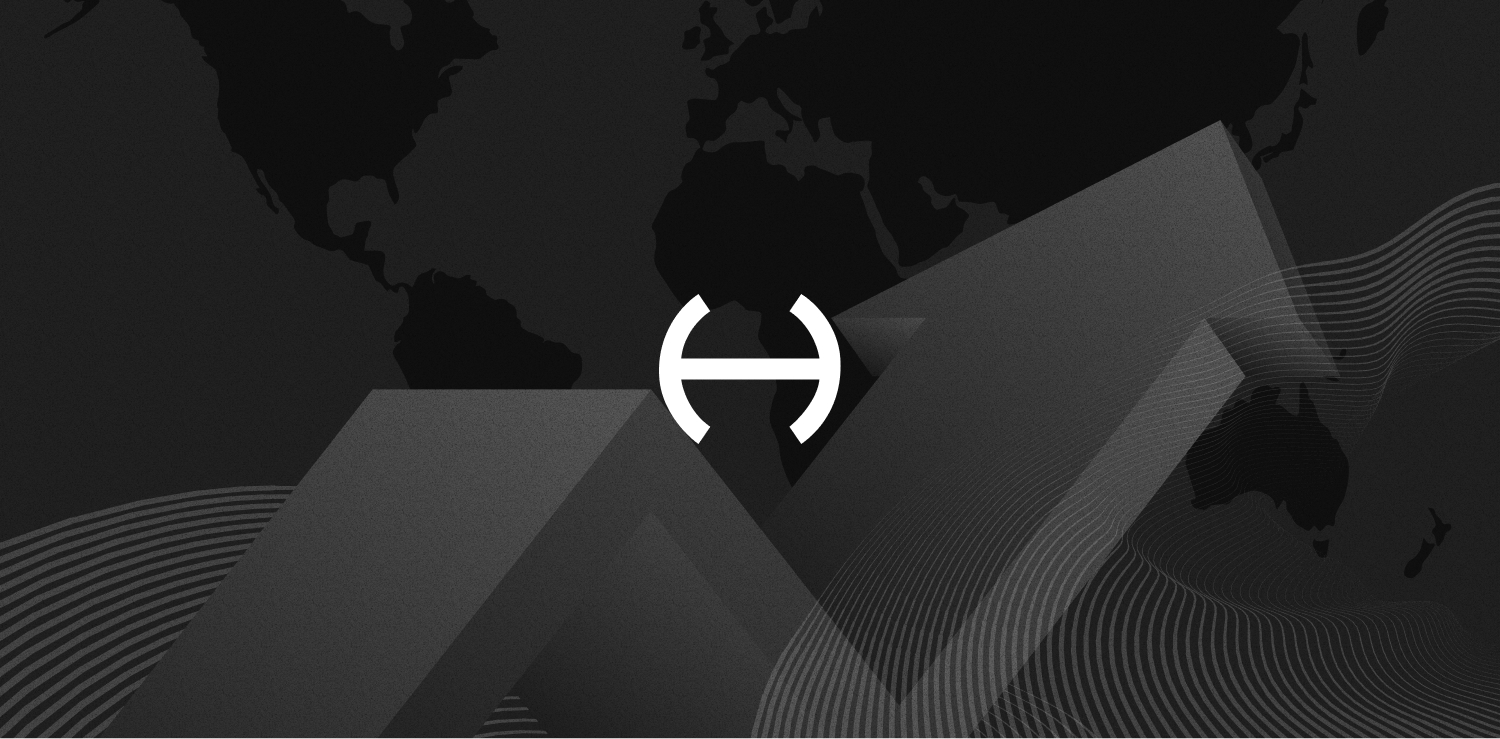 In the ever-evolving world of investing, Hedonova has emerged as a powerful force, empowering investors and revolutionizing the way they approach wealth creation. With a commitment to transparency, accessibility, and innovation, Hedonova is reshaping the investment landscape, providing individuals with the tools and opportunities they need to thrive in 2023 and beyond.
Transparency as the Foundation:
Hedonova has established a strong foundation of transparency, ensuring investors have a clear understanding of their investments. By providing comprehensive information about fees, performance, and potential risks, Hedonova empowers individuals to make informed decisions and have full visibility into their investment portfolios. Through transparent reporting and regular updates, investors can track the progress of their investments and gain confidence in their financial future.
Democratizing Access to Opportunities:
One of the key ways Hedonova is empowering investors is by democratizing access to investment opportunities that were previously reserved for high-net-worth individuals and institutions. By leveraging technology and innovative investment platforms.
Hedonova has opened doors for retail investors, allowing them to participate in lucrative markets such as equipment leasing, historic works of art, high-yield real estate, and trailblazing startups. Through Hedonova's platform, investors with as little as $5,000 can now access a diverse range of alternative assets, expanding their investment horizons and potential for wealth creation.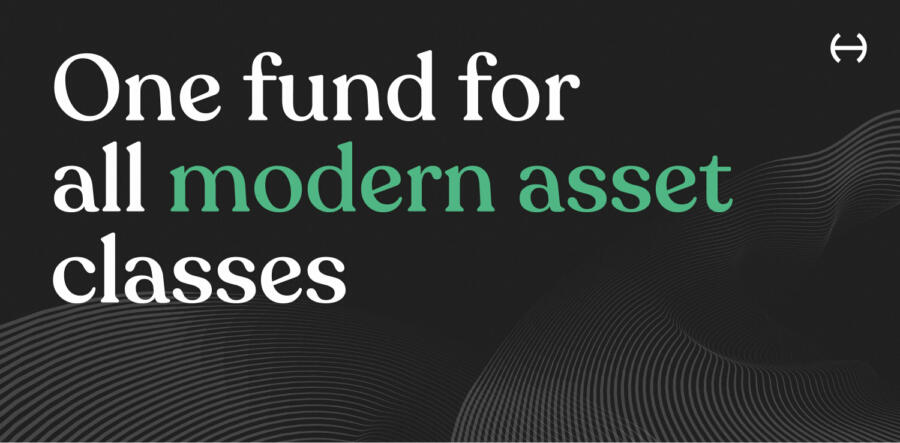 Education and Empowerment:
Recognizing the importance of financial education, Hedonova is committed to empowering investors through knowledge. The company provides educational resources, insightful articles, and investment guides to help investors navigate the intricacies of the investment world. By empowering individuals with the necessary information and tools, Hedonova equips them to make well-informed decisions, develop sound investment strategies, and ultimately take control of their financial future.

Technology at the Forefront:
Hedonova leverages cutting-edge technology to enhance the investment experience for its clients. Through intuitive online platforms and mobile applications, investors can conveniently manage their portfolios, monitor performance, and access real-time market insights. Hedonova's technology-driven approach ensures that investors have seamless access to their investments, empowering them to make timely decisions and stay informed in today's fast-paced investment landscape.
A Supportive Investor Community:
Hedonova goes beyond traditional investment platforms by fostering a supportive investor community. Through interactive forums, webinars, and networking events, investors have the opportunity to connect with like-minded individuals, share experiences, and learn from experts in the field. This sense of community creates a supportive environment where investors can collaborate, gain insights, and grow their knowledge base.
Conclusion:
In 2023, Hedonova is at the forefront of empowering investors, revolutionizing the investment landscape with transparency, accessibility, and technological innovation. By providing transparent information, democratizing access to opportunities, offering educational resources, and leveraging technology.
Hedonova is empowering individuals to take control of their financial future. With a supportive investor community and a commitment to empowering investors, Hedonova is shaping a new era of investment, where individuals from all walks of life can harness their potential and achieve financial prosperity.