Russia Bans Facebook, Meta Says It'll Do "Everything" To Restore Service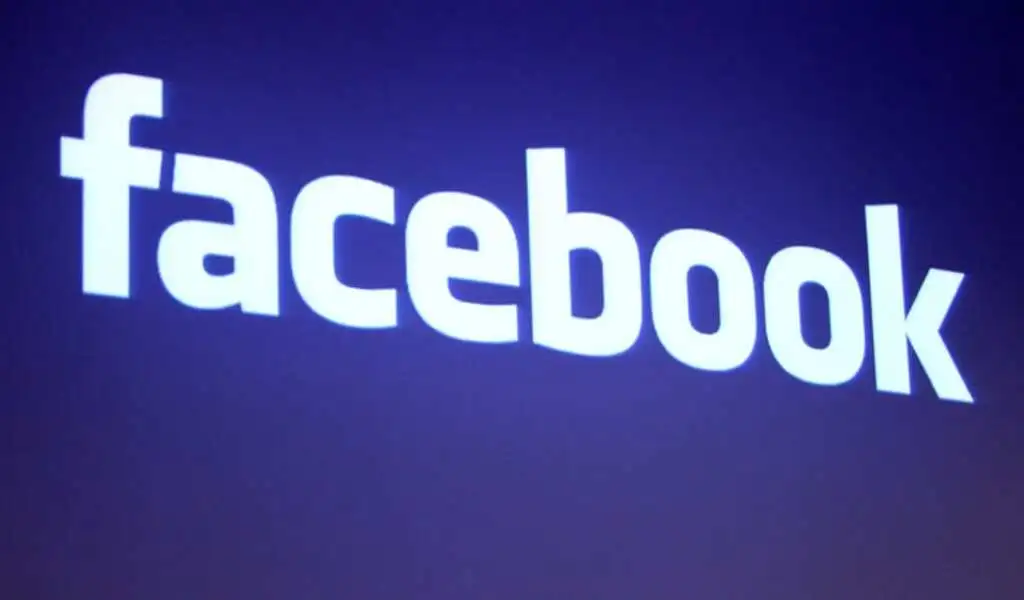 Russian authorities made Facebook and multiple other media websites inaccessible on Friday in an effort to stifle critical voices amid the Russia-Ukraine war. In response, Facebook's parent company Meta said it would do everything it can to restore service across Russia. The social media site won't be accessible to millions of Russians, Meta said in a statement.
In response to the blocking of Facebook throughout the country, Meta said it will do "everything" to restore service. Nick Clegg, Meta's president of global affairs, said the company would work to restore its service and provide reliable information across Russia despite the ban. The Russians are also being blocked from connecting and speaking out, he said.
On the Russian government's decision to block access to Facebook in the Russian Federation: pic.twitter.com/JlJwIu1t9K

— Nick Clegg (@nickclegg) March 4, 2022
Must Read: Russia Says It's Blocking Access To Facebook
Earlier on Friday,
Meta released another statement
claiming it was taking several steps to combat misinformation. "We are fighting the spread of misinformation on our apps and putting more restrictions on state-controlled media outlets so people know where their information is coming from," it had said. Moreover, the company stated that it would take action if necessary as the situation in Ukraine and Russia escalated.
During the war, Russia restricts independent media and social media sites
The Russian government blocked Facebook on Friday amid the escalating war, international reports said. Russian-speaking citizens in Moscow were unable to access Facebook, Meduza, Deutsche Welle, RFE-RL, and the BBC's Russian-language website. An NGO monitoring the situation also said the sites were partially down. Independent online newspaper Meduza informed on its Telegram account that "some of its users" in Russia are no longer able to access the site.
As the Ukraine invasion has progressed, Russia has tightened its grip on independent media, shutting down its top independent radio station. During the country's invasion of Ukraine, an independent TV station also suspended operations. In addition to blocking Facebook in Russia, reports claimed that Twitter was also blocked. On Friday, Russian President Vladimir Putin signed legislation punishing any publication or release of information that contradicts official statements relating to the Russia-Ukraine war.
Also Check: