Winter Storm Warning, Blizzard Warning & Winter Weather Advisory!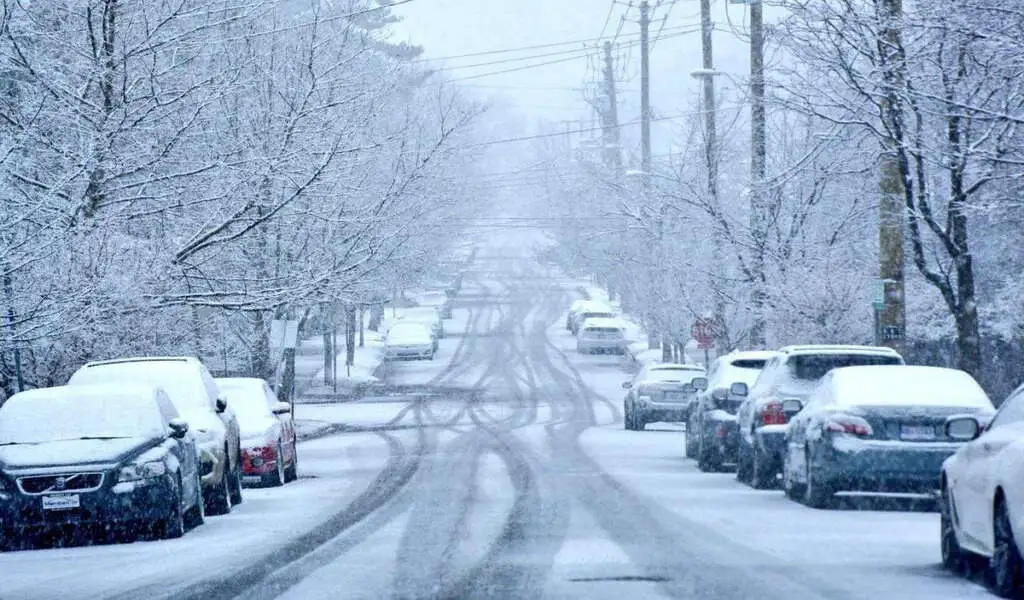 Our area is under a number of winter weather alerts this evening.
Blizzard conditions are expected in extreme southern and eastern Maryland (including Ocean City). Total snow accumulations of 10 to 18 inches are expected. Wind gusts up to 50 mph are expected.
Cecil County, southern Baltimore, Anne Arundel County, St. Mary's County, Calvert County, and Southeast Harford County are under a Winter Weather Advisory. One to three inches of snow are expected to accumulate in most areas, with isolated areas getting a little more. Northwest winds are expected to gust around 40 mph on Saturday. Most of the eastern shore, as well as central and northern Delaware, is under a Winter Storm Warning. There will be heavy snowfall. There will be 5 to 10 inches of snow.
10″. Wind gusts of up to 40 mph. Snow will become heavy at times tonight and through Saturday morning. Snowfall rates near one inch per hour are possible, leading to significant visibility reductions. Early Saturday afternoon, falling snow will decrease west to east, but areas of blowing snow may continue into Saturday night.
Blizzard conditions are expected in the extreme southern and eastern parts of Maryland (including Ocean City) with accumulations of 10 to 18 inches of snow and winds gusting as high as 50 mph.
The winter storm warning is in effect starting at 7 a.m. Saturday in New Hampshire.
It is expected that heavy snow will fall in New Hampshire on Saturday due to a winter storm.
Seacoast residents have also been warned of blizzards by the National Weather Service.
Based on the snow map above, which was updated at 7 a.m. Friday, a foot of snow is possible for much of the Granite State, and up to 18 inches could fall in some areas.
According to the weather service, snowfall rates of 1-3 inches per hour are expected Saturday afternoon and evening.
Southern New Hampshire and the coast may experience wind gusts of up to 55 mph.
A Blizzard Warning has been issued along the coast of ME and NH with Winter Storm Warnings and Watches further inland. Snow will overspread the region from south to north on Saturday morning before falling heavily at times during the afternoon and evening. #MEwx #NHwx pic.twitter.com/dLK1niRpn8

— NWS Gray (@NWSGray) January 28, 2022
Also Check: