SpaceX Chief Elon Musk 'Warns' About Starlink Satellites Used In Ukraine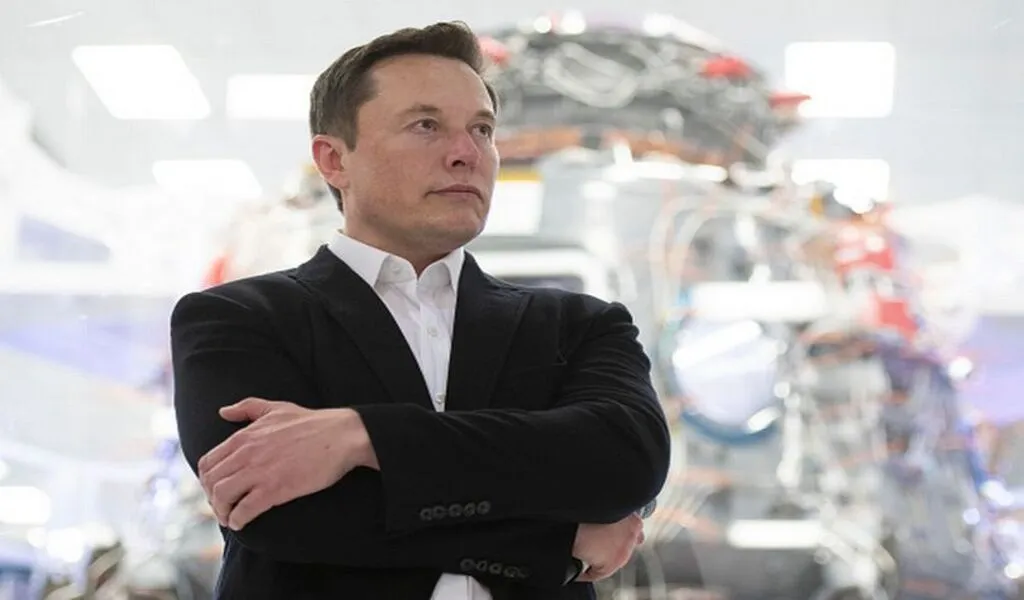 SpaceX CEO Elon Musk warned that the company's Starlink satellite broadband service could be targeted in Ukraine.
He offered Ukraine the satellite-internet system after receiving a direct request for assistance on Twitter from the deputy prime minister.
With the help of Starlink's 2,000 satellites, underserved areas across the globe can get internet access and it has helped civilians in Ukraine stay connected during the crisis.
Elon Musk explained the significance of Starlink on Thursday (March 3) and urged people to "use with caution."
There is an important warning: Starlink is the only non-Russian communications system still operating in some parts of Ukraine, so the probability of getting targeted is high. Please use with caution." Only use Starlink when necessary and place the antenna as far from people as possible," he added in a later tweet.
As a third post suggested, "Place light camouflage over the antenna to avoid visual detection.".
Ukraine's internet service has been disrupted by the war, with connectivity to the country's main provider, GigaTrans, plummeting to 20 percent of normal levels on February 25, according to UK-based NetBlocks.
After Mykhailo Fedorov requested his services on social media, Elon Musk helped bolster the country's resistance.
Ukraine's Vice Prime Minister tweeted: "Elon Musk, while you try to colonize Mars – Russia tries to occupy Ukraine!
As your rockets successfully land from space, Russian rockets attack Ukrainian civilians! We ask that you provide Starlink stations to Ukraine and address sane Russians to stand up."
Also Check: