Amazon Reports AWS Outage Effecting Websites Globally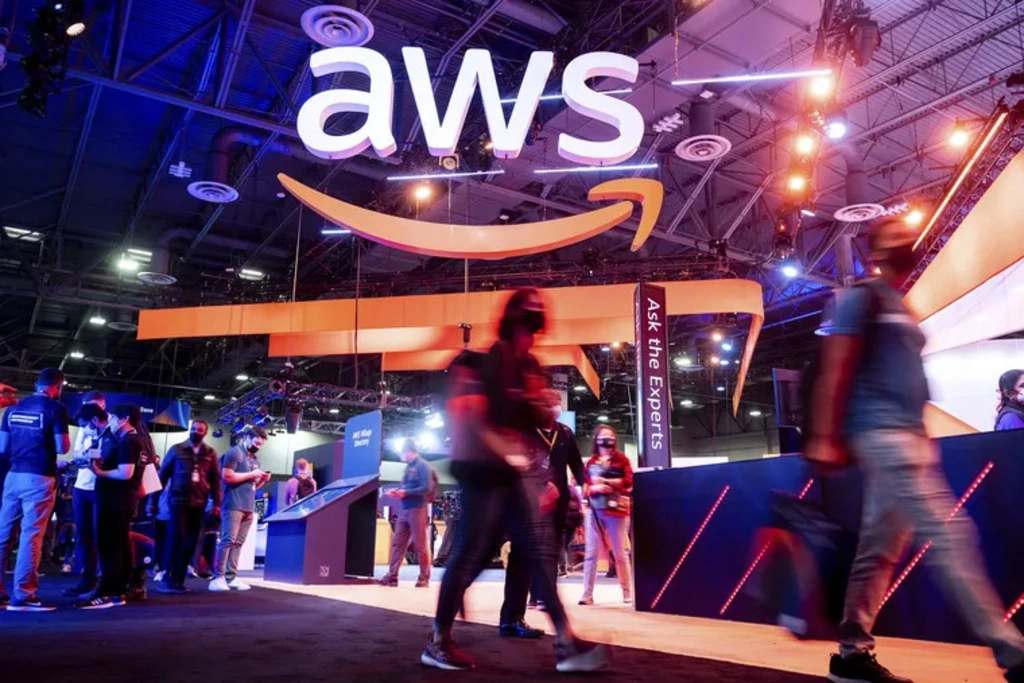 An hours-long outage on Amazon's AWS cloud-computing unit Tuesday left streaming services blank and impacted hosting clients globally.
AWS users started reporting outages at 10:45 a.m. Eastern Standard Time, according to Downdetector, which tracks website outages. Approximately half an hour later, the site showed nearly 11,300 reports of outages. According to Downdetector, outages were concentrated in New York, Washington, and Chicago.
Amazon Web Services (AWS) is the largest cloud-computing provider in the United States. Clients, including many large companies, can rent computing, storage, and networking resources. As the pandemic has forced customers to work from home, cloud computing services have become increasingly important.
According to DownDetector, many Amazon services were down Tuesday, including Prime Music, Chime and Ring's home security system.
Downdetector also reports outages for third-party applications that run on Amazon's cloud, including Ticketmaster and streaming services from Disney and Netflix. Some media outlets experienced delayed publishing, including The Wall Street Journal.
AWS, Amazon Web Services began investigating increased error rates and console problems in the US-East-1 region, which is located in northern Virginia and covers Boston, Houston, and Chicago, at 11:20 am Eastern Time Tuesday.
The company stated that it had identified the root cause of the problem. In an update on its status dashboard, Amazon said it is actively working toward recovery. Amazon AWS said customers may be able to access consoles from other regions. The management console is a web interface that allows users to manage their AWS cloud-computing services.
Around 5 p.m., DownDetector reported fewer than 3,500 outages.
In response to questions about how many users were affected by the outage or how long it is expected to last, Amazon's AWS did not respond.
Stocks of Amazon Inc. gained 2.8% to close at $3,523.29, in line with the broader market.