Vietnam Lifts Covid19 Restriction on International Flights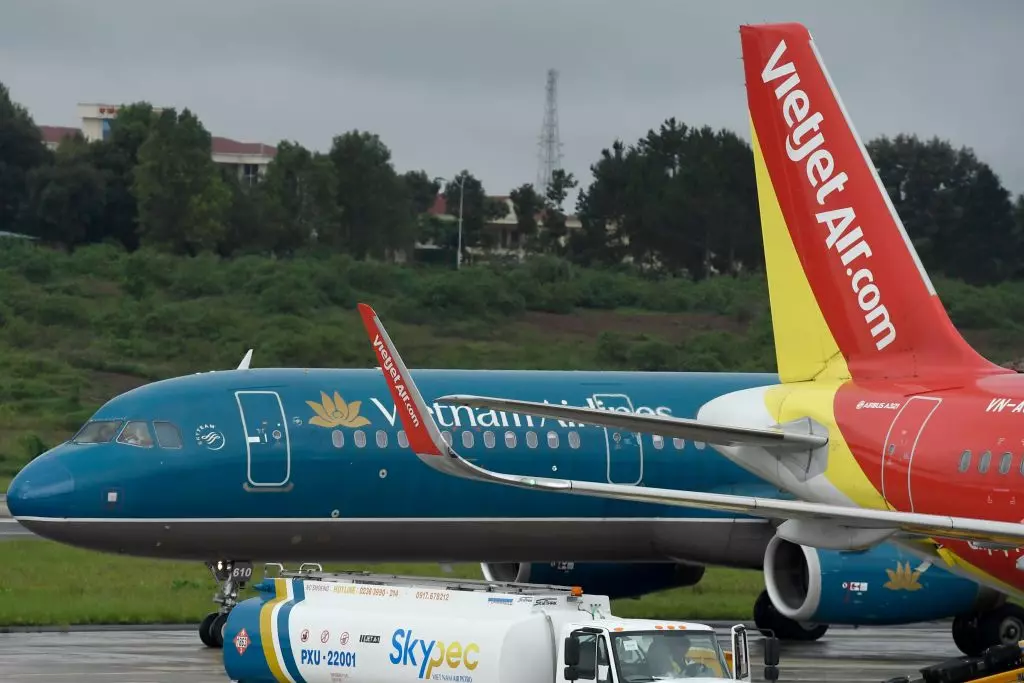 Vietnam has announced it will remove its Covid-19 restrictions on international passenger flights starting Feb 15, with no limitation on the number of flights.
Vietnam's government imposed tight border controls to keep out Covid-19 at the start of the pandemic, with some success initially. However, the restrictions dealt a huge blow to its burgeoning tourism industry, which accounts for 10 percent of the country's GDP.
According to Tuoi Tre, the Civil Aviation Administration of Vietnam deputy director Dinh Viet Son confirmed that restrictions on international flights would be lifted on Feb 15. The frequency of flights will be restored to pre-pandemic levels, he said.
Vietnam has notified its partners about the new policy, and only China has yet to agree to resume commercial flights, Mr. Son was quoted as saying.
Vietnam recovering from the pandemic
Since the beginning of this year, Vietnam has gradually resumed international flights with 15 markets while easing the quarantine requirements, with vaccinated passengers needing just three days of self-isolation.
Since the Covid-19 pandemic began, nearly 2.5 million cases and 39,000 deaths have been reported in the Southeast Asian country.
According to official data, 98 percent of the country's 98 million residents have received two doses of the vaccine.
Meanwhile, the Singapore Airshow, which takes place this week despite encouraging signs as the Omicron variant concerns recede, will be overshadowed by the slow recovery from the pandemic in Asia-Pacific.
The biennial event has been disrupted twice by the pandemic, with the 2020 edition being shrouded by the virus that broke out in China. The latest event is taking place while the industry tries to figure out how to recover from the most severe crisis in its history.
There have been 93% fewer international passengers in the region last year compared to pre-pandemic levels, leaving airlines heavily dependent on freight revenue, and China's outbound tourism market remains closed.
Asia's biggest aerospace gathering will have fewer exhibitors than in 2020, reflecting the travel difficulties that have pushed some of the region's airlines to the breaking point.
Executives from various industries have pulled out, concerned about restrictions, including testing daily, consuming food in separate containers during mealtime, wearing masks in the heat and being isolated in hotels if they test positive.
Trending CTN News: