Travel Accounts You Need to Follow on Instagram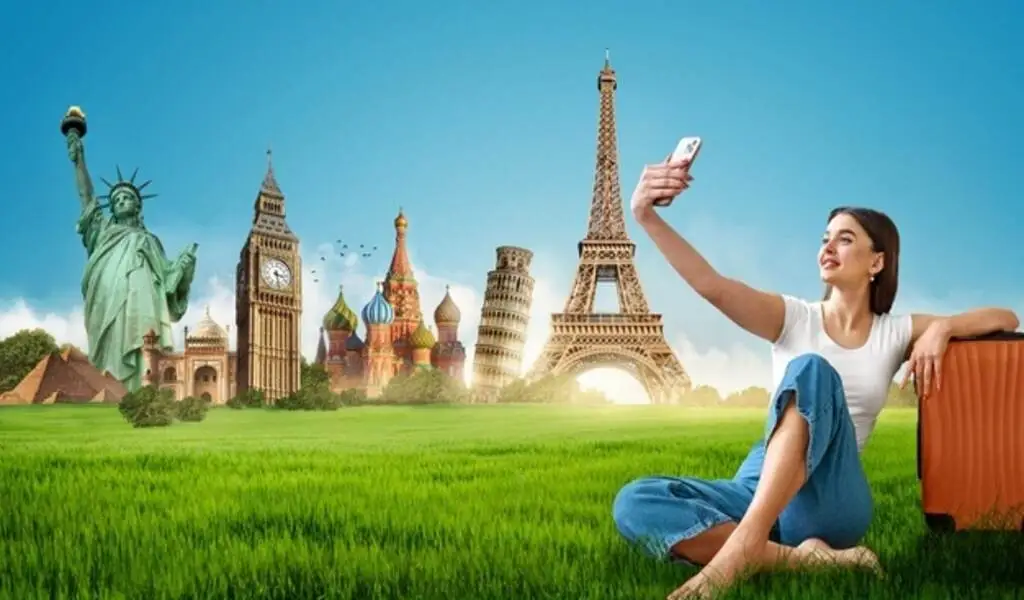 Travel Accounts On Instagram: Are you a travel enthusiast but don't have time or the money to move ahead with your idea? We have got you covered. Today, we are here to discuss the same.
Traveling is something that is loved by one and all. Naturally so. Who doesn't want to leave the hustle-bustle of the world and embrace nature?
But, it is not always accessible to us. Thankfully, there are some people who breathe traveling and thankfully some of them have graced the social media platforms, especially Instagram to let us witness their journey.
Why not talk about some of those and help you make your Instagram feed look aesthetic?
Top 16 Travel Accounts On Instagram You Need to Follow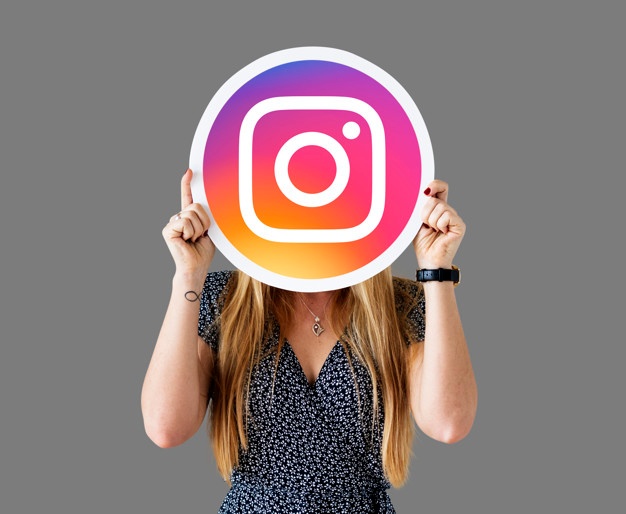 Source: Freepik
1. Loic Lagarde(@loic.lagarde)
Loic Lagarde enjoys an Instagram following of 179k. A photographer by profession, based in Paris, and all we can say is that he brings aesthetics to your plate.
Now, if you aspire to reach the heights that this account has achieved, along with the best travel content, you can also take help from services like MegaFamous.
2. Lauren Bullen(@gypsea_lust)
With around 1.9 million followers, based in Australia, she can give a tough competition to what your dreamy life can look like. The picture she shares, especially the ones with her husband can make you scream, "GOALS".
3. Jack Morris (@doyoutravel)
Jack Morris' feed can make you question yourself why don't I? The man enjoys a follower of 2.5M and knows the Instagram game. He knows how to capture the best kind of pictures.
Also, just for a side note, he earns a whopping amount in six-figure for each post he makes on the 'gram.
4. Kiki The Blonde Abroad(@theblondeabroad)
Enjoys a follower count of 526k and deserves more for sure. A solo female traveler, currently in Kauai, who has visited more than 50 countries. She shares the best of her moments on social media.
5. Holly Johnson(@missholldoll)
Do you like to travel posh? Then, she is definitely not your type. As she is your girl-next-door with a backpack. Her Instagram gives an idea that she is definitely not in for the lavish kind of way. Even though she enjoys a follower count of 271k, it can be said that she is still underrated because the way she owns herself on social media really distinguishes her feed from the rest.
6. Gareth Leonard(@traveldeeper)
One thing about Gareth is that he vibes with traveling. The places, the views, the nature are his things and his feed reciprocates that so beautifully. The way he expresses his love for traveling makes us go awed in a moment. Love the personality as well, hands down!
7. Andy To(@andyto)
A film director, based in NEW York with an IG handle of 172k followers. The personality doesn't come much on social media, but the pictures can mesmerize you in no time.
8. Loki(@loki_the_wolfdog)
Since humans are anyway overrated. How about sharing a travel Instagram account with your dog? Yes, you heard it right!
We are talking about Kelly Lund. Just do not forget to check out this page with a follower count of 1.9M, where she clicks pictures with her dog in front and views in the background, making it look beyond cool.
9. Alex Strohl(@alexstrohl)
When you look into his feed, just be ready that you have signed up for something that is not very usual. A filmmaker and a photographer with two million Instagram followers. He has his focus set on usually the remote areas. The areas where traveling can likely be dangerous if done wrong.
Alex can make you believe where a mere enthusiasm can take you. The impact his pictures have can blow your mind at times.
10. Jess (@jess.wandering)
Jess' feed gives an impression that she is a mountain person. To be more specific, she doesn't usually do the usual. She has gradually grown to a follower count of 899k.
Now, that we are talking of follower count, we also know that the Instagram algorithm is tricky and many talented artists go unnoticed in the midst, so why not give a hike to your profile with megafamous.com.
11. Mikki Tenazas(@thetravelpro)
Travelling can sometimes become a passion more than an interest. For one we have Mikki Tenazas. The guy is a graduate of a medical school and has left it all just to pursue his long-lost dream. He took a leap of faith just like that and now he enjoys a follower count of 553k right now.
12. Jeremy Austin(@jeremyaustin)
The luxury travel blogger alert. Jeremy Austin's life can make you envy him for apparently no good reason whatsoever. He was initially a trainer in Miami before his Instagram business took off and his life has been looking dreamy ever since.
13. Nicole Franzen(@nicole_franzen)
Why settle for one when you can do all three? That is when we think of Nicole Frozen. She is an interior, food, and travel photographer and her feed look absolutely stunning. She has around 250k followers on her profile but the talent deserves more.
14. ANNE PAR AVION(@anneparavion)
The photography is one of a kind which makes the page look chicer and chicer. A page that is growing in popularity, but the work is definitely done with a lot of detailing and the pictures that are posted do justice to the view.
15. JAMES(@jamesrelfdyer)
Just go through his feed and it will give you the vibe of the best evenings across the world. The vibrancy in the feed can set your bad mood in a go. The page is now on 260k followers and growing.
16. The World's Cutest Adventures(@mr.pokee)
Let's end our list on a cute note. A travel accounts on Instagram that used to feature a hedgehog on the front, with a breath-taking backdrop. But, unfortunately, it passed away. Now, the admin has two other hedgehogs which he/she carries along to the destination.
Conclusion
If you are a travel enthusiast, who loves to explore and show people about his or her travel journeys, then you can surely benefit by being an Instagram travel influencer.
'