The Ultimate Holiday Checklist – 9th Item is a Must!
It just takes one issue to spoil a holiday. While certain conditions and issues like as bad weather and unexpected layovers are inevitable, others aren't. But are you sure you have what you need? Do you have a holiday checklist ready before departure?
Firstly you need to consider an airport car park in Sydney to avoid paying for unnecessary cab rides and ensure a safe ride at the airport.
Below is a pre-trip checklist to assist you to prevent hassles when travelling and keep your items available in your carry-on luggage.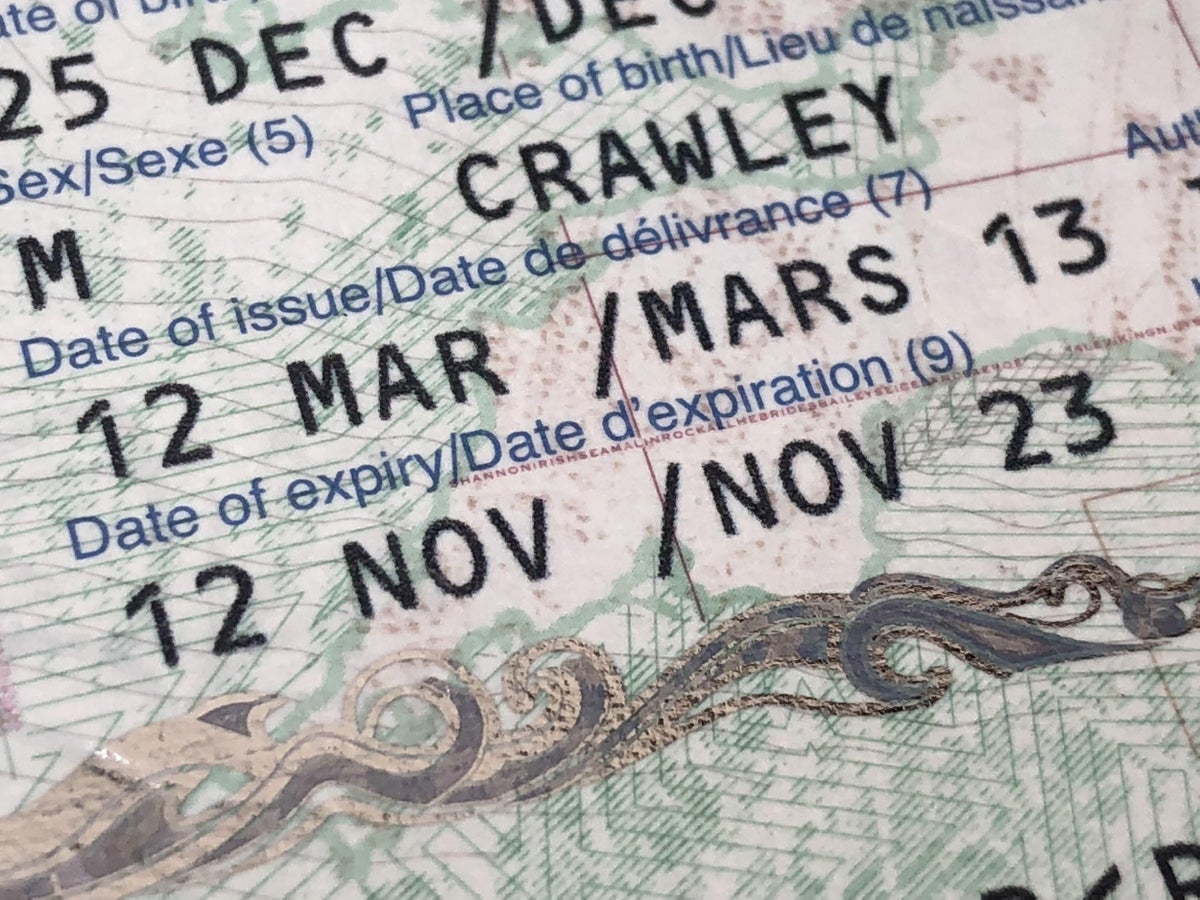 1. Verify The Expiry Date On Your Passport
The last thing you want to do when going on a holiday is get to the airport only to find out that your passport has expired or is soon to expire. This may cause a slew of issues and may even prevent you from flying.
Some nations may even limit or reject your travel or admission if your passport is set to expire – generally within six months of your trip date. To avoid problems like these, ensure sure your passport is both valid and up to date.
2. Keep All Information And Confirmation Numbers Combined
You're likely to make a lot of internet reservations. Everything from hotels to tour reservations will be booked online. When you obtain a confirmation number, jot it down or print it out and save it in a folder. This will allow you to keep everything in one location.
When it's time to depart for your vacation, simply grab the folder or notepad containing the confirmation numbers and go. You won't have to look for them, and they'll be ready when and if you need them.
3. Prepare For Medication
Filling a prescription when travelling overseas may be tricky and costly. When it comes to your medication, attempt to plan ahead of time. Make sure you have enough for your trip, plus a little more in case of problems, such as airline delays or layovers.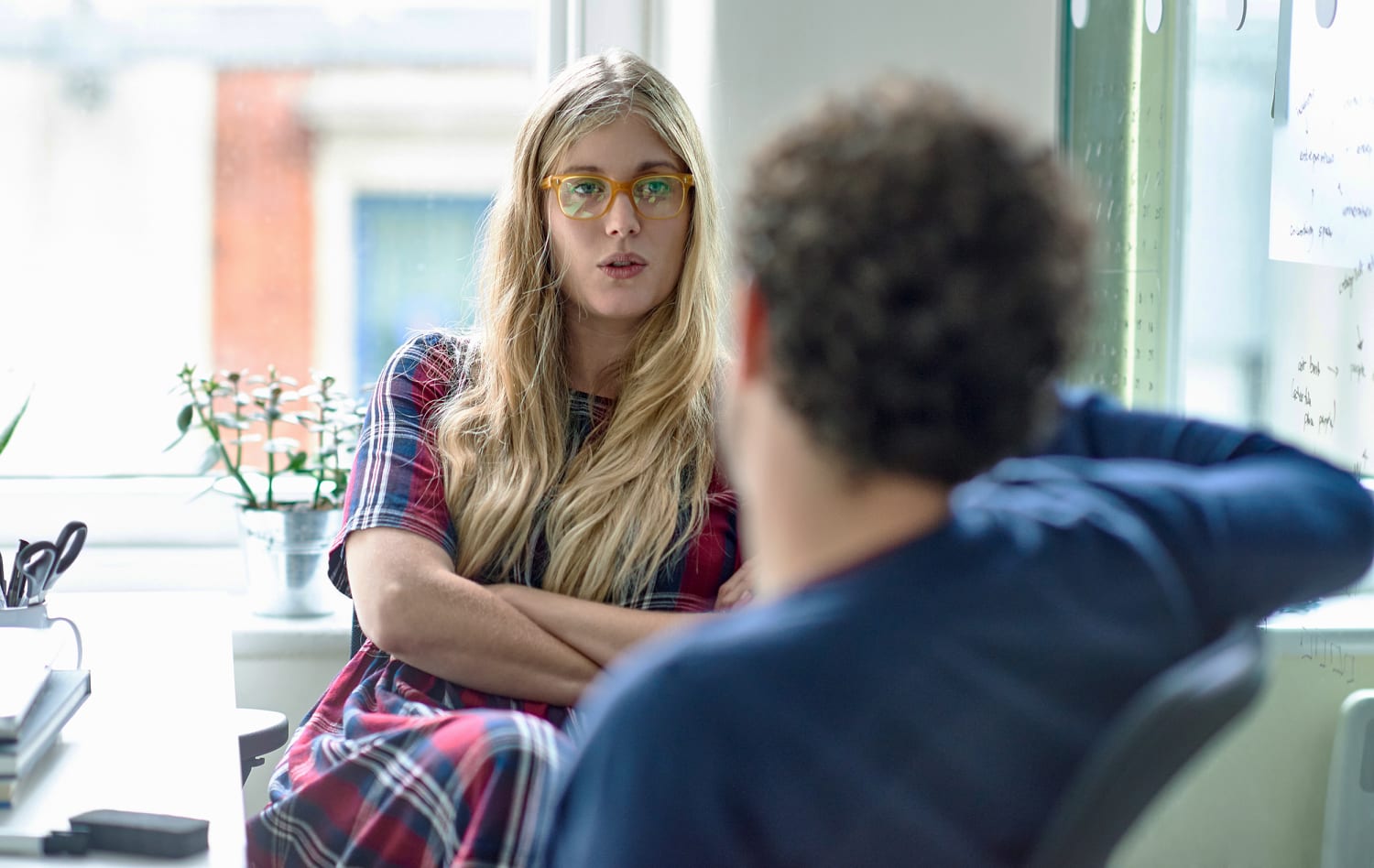 4. Ensure That Someone Is Aware Of Your Plans
When going on a holiday it is critical to inform someone of your plans, especially if you are travelling alone. These people will be able to follow your movements and assist you if anything goes wrong (medical emergency, family emergency at home, etc.).
When planning an itinerary to leave with a family member or acquaintance while you are away, including the following:
List of places you intend to visit
Numbers and locations of hotels where you will be staying
Flight identification numbers
Travel schedule
5. Take all necessary items
Begin making your packing list for your holiday. Consider anything from suitcases and bags to clothing, entertainment, toiletries, and medicine, write down everything you can think of at this point you can easily delete items if you discover you won't need them (due to luggage weight, or if a hotel has the items for example)
6. Vaccinations
Before you depart on your holiday, talk to your doctor about any vaccines you might need for your trip. Keep your vaccination card secure with your travel credentials in case officials ask to examine it while you're on the road.

7. Get your phone unlocked
It is ESSENTIAL to unlock your phone before leaving. With an unlocked phone, you can buy local SIM cards anywhere you travel. It's a far less expensive option than paying roaming fees and less stressful than relying on WiFi.
8. Pack carefully
Examine your closet carefully. What do you prefer to wear? What goes well with everything? Plain colours will most likely be your strongest assets, which you'll be wearing most of the time. Pack wisely.
9. Cash
Of course, not too much, but having some cash on hand is always useful. Australian dollars are accepted practically everywhere and is very important for obtaining visas and other documents.
Separate your cash throughout your backpack to keep it all together. It's also a good idea to bring some local money with you because you'll receive better rates from home than at the airport.

10. Travel cards or credit cards
Travelex cards are an excellent cash card alternative since they avoid annoying conversion fees. Just ensure to activate your card before you travel, or if you're using a credit card, let your bank know which countries you'll be visiting ahead of time to avoid any problems.
11. Electronic devices
Portable speakers or headphones for keeping you company on the bus/plane/train/car, as well as a camera, are all highly recommended. iPad's are a terrific laptop replacement because they are compact and light; just ensure all of your gadgets are covered under your insurance coverage.
Travel is supposed to be enjoyable, so have fun with it! You should plan for transportation, food, and lodging, so all you need for your vacation is an open mind and a cheerful mindset.
Now that your vacation checklist is complete, it's time to embark on an adventure. To be worry-free, you can also opt for mascot airport parking or Wilson parking at Sydney airport.