Phuket Expects Over 200,000 Tourists and 4.5 Billion Baht During Songkran Festival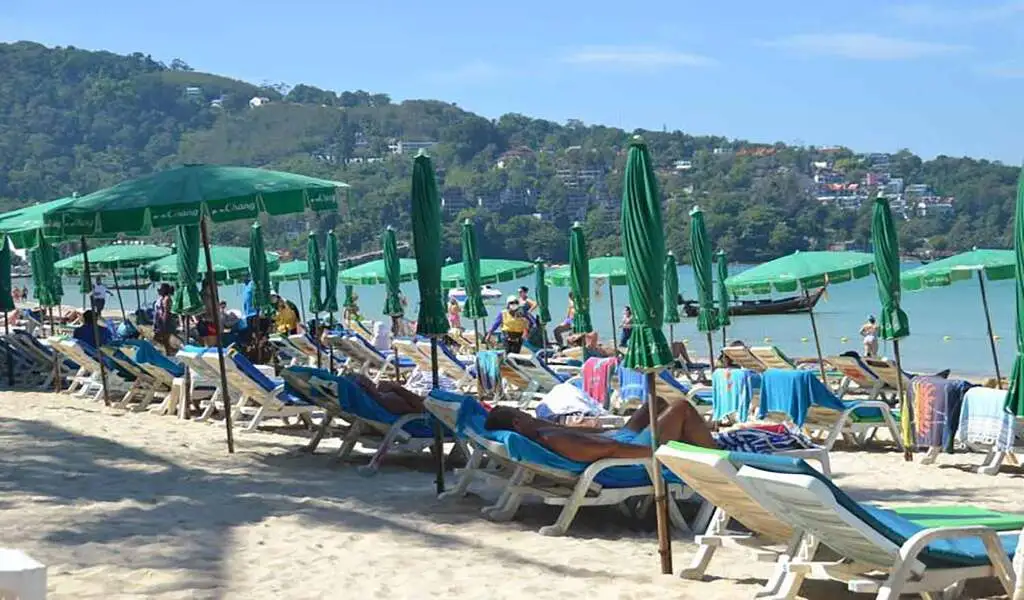 (CTN News) – Over 200,000 people are predicted to visit Phuket in honor of the Songkran Festival, which, according to the Tourism Authority of Thailand (TAT), will bring in at least 4.5 billion baht.
According to TAT Phuket Office Director Lertchai Wangtrakundee, 84 percent of available hotel rooms have been reserved for April 13–16. He also noted that Phuket expects 249 domestic flights carrying 37,056 people and 258 international flights with 48,302.
According to The Phuket Express, Lertchai predicted that 223,452 tourists would visit Phuket this year.
More Chinese Tourists Expected to Visit Phuket for Songkran Celebrations
Lertchai also saw an increase in the number of Chinese vacationers to Phuket. Lertchai predicts that by the middle of this year, Chinese tourists will have spent more money per visitor than any other nationality in Phuket.
Phuket is a popular destination for Thai New Year celebrations and travel, and this year is no different. Phuket, one of Thailand's most well-known tropical paradises, attracts many people during Songkran.
Thailand as a whole is preparing for the influx of visitors that are expected during Songkran.
The province of Surat Thani in Thailand anticipates over 90,000 visitors during the festival. From April 13-16, more than 67,000 international and 23,000 domestic tourists are anticipated to visit the southern province of Surat Thani, as reported by Governor Vichawut Jintoe.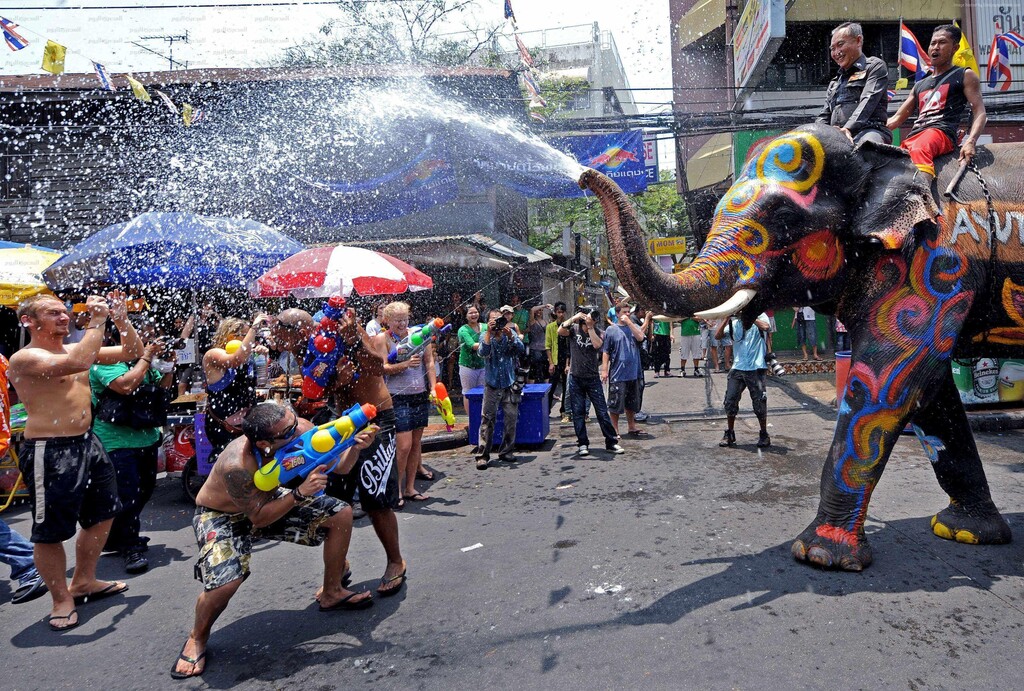 Bangkok's Silom Road to Remain Open for Songkran Water Fights
Famous paradise islands like Koh Samui and Koh Tao are located off the coast of Surat Thani. Surat Thani relies heavily on the revenue brought in by tourists. The governor predicts the festival will bring 1.2 billion baht in tourism earnings for Surat Thani and Samui Island.
The official dates for Songkran are April 13–15; however, in many places,, the celebrations continue for a full week. At this celebration, everyone is fair game for soakings with water pistols, buckets, and hoses.
Meanwhile, Bangkok's Silom Road, a famous location for water battles during Songkran in Thailand's capital, will stay open this year. Water battles occur on each Soi's streets and sidewalks, and locals and visitors can join in the fun.